Start
May 30, 2018
End
June 1, 2018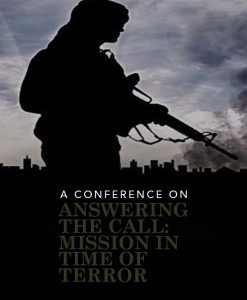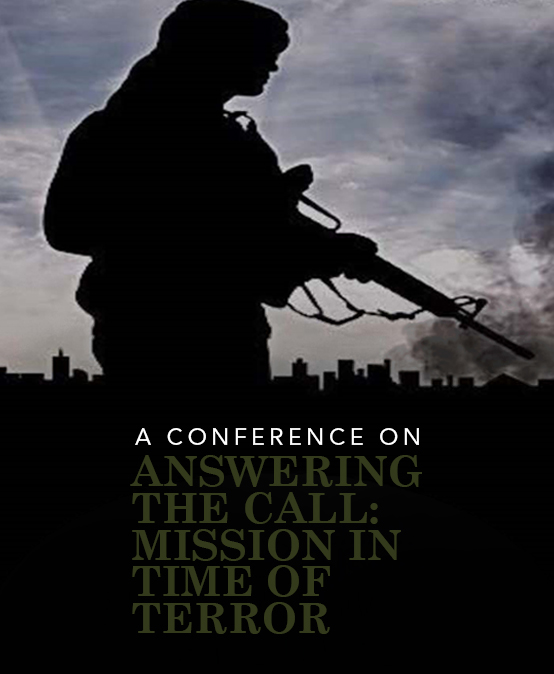 International Center for Mission Studies in Asia
Silliman University Divinity School
Dumaguete City
I. Description
Conference Theme: "Answering the Call: Mission in Time of Terror"
Dates: May 30–June 1, 2018
Registration fee: P1,500.00 (covers three lunches, snacks and conference kit.)
III. Rationale and Objectives
In recent years, missionaries, faith-based development workers, and Churches around the world are experiencing an escalating threat of violence from various terrorist groups. Some are targeted, not for their faith but because they are easy targets. Religious extremism (e.g. ISIL, Abu-Sayyaf, Christian militias, etc.) that emerged in the 21st century has challenged Churches, theologians, religious educators and missiologists to revisit the significance of mission. The objectives of the Conference are:
To bring together multi-disciplinary scholars working on the topic of mission, religion, violence, and peacemaking from historical as well as contemporary perspectives. The organizer(s) of the proposed conference consider this is the chief aim;
To promote the urgency of re-understanding the Church's mission and every Christian's mission in today's context of violence;
To publish the papers/essays (selected) from the said conference
Mechanics of the conference
Paper will be presented during the conference on the theme. However, other possible and related topics are as follows:
Conversion, Proselytism, and Mission
Analysis of religious extremism and violence
Relationship between religious freedom and religious extremism?
Fostering interreligious understanding and cooperation
Non-Muslim minorities in religiously pluralistic context.
Models of religious responses to violence
Religious resources for peace
How do notions of citizenship inform interpretations of religious identity?
Assessments of religious ethical approaches to war and peacemaking
Contributions from various academic disciplines, such as, theology, religious studies, biblical studies, philosophy, history, law, politics, sociology, and anthropology are also welcome.
We have the following plenary speakers.
"Mission in Time of Terror"
–Dr. Josephat Rweyemamu
Professor of Missiology
Visiting Professor & UEM Fraternal Worker
Silliman University Divinity School
"Searching for antidote to terrorism: Harnessing Asian Principles as Framework for Peacebuilding'"
–Dr. Muriel Montenegro
Coordinator, Justice & Peace Center
Silliman University Divinity School
Responding to the Challenge of "Terrorism" from a Muslim Perspective
-Shk. Abdulhadie Butuan Gumander
Chair, Foundational and Advisory Council
Cotabato Islamic Heritage Center, Inc.
HERITAGE
Peacebuilding: the case of local actors in the Philippines
-Dr. Wendy Kroeker
Professor of Peace and Conflict Transformation Studies
Canadian Mennonite University
MORE DETAIL