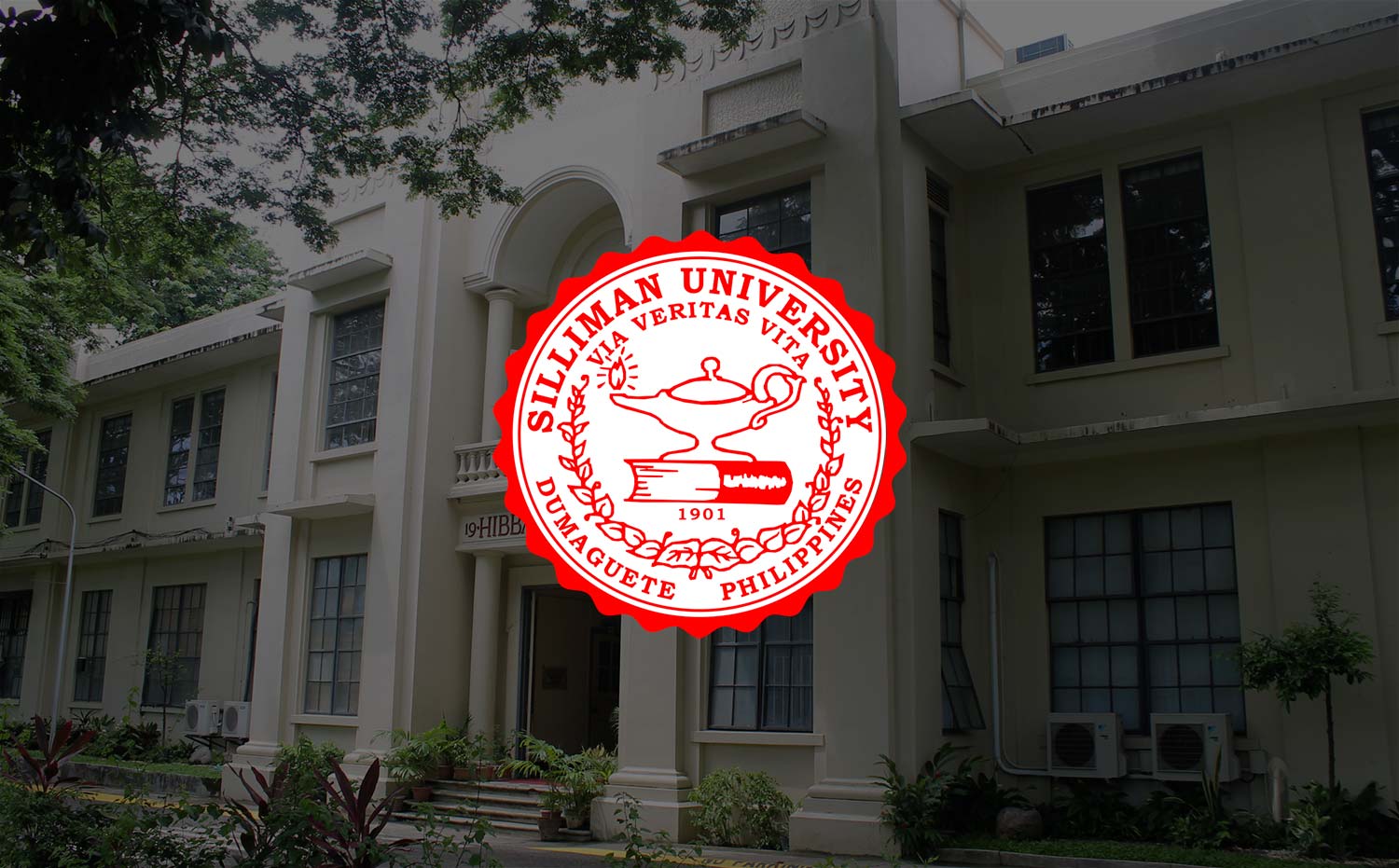 Finance, Education Undersecretaries Speak on Country's Tax Reform Bill
Two Department Undersecretaries of the Philippine government are set to speak August 4 at the Guy Hall on the country's Tax Reform Bill.
[Usec. Chua (from Facebook profile) & Usec. Sevilla (from DepEd)] 
Speaking are Chief Economist and Undersecretary of the Department of Finance Mr. Karl Kendrick Chua and Undersecretary for Finance, Budget and Performance Monitoring of the Department of Education Ms Annalyn Sevilla.
Set August 4 at the Guy Hall, the forum focuses on the impact of the proposed House Bill No. 4774 or the Tax Reform for Acceleration and Inclusion Act on the different sectors of society, particularly on education. It also discusses the government's 10-point socioeconomic agenda.
Invited to attend are policymakers, civil society workers, and representatives from the business and private sector and the academe from Negros Island and its neighboring provinces.