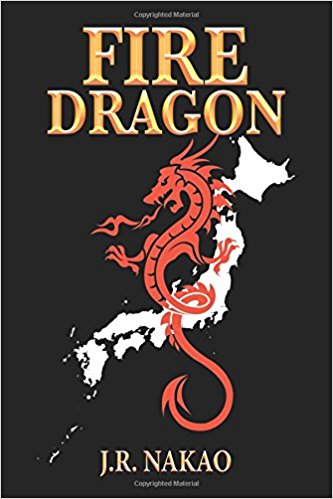 Former Law Prof's Novel Goes Global; Launching in Silliman Set January 15
A Silliman alumnus and former professor at the College of Law has released a fictional book that is now available on Amazon and at popular bookstores, such as Barnes and Noble.
Atty. Jose Ramon Nakao, who is now based in New Zealand, is doing a relaunch of his book – this time in Dumaguete City, hosted by the College of Law on January 15, 9:30AM, at the Justice Venancio D. Aldeoca Jr. Moot Court and Multi-Purpose Hall.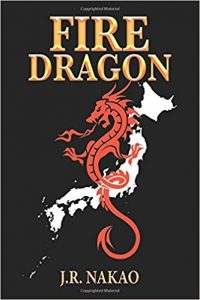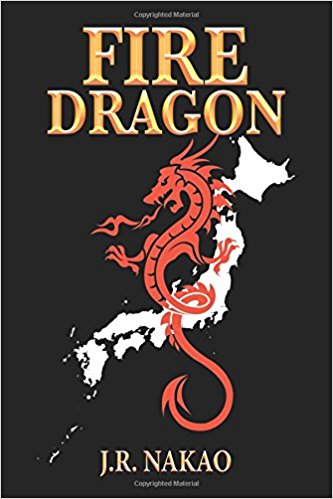 Synopsis:
"A Delta team captures a high-ranking Hezbollah commander and uncovers an Iranian plot to restart uranium enrichment. To avert an Israeli preemptive nuclear strike, the United States and Israel conduct a joint cyber-warfare operation to cripple Iran's nuclear program. Their effort reveals something more sinister—a long-drawn plan by China to bring America to its knees by collapsing its economy and shift the balance of power in Asia. With scaled-down forces in Asia and spread thin in keeping the Iranians at bay, the Americans' only option is to send two men to stop the Chinese—ex-CIA John Okamoto, who once led the Phoenix Program, and his adoptive son, Eric Sloane, who led the operation against the Hezbollah commander. But they are fighting a cunning and ruthless enemy from John's past. Eric must also face betrayal by the woman he loves and treachery from within his ranks. The fate of Pax Americana hangs in the balance—and the battle must be fought in the bourses of New York to the jungles of the Philippines and the islands in Okinawa."