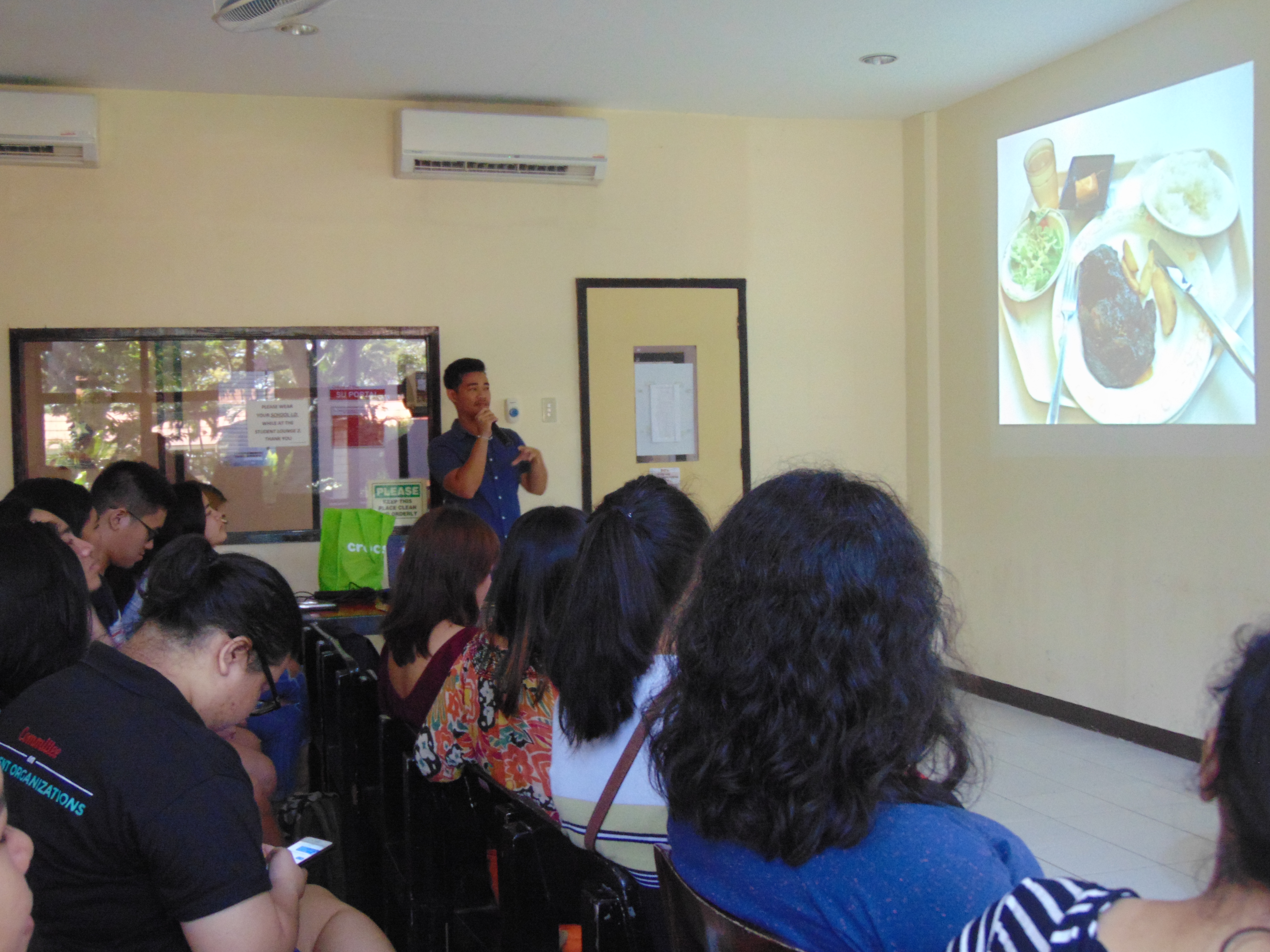 Forum Encourages Students to Avail of Exchange Programs Abroad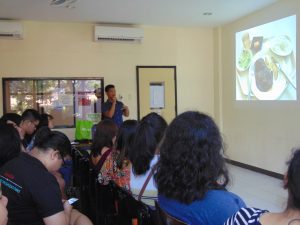 The Student Scholarship and Aid Division organized a foreign exchange forum dubbed "Today Silliman, Tomorrow the World" on December 4, 2017 at the Student Lounge in Oriental Hall.
It was aimed at encouraging more students to avail of growing opportunities to become foreign exchange students in the partner universities of Silliman in Asia and the rest of the globe.
Present to share their experiences as former foreign exchange students were Christian Denzel T. Sagun, who studied for a year at the International Christian University, Japan; Charmaine Anne S. Malata, at Sophia University, Japan; Isabella Kristianne M. Angan and Jameela Antoniette Mendoza, at Shikoku Gakuin University, Japan; and Dale Dominic R. Casocot, at Hannam University, South Korea.
Silliman has over a hundred academic partners across Asia, Africa, Australia, Europe, Central America and North America.