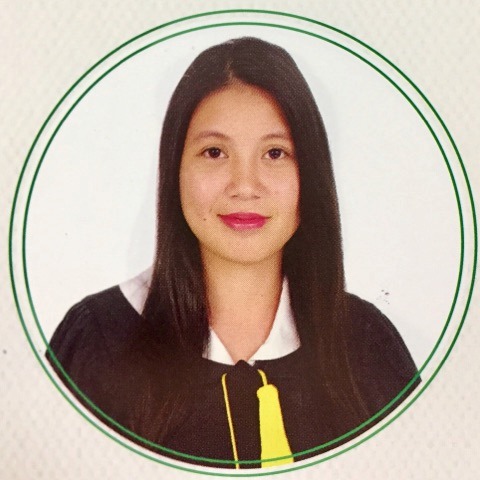 Fresh Grad Places 4th in Agriculture Board Exam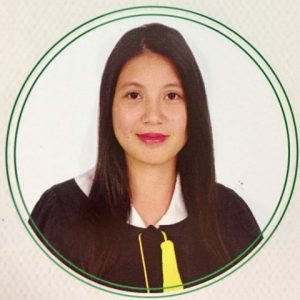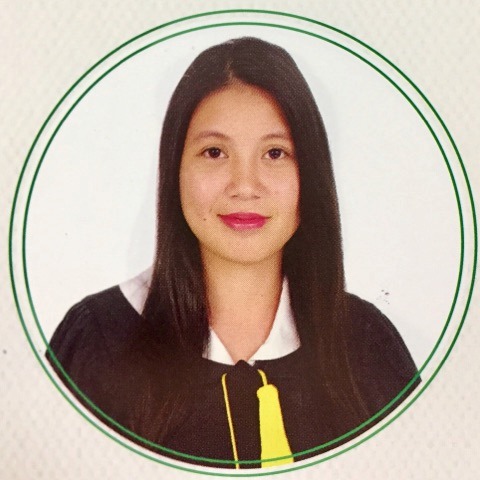 A graduate of the Bachelor of Science in Agriculture program placed fourth in the 2017 Licensure Examination for Agriculturists.
Elline T. Macay, who graduated March this year, led this year's batch of 16 new licensed agriculturists from the College of Agriculture.
Silliman registered an overall passing percentage of 88.24, higher than the national passing rate of 41.27 per cent.
The other passers from Silliman are:
Ahig, Janmark E.
Amaro, Sidney T.
Apale, Leus Augustine A.
Apsay, Herv Martelle Z.
Biyok, Fatima B.
Delima, Alejandro, Jr. H.
Diamante, Carlos Rock Z.
Gaudiel, Aaron Jude M.
Gumapac, Kenneth L.
Macabinguil, Princess Akimi F.
Sabilao, Risa May E.
Sy, James, Jr. B.
Villacampa, Ellen Joy K.
Villamil, Kim Brian B.
Vineles, Franscil P.