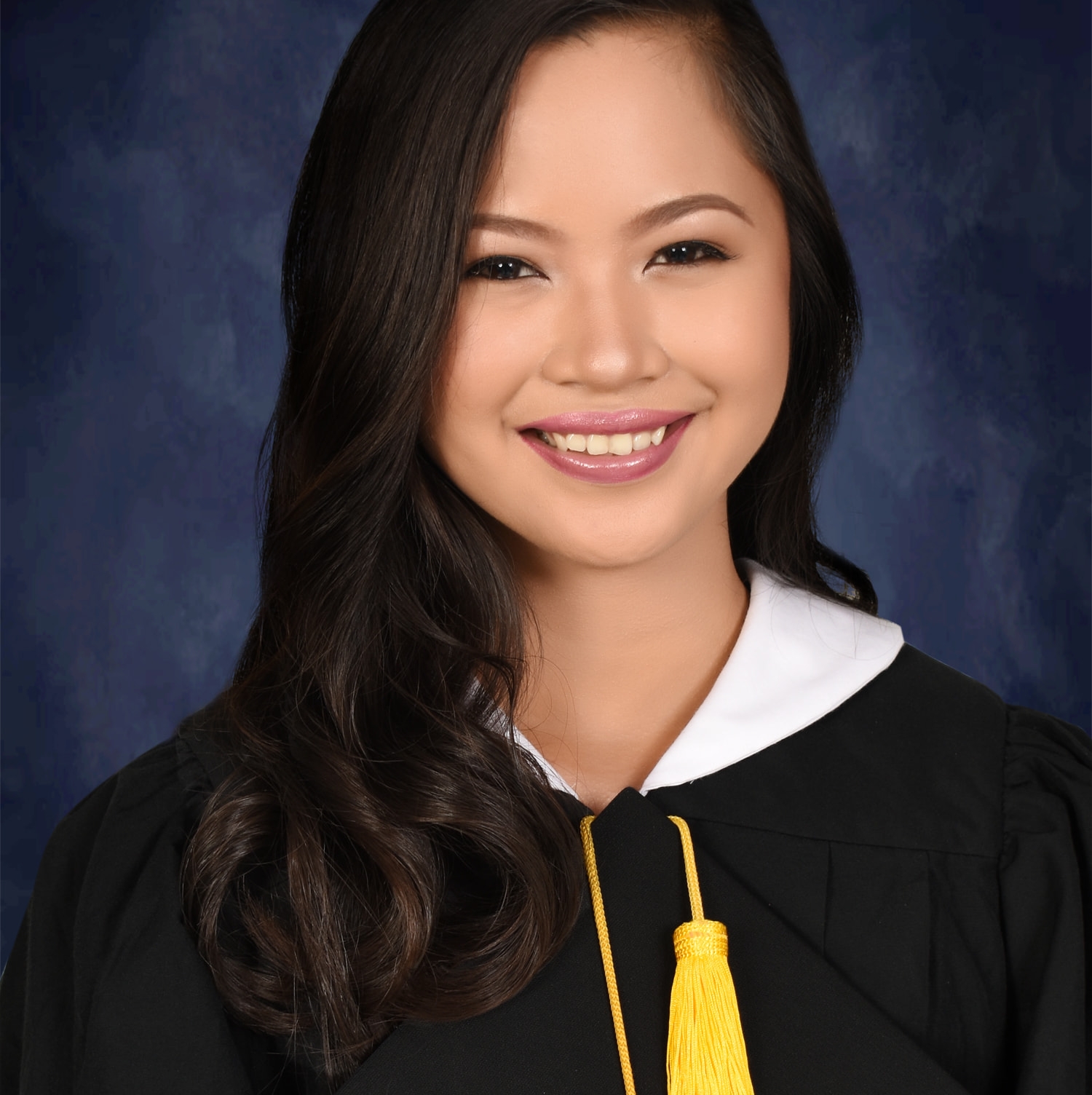 Fresh Psychology graduate places 8th in Psychometrician exam; 12 pass licensure exams for psychometricians, psychologists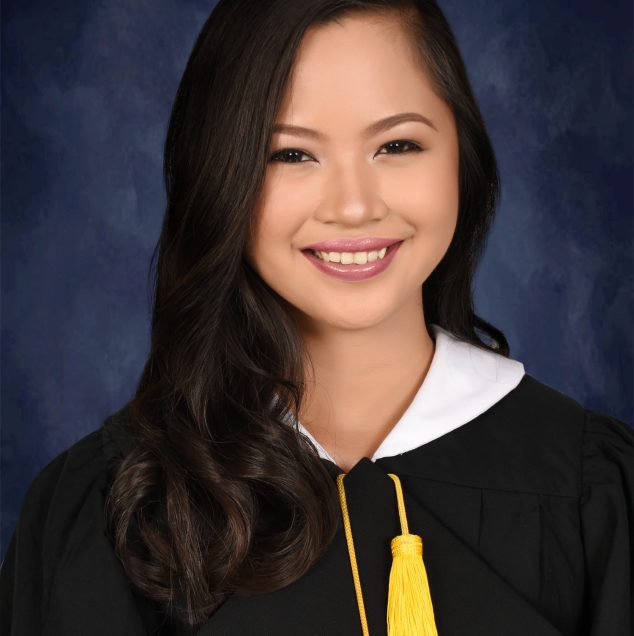 Darlene Cahiles Juab, who graduated March this year with a Bachelor of Science degree in Psychology, gained the eighth place in the October 2018 Psychometrician Licensure Examination, according to the list released by the Professional Regulation Commission last November 10. Nine other graduates from Silliman University also passed the exam. The batch garnered a passing rate of 50 percent, higher than the national passing rate of 47.73 percent.
Silliman congratulates its ten new psychometricians:
Agustin, Rea Feb Gador
Cebedo, Kyle Martin Evasco
Coritico, Franzcel Christy Chan
Enrera, Jeff Apatan
Ensomo, Ralene Jullianne Sitoy
Fontanosa, Johanna Anque
Juab, Darlene Cahiles
Peñola, Araceli Simbajon
Rubi, Frea Rizza Villaflor
Villacrucis, Gian Lenzi Lo
Meanwhile, two graduates passed the October 2018 Psychologist Licensure Exam. Congratulations to our new licensed psychologists:
Cainglet, Marjory Larosa
Ledesma, Rennyvonne Fae Villoso
Ms. Juab earned a rating of 80.80 percent, which placed her among the top 10 of the examinees who passed the exam.