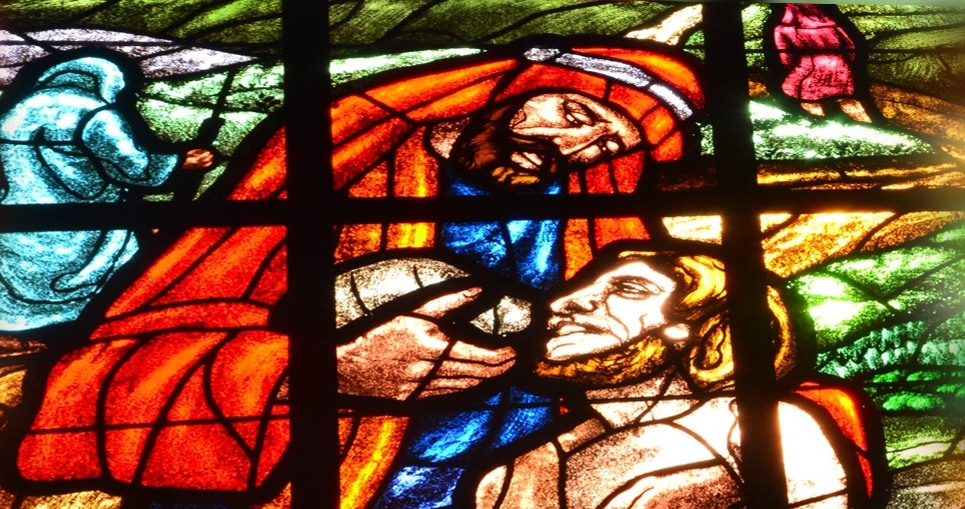 'Holding on to Christ' Guides University Christian Life Celebration in July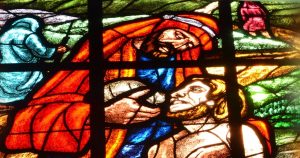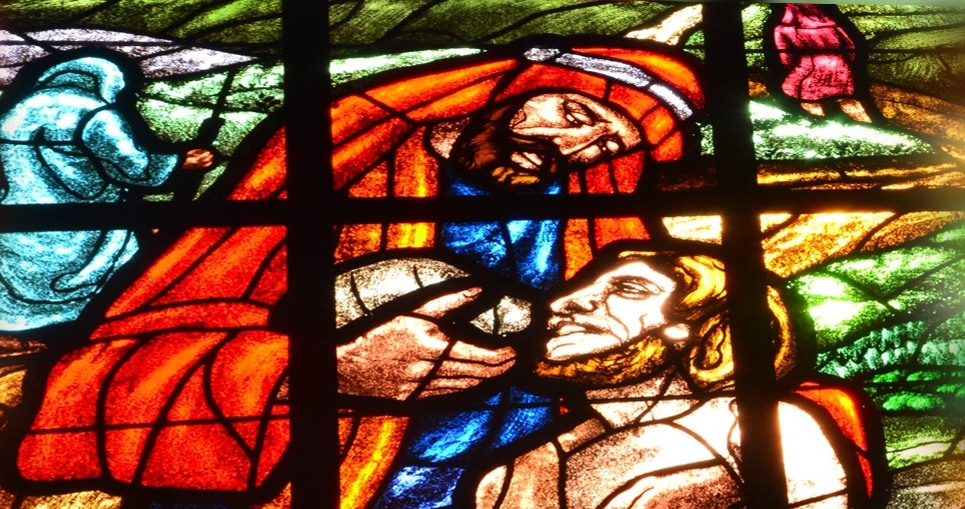 "Holding on to Christ."
It is the theme that guides the University Christian Life Emphasis Month (UCLEM) celebration this July, inspired by the text from Matthew 14:22-23.
UCLEM is one of the major events in Silliman University that takes place once every semester. It calendars different activities where students, faculty and staff can come as one Christian community and nurture their faith commitments. From worship services, group Bible sharing to prayers in the classroom – UCLEM inspires a reflection on one's relationship with God and on how one can become an instrument through which others can experience His compassion and greatness.
A Silliman tradition in the UCLEM is the Galilean fellowship. This opens the doors of campus residents and the homes of faculty and staff to students for guided group devotions and reflections on the theme and biblical text.
This semester's UCLEM formally opens with the launching and commissioning worship service on Sunday, July 8, at the Silliman University Church with Silliman University President Dr. Betty Cernol-McCann as speaker.
For the complete schedule, click: UCLEM SY 2018-2019, First Semester