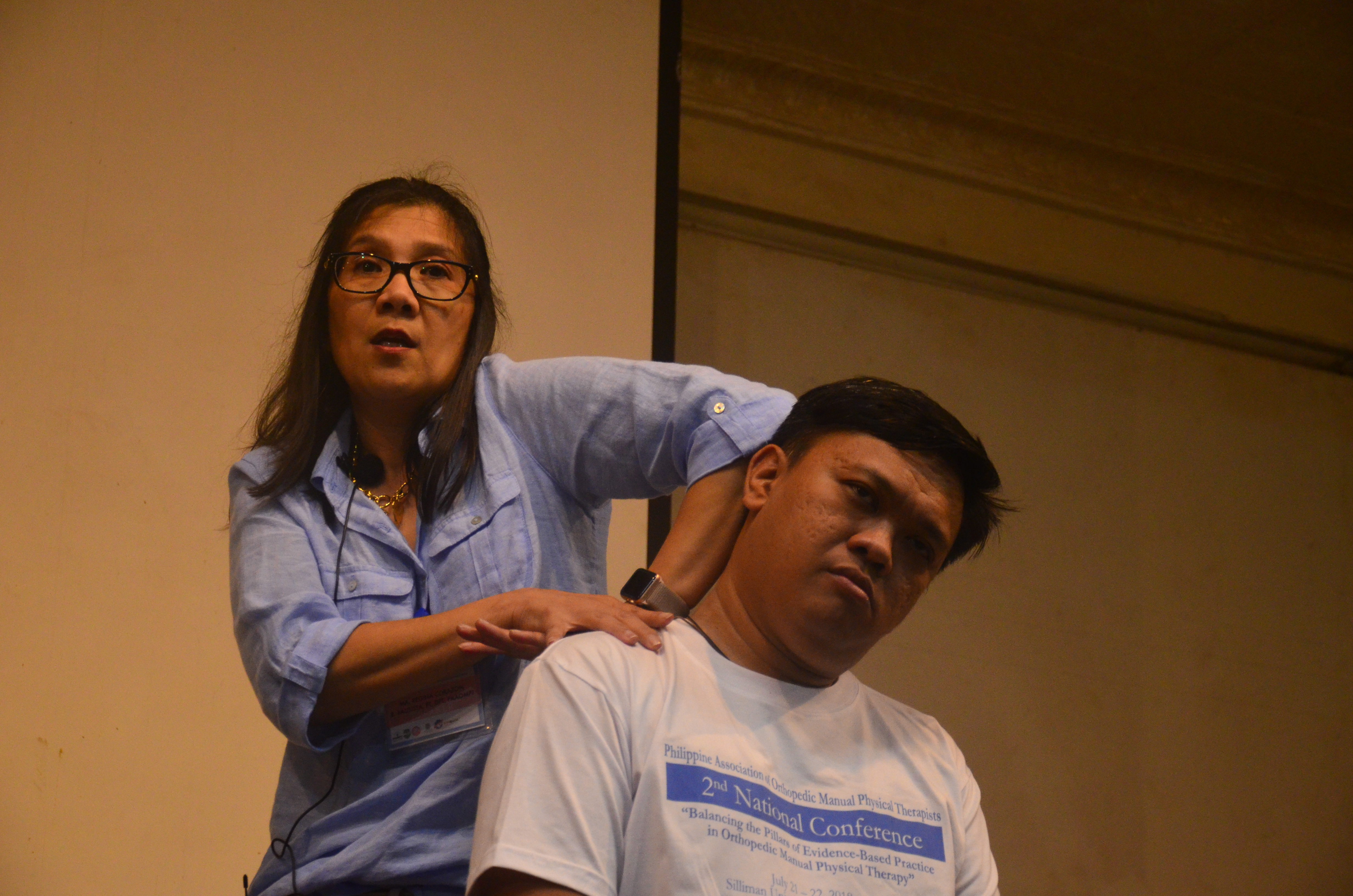 IRS Hosts National Confab on Manual Orthopedic Physical Therapy
The Institute of Rehabilitative Sciences (IRS) hosted the 2nd Philippine Association of Orthopedic Manual Physical Therapists (PAOMPT) National Conference, on July 22 to 23 at Silliman Hall.
IRS faculty and PAOMPT Visayas coordinator Dr. Lily Ann Bautista headed the organizing committee of the conference themed, "Balancing the Pillars of Evidence-Based Practice in Orthopedic Manual Physical Therapy."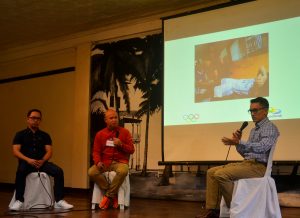 More than 200 physical therapists from around the country participated in the conference that featured research presentations, workshops, and hands-on practice skill sessions. Among the speakers were Mr. Oliver Ang and Ms Regina Bautista, both fellows at the American Academy of Orthopedic Manual Physical Therapy, Mr. Michael Pereyra Gabilo, president of the Philippine Physical Therapy Association, Dr. Carmelo Cunanan, president of the Philippine Association of Rehabilitation Sciences Schools, and Dr. Roel James Timothy Dejano, president of the Philippine Academy of Rehabilitation Medicine.
PAOMPT aims to advance the practice of orthopedic manual physical therapy in the Philippines, particularly in the areas of education and research, while partnering with domestic and global associations. It celebrates its fourth year of being the country's first national association in orthopedic manual physical therapy.