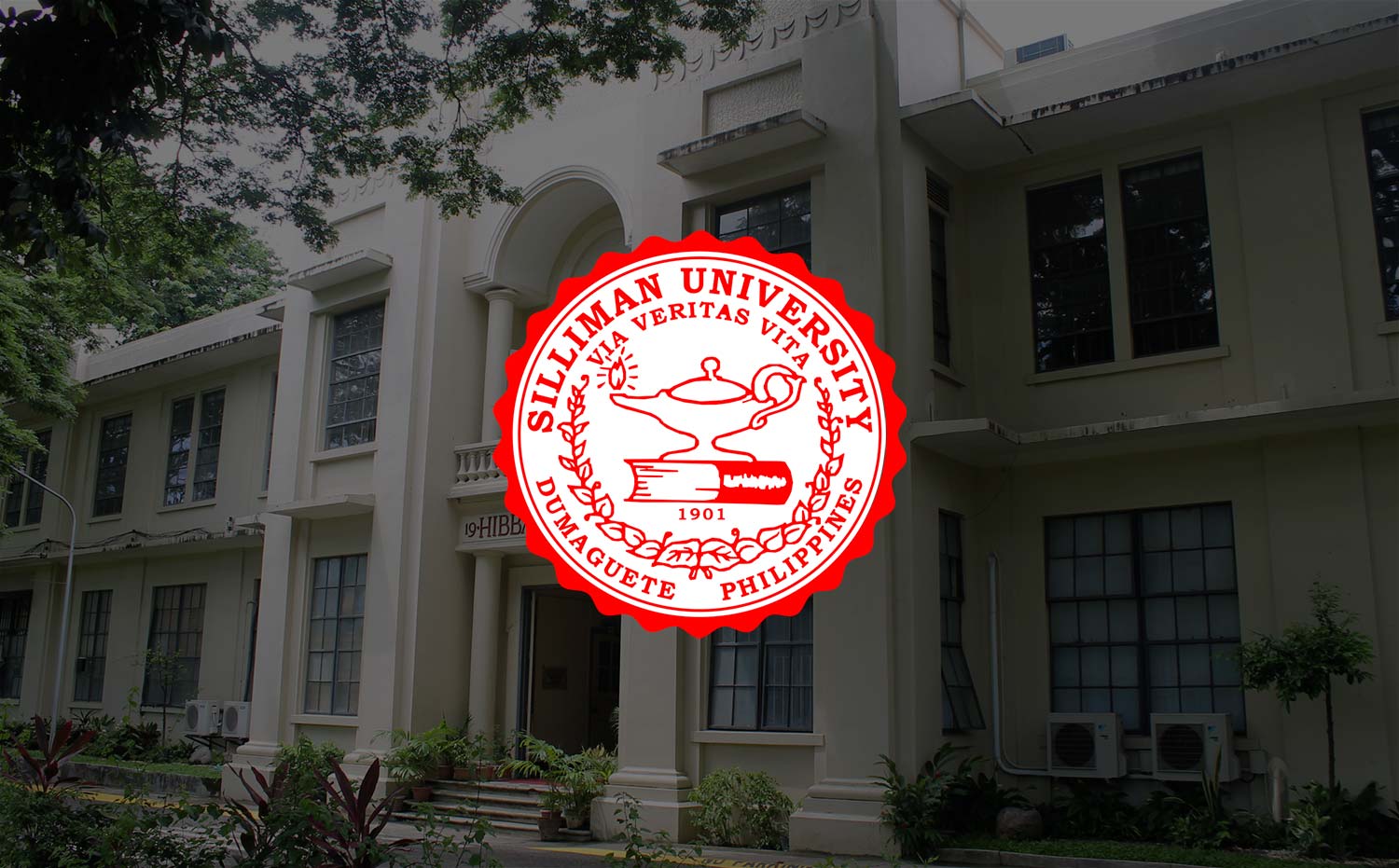 IT Chair Attends eLearning Confab in Hong Kong 
Information Technology Department Chair Asst. Prof. Janice Antoniette V. Forster attended a conference middle of last month in Hong Kong, aimed at improving technology integration in learning and teaching. 
The conference, "eLearning Forum Asia 2017", was hosted by the Hong Kong Polytechnic University, which is celebrating its 80th anniversary this year. It took on the theme "Collaborative Learning with Technology: Frontiers and Evidence", and featured innovations and recent trends in eLearning in Asia and the globe.
Asst. Forster's participation is anticipated to optimize the utilization of the Silliman Online University Learning, a learning platform that facilitates, among others, classroom learning, discussions and exchange between and among students and teachers. 
Participants of the conference included professors, researchers, policy makers and educational support professionals from around the region. It also showcased professors and specialists from topnotch universities and organizations in Asia, Australia and the United States.