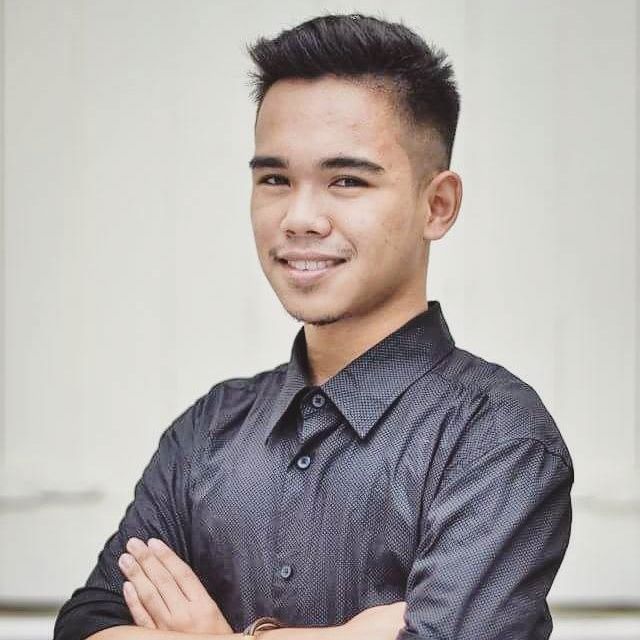 Mass Com Junior Qualifies for Ayala Young Leaders Congress
---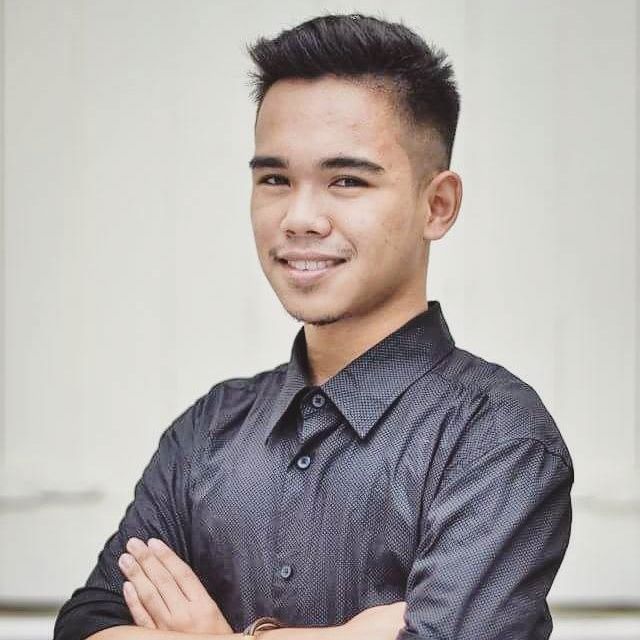 Junior Mass Communication student Renz Macion is one of 80 selected student leaders all over the country to participate in the Ayala Young Leaders Congress (AYLC) on February 7 to 10.
The AYLC, now entering its 19th year, is an annual leadership summit which aims to help the 80 participants learn from the leadership experiences of speakers, panelists and fellow participants through talks, outdoor activities, plenary sessions, and workshop group discussions. It is the Ayala Group's concrete expression of its commitment to national development.
Macion is currently the Majority Floor Leader of the Student Assembly and Vice Chairperson for the SUSG Students' Rights and Welfare Committee.