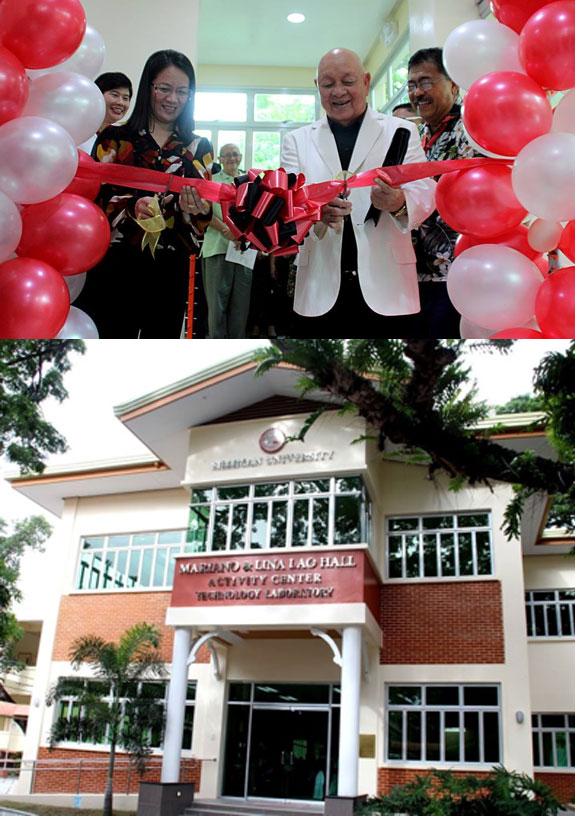 Newly Launched Lao Idea Incubation Lab Challenges Student Ingenuity
The Mariano Lao ICI Laboratory was inaugurated last August 19. Named after its donor, the Laboratory is an idea incubation facility that seeks to inspire innovation, creation and invention among students in the Basic Education Department.
It is equipped with state-of-the-art technology-based facilities that include robotics designing, drone applications, and 3D printing, to better engage students in active learning.
Mr. Mariano Lao is successful business tycoon who graduated from Silliman University High School in 1957. His love for Silliman and longtime dream of giving back to his Alma Mater paved the way for two earlier donations to the University: the Mariano and Lina Lao Hall and Activity Center, where the Laboratory is located, and a scholarship program supporting junior high students in Silliman.