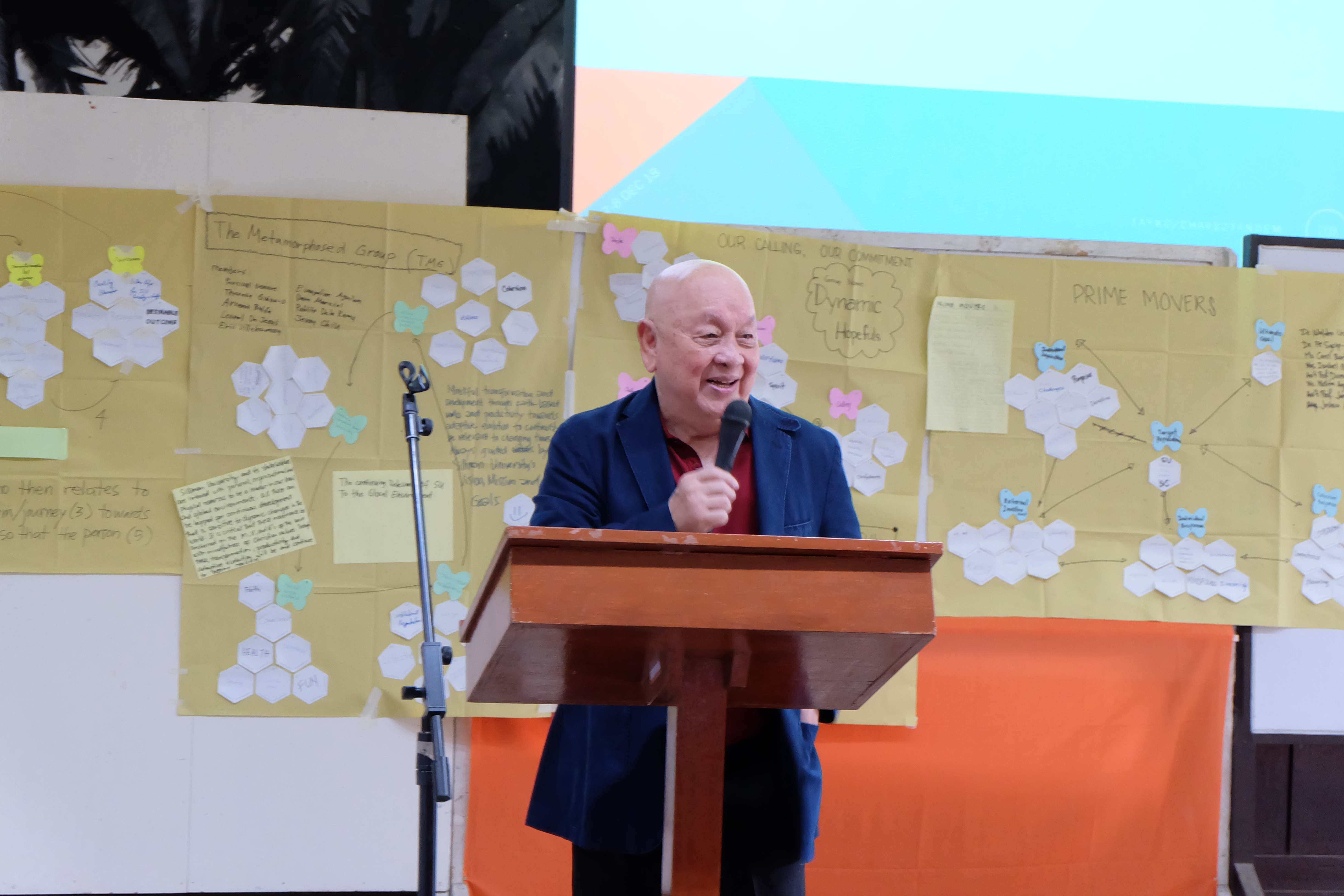 Outstanding Sillimanian donates P10 million for SU library, eco-park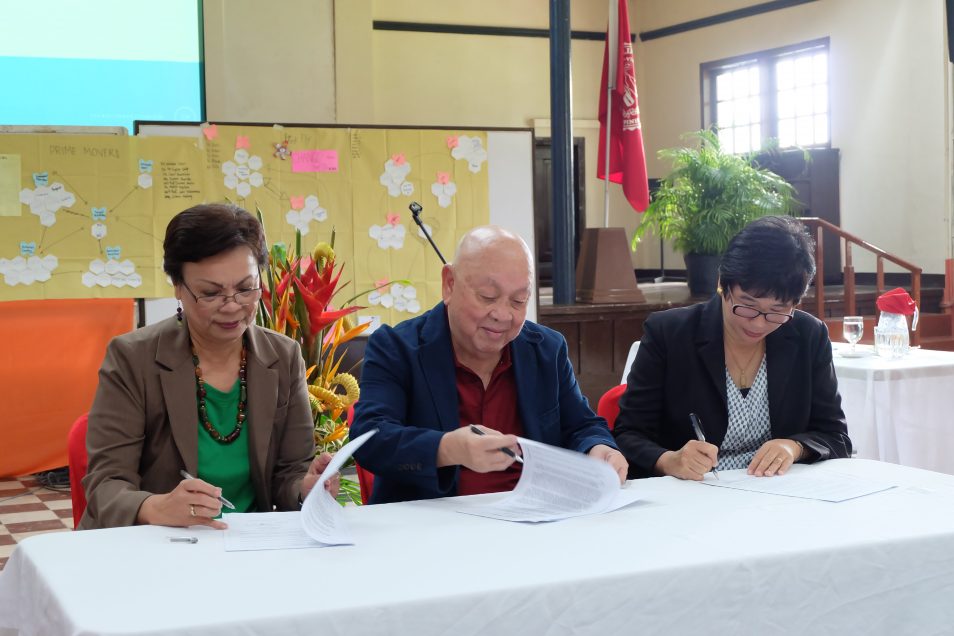 Out of his desire to provide educational and other opportunities to students of Silliman University (SU), 2018 Outstanding Sillimanian awardee Mariano C. Lao donated PhP 10 million to initiate the development of the Robert B. & Metta J. Silliman Main Library and the Silliman Beach Eco-Park. SU president Dr. Betty Cernol-McCann signed the memorandum of agreement last December 8 with Mr. Lao, who has committed to grant PhP 5 million for the modernization of digital learning tools of the Main Library and improvement of its learning spaces and PhP 5 million for the construction of the Eco-Park.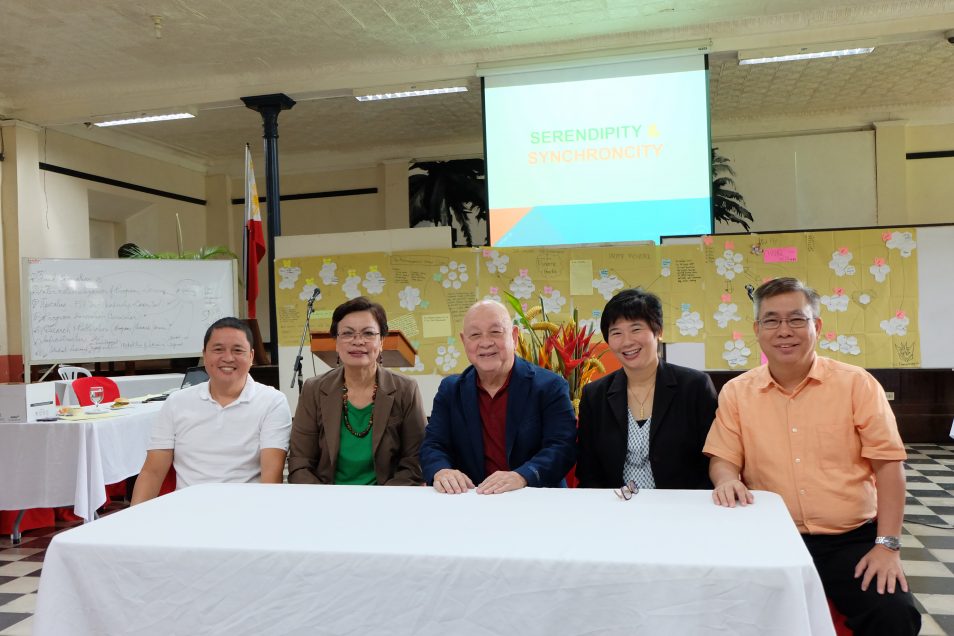 Staff of the College of Computer Studies Library Information Science Department and Main Library have been developing plans for the library upgrade, while the Institute of Environmental and Marine Sciences and College of Engineering and Design Architecture Department have been collaborating on the plan for the Eco-Park.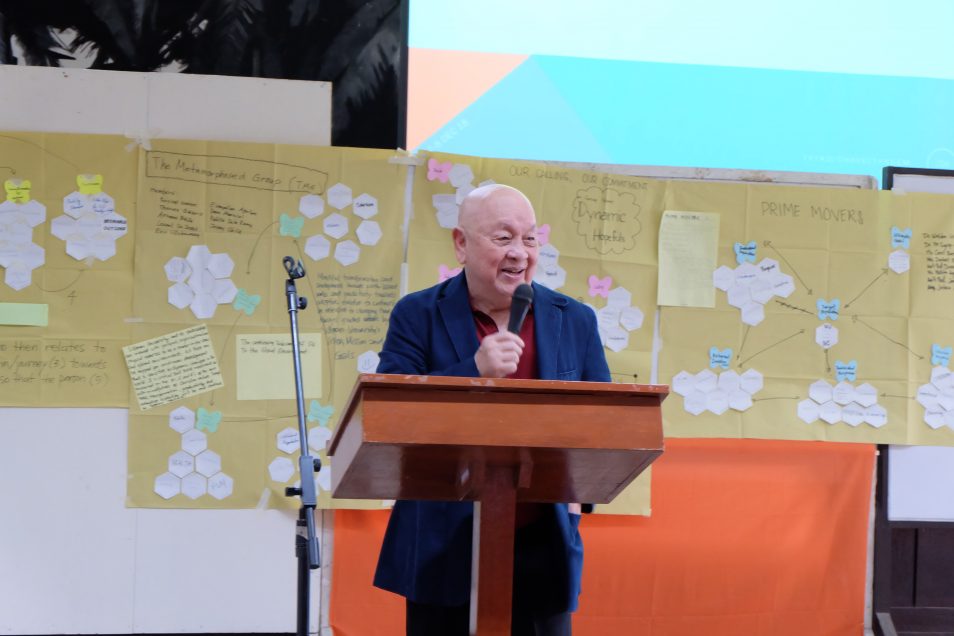 Mr. Lao graduated from SU High School in 1957. He is the benefactor of the Mariano and Lina Lao Scholarship and the donor of the Mariano and Lina Lao Activity Center and the Mariano Lao Technology Laboratory for Innovation, Creation, and Inventions (ICI) on the High School campus.