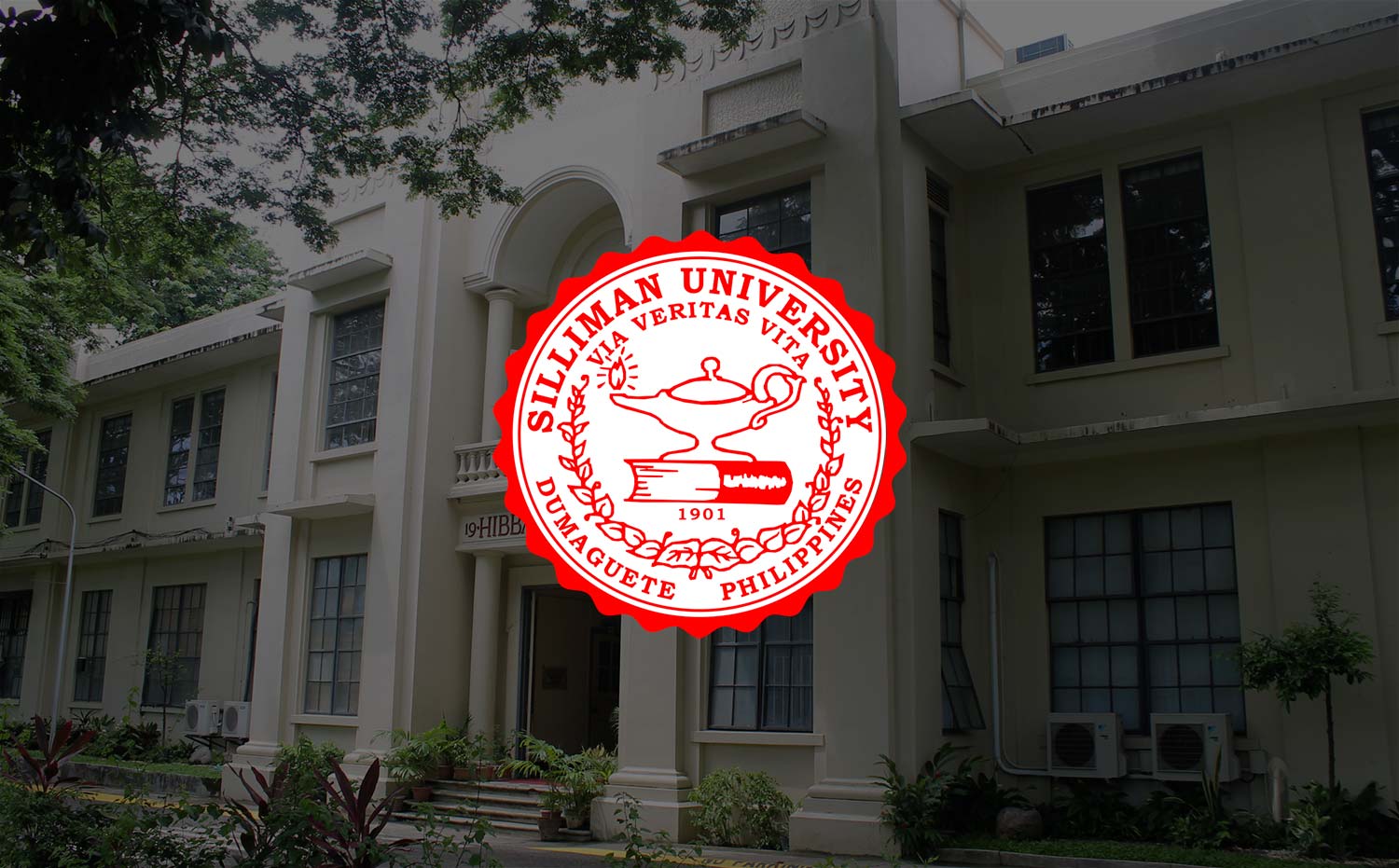 Pol Sci Alumnus Gives Lecture on Country's Neoliberal Constraints
Silliman alumnus Dr. Kenneth E. Bauzon, Professor of Political Science at St. Joseph's College, New York, USA, gave a Balik Talent lecture on "Neoliberal Constraints to National Sovereignty, Democratic Governance, and Development: Lessons from the Trenches in the Global Struggle Against Neoliberal Globalization" on June 22 at the University's Audio-Visual Theater 1.
Bauzon, who graduated from Silliman in 1970, is also a recipient of the Outstanding Sillimanian Award in the field of Political Science in 2009.
He has taught, as assistant professor, at the Old Dominion University in Virginia, Lafayette University; Wilkes University and Lyncburg College in Pennsylvania; and Yeshiva University in New York.