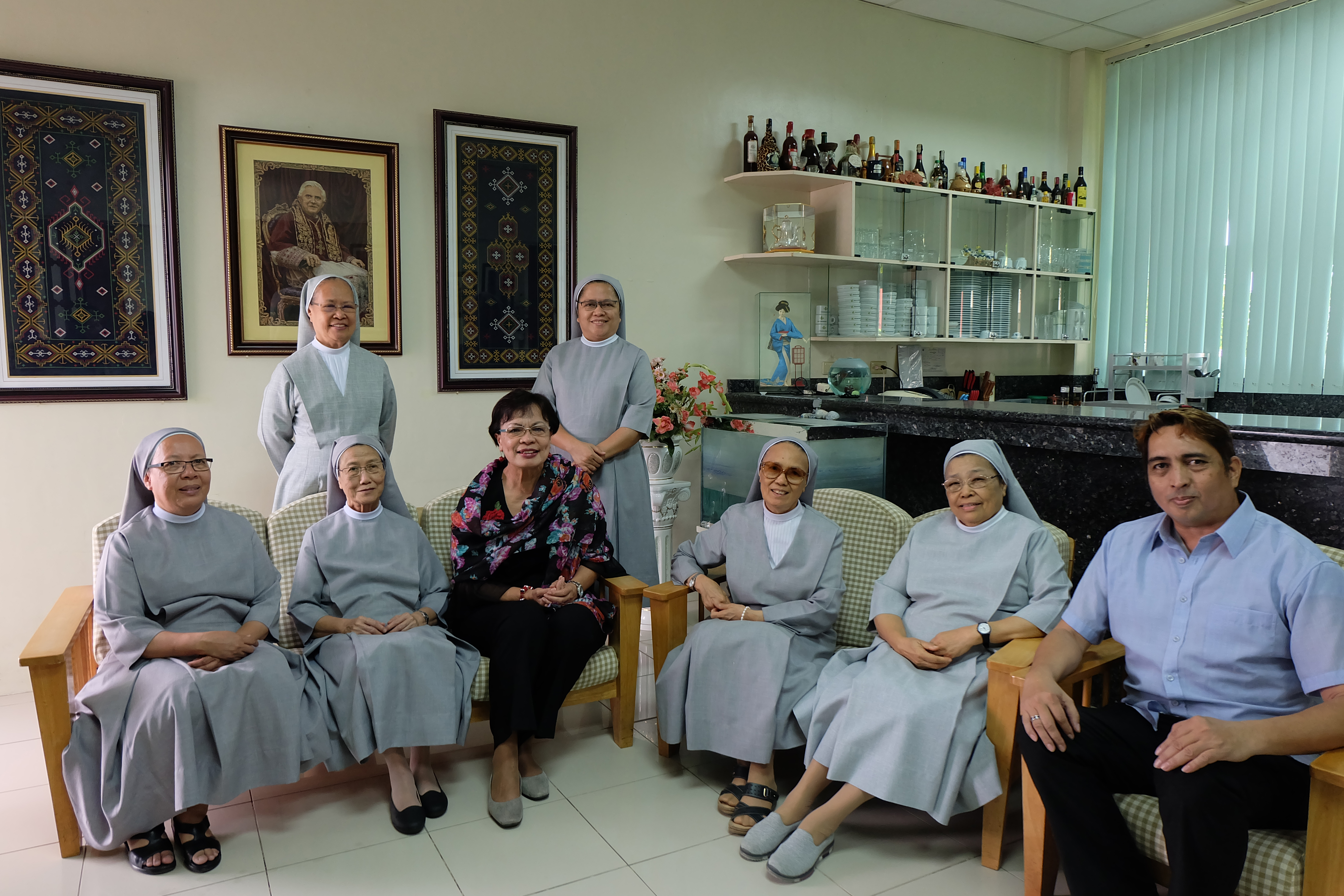 President Betty Cernol-McCann visits SPUD and COSCA
Silliman University President Dr. Betty Cernol McCann visits St. Paul University Dumaguete (SPUD) and Colegio de Santa Catalina de Alejandria (COSCA) on August 3 to strengthen alliance among universities in Dumaguete.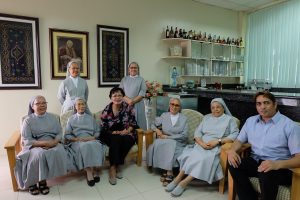 Pres. McCann with school administrators of SPUD
Dr. McCann was warmly welcomed by Sister Joseline R. Lasala, SPUD President, and later on the same day by Rev. Fr. Nathaniel B. Gomez, COSCA President. In both meetings, Dr. McCann met with each of the presidents where they discussed partnership opportunities, particularly in research and action projects involving the environment.
Care for the environment is a major thrust of the Administration of Dr. McCann. At the start of her term, she expressed a strong commitment to reinforce and articulate better the advocacy of Silliman University in environmental conservation and protection. This will be done within a comprehensive framework that involves research, academic programs, extension and community activities, and internal and external collaboration. At the All-University Academic Convocation on June 25 that formally opened School Year 2018-2019, she confirmed plans of a solid campaign against plastics and to make Silliman a "zero waste" university (Read: Campaign Underway to Make Silliman 'Zero Waste' University). Pres. McCann shared this commitment with both presidents at their respective meetings.