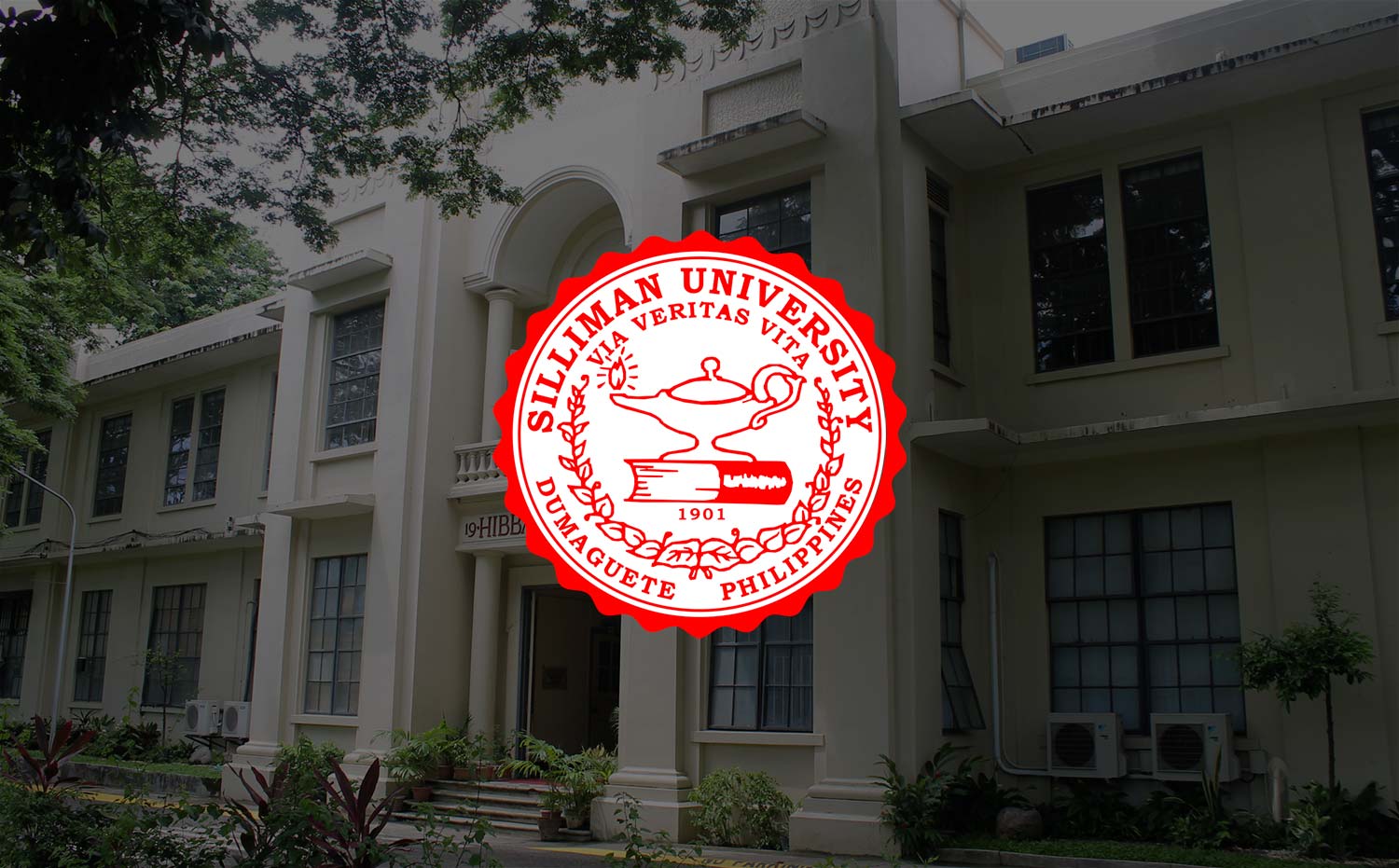 Professor Calumpong is 'Gardener of the Sea' in Children's Book
A children's book was published telling a story about the fascination for marine and coastal life of one of ten country's "cool women scientists", as described by the national daily, Inquirer, who is one of the more celebrated professors of Silliman University.
Dr. Hilconida P. Calumpong was featured in a book series. Each book separately showcases ten of the country's internationally acclaimed women scientists. The one on Dr. Calumpong was titled "Gardener of the Sea", aptly capturing her life and works that included opportunities that opened for her with the prodding of National Scientist Dr. Angel C. Alcala, who is former President of Silliman University and a Professor Emeritus.
The book was written by Didith Rodrigo and is made livelier with illustrations by Corrine Golez. Published by Bookmark, the book was launched June 20, 2017 at the Ateneo de Manila University.
Bookmark (http://www.bookmarkthefilipinobookstore.com/apps/webstore/products/show/7447185) describes Dr. Calumpong: Hilconida P. Calumpong is professor of biology at the Department of Biology and Institute of Environmental and Marine Sciences, Silliman University, Dumaguete City. It was from Silliman that she received her BS in Medical Technology and MS in Biology. She obtained her PhD in Botany from the University of California Berkeley. Dr. Calumpong has over 30 years of research and publication experience on algae, seagrass, mangroves, giant clams, and sea hares. Her work has received national acclaim. The Manila Critics Circle bestowed the National Book Award (Sciences) on her co-authored book, "Field Guide to the Common Mangroves, Seagrasses, and Algae of the Philippines" in 1997. The Commission on Higher Education named her work the Best Higher Education Research Program in both 2006 and 2009. A globally-recognized specialist in marine botany and coastal resource management, Dr. Calumpong is a member of the United Nations Group of Experts of the Regular Process for the First Global Reporting and Assessment of the State of Marine Environment, including socioeconomic aspects. Dr. Calumpong has been a scuba diver for more than half her life, as diving is a necessary skill in her field. "Every time I dive," she says, "I always see something new." She believes that "working in the sciences does strengthen your faith; that there is a God and it is up to you to discover His ways."