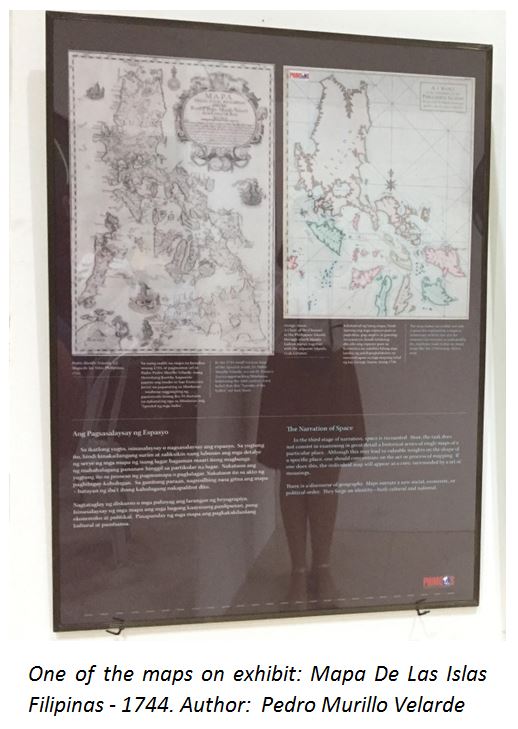 Rare Philippine Maps on Exhibit at Anthropology Museum Until October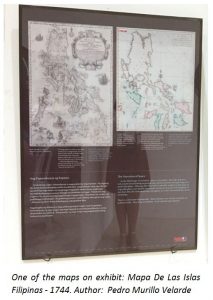 The Anthropology Museum unveiled August 25 the exhibit that chronicles the evolution of the Philippine map. It runs until October.
Dubbed Ang Paglalatag ng Pilipinas sa Mapa (Putting the Philippines on the Map), the exhibit features a collection of rare maps of Southeast Asia and the Philippines. The maps date from 1525 to 1760.
These maps were lent by private collectors to the Philippine Map Collectors Society (PHIMCOS) for reproduction and were then organized into ten panels to create an exhibit that can be easily transported.
Historian Dr. Leovino Ma. Garcia wrote the caption for each panel in English and Pilipino to provide a general explanation of cartography as a whole and more specifically, how the Philippines emerged in the maps.