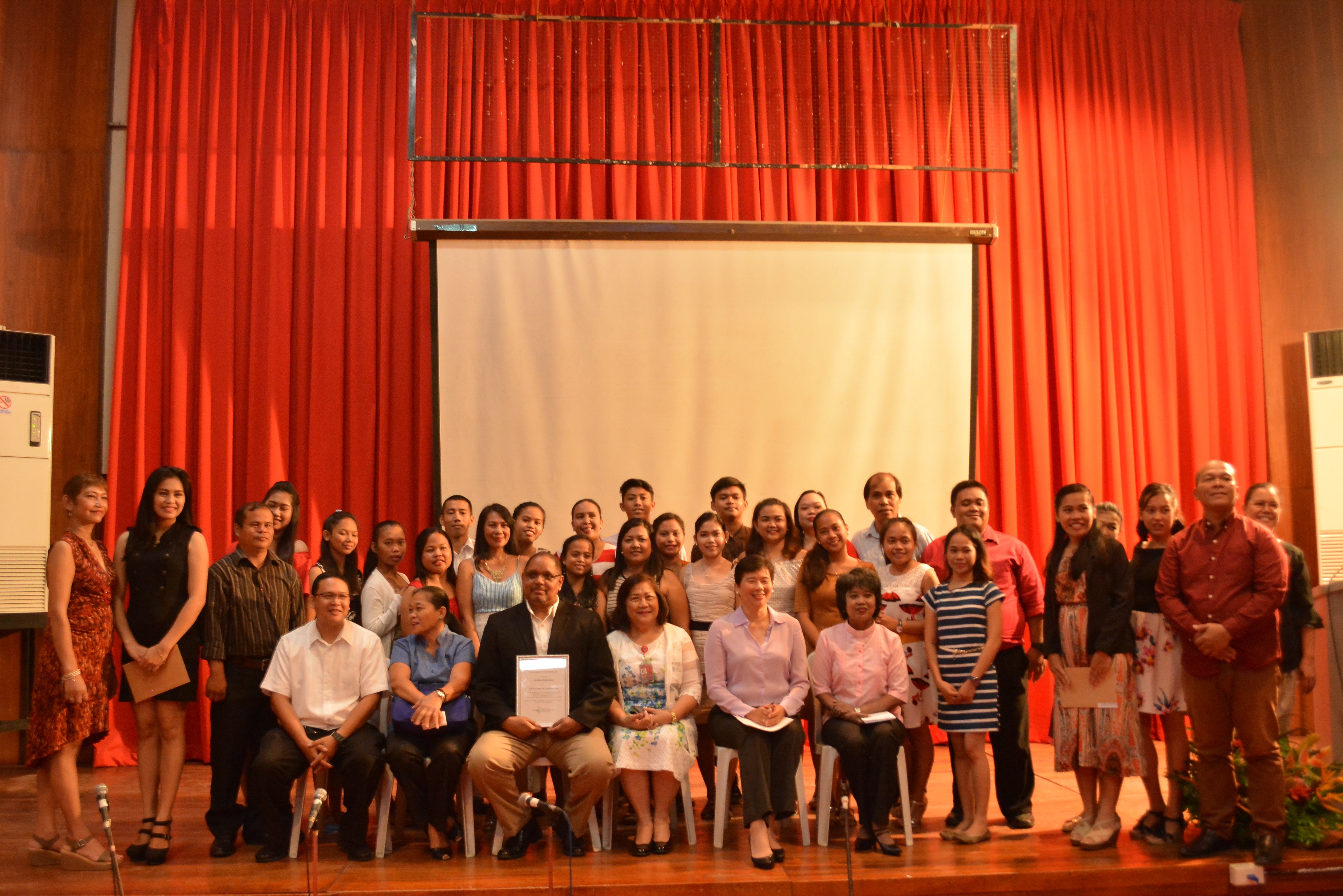 SAITE Graduates 29 from Contact Center Services Certificate Program
Twenty-nine students graduated today from the Contact Center Services-NC II certificate program administered by the School of Agro-Industrial and Technical Education certificate program.
This certificate program consists of basic, common and core competencies aimed at preparing students in handling customer complaints and managing inbound and outbound customer care and sales services.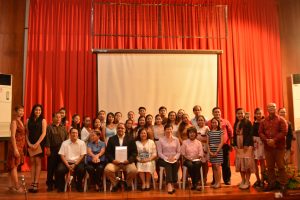 The 29 graduates are:
Aba, Cecile P.
Atowan, Sheryll M
Basas, Limuel C.
Bautista, Marites T.
Bellingan, Rolly may R.
Cadeliña, Anilyn
Cayunda, Micha         T.
Cordova, Amado G.
Dela Cruz Jennifer R.
Dela Cruz, Jerome B.
Delfino, Ma. Johanna C.
Desor, Maria Elena C.
Gandola, Cherie Mae P.
Gallofin, Wrich M.
Gutib, Katrina
Infante, Nicole A.
Leaño, Rhojerick
Lood, Doris Mae T.
Millan, Kevin Z.
Pael, Albone
21 .Pinili, Tessie B.
Real, Gennelyn A.
Rubio, Jessa E.
Sapuan, Mylin
Tan, Shinny V.
Umbac, Janine N.
Balasabas, Rellypril N.
Enteberos, Razel G.
Morin, Aprilyn M.