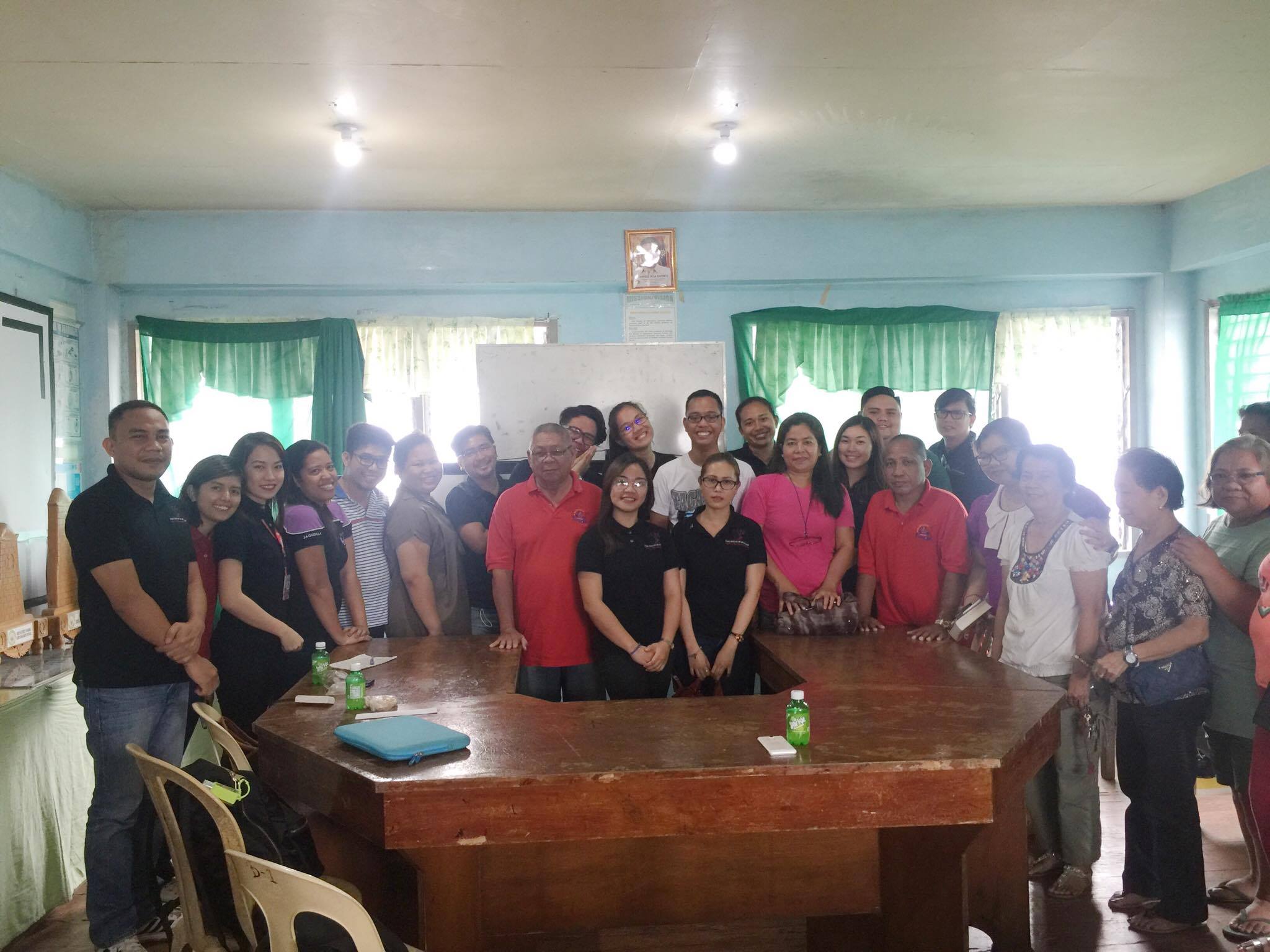 Salonga Center Gives Free Legal Seminar to Officials of Barangay Tinago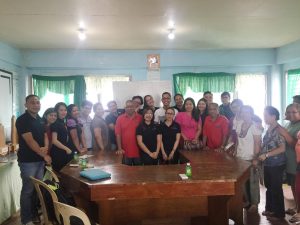 The Dr. Jovito R. Salonga Center for Law and Development (JSCLD) provided a free seminar on relevant legal topics to the officials of Barangay Tinago in Dumaguete City on September 20.
Different topics were discussed by volunteer-lecturers from the College of Law in Silliman: "RA 9262 – Violence Against Women and Their Children (VAWC)" by Anna Katrina Tan and Ceres Margaret Mangibin; "Libel/Defamation" by Adrian Vidal; "Marriage and its Requisites" by Joanne Cole Chua; and "RA 9165 – Comprehensive Drugs Act of 2002" by Edcarl Cagandahan.
Volunteers from two other law schools, Foundation University and Negros Oriental State University, also shared their knowledge during the seminar.
JSCLD conducts free seminars around the province throughout the school year. Their seminars aim to educate local government units and raise their appreciation of legal issues and procedures that are relevant to their line of work.