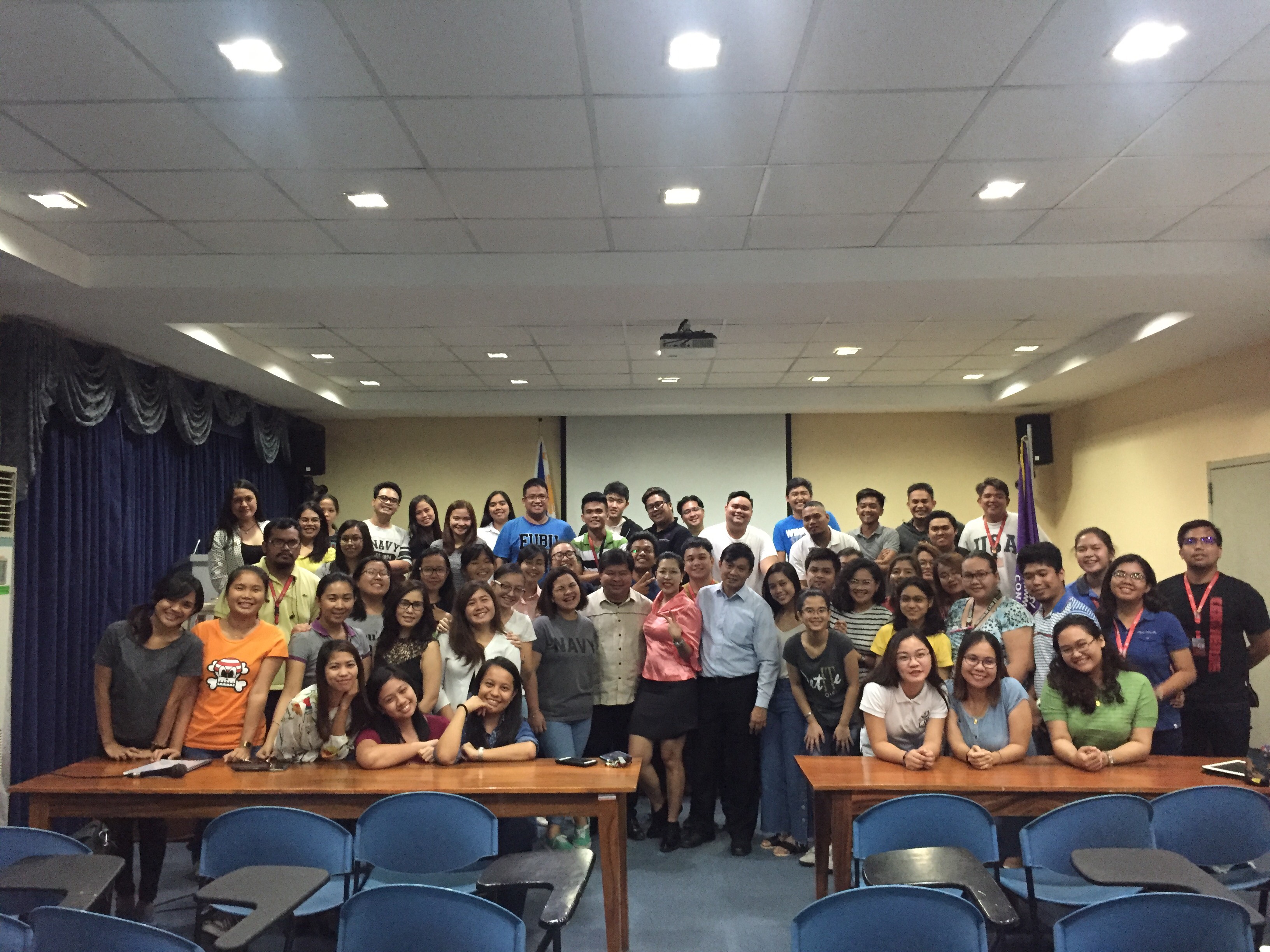 Salonga Center Organizes Forum on Litigation, Gift-Giving for Children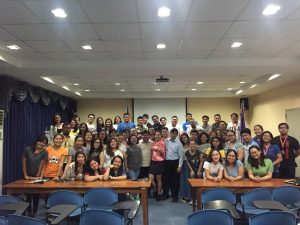 The Dr. Jovito R. Salonga Center for Law and Development (JSCLD) organized a forum on Litigation before the Christmas break, held at the Justice Venancio D. Aldecoa Moot Court.
Dumaguete Mayor Felipe Antonio "Ipe" Remollo, who is also a well-respected lawyer, was guest speaker. He shared his experiences and insights on litigation to law students from Silliman University, Foundation University (FU) and Negros Oriental State University (NORSU).
JSCLD regularly conducts free workshops and fora around Negros Oriental on topics that raise both appreciation and awareness of legal issues and procedures.
Meanwhile, in the same month of December, JSCLD organized a gift-giving at the Sto. Niño Children's Home in Dumaguete. The St. Niño Children's Home houses 15 differently-abled children.
Law students from Silliman, FU and NORSU prepared a fun-filled program and shared a meal together with the children.
The Christmas activity was made possible with the generosity of JCSLD Director Atty. Mikhail Lee Maxino and family, Silliman law alumna Atty. Gracelyn Bellingan and Mr. Kevin Bennett.