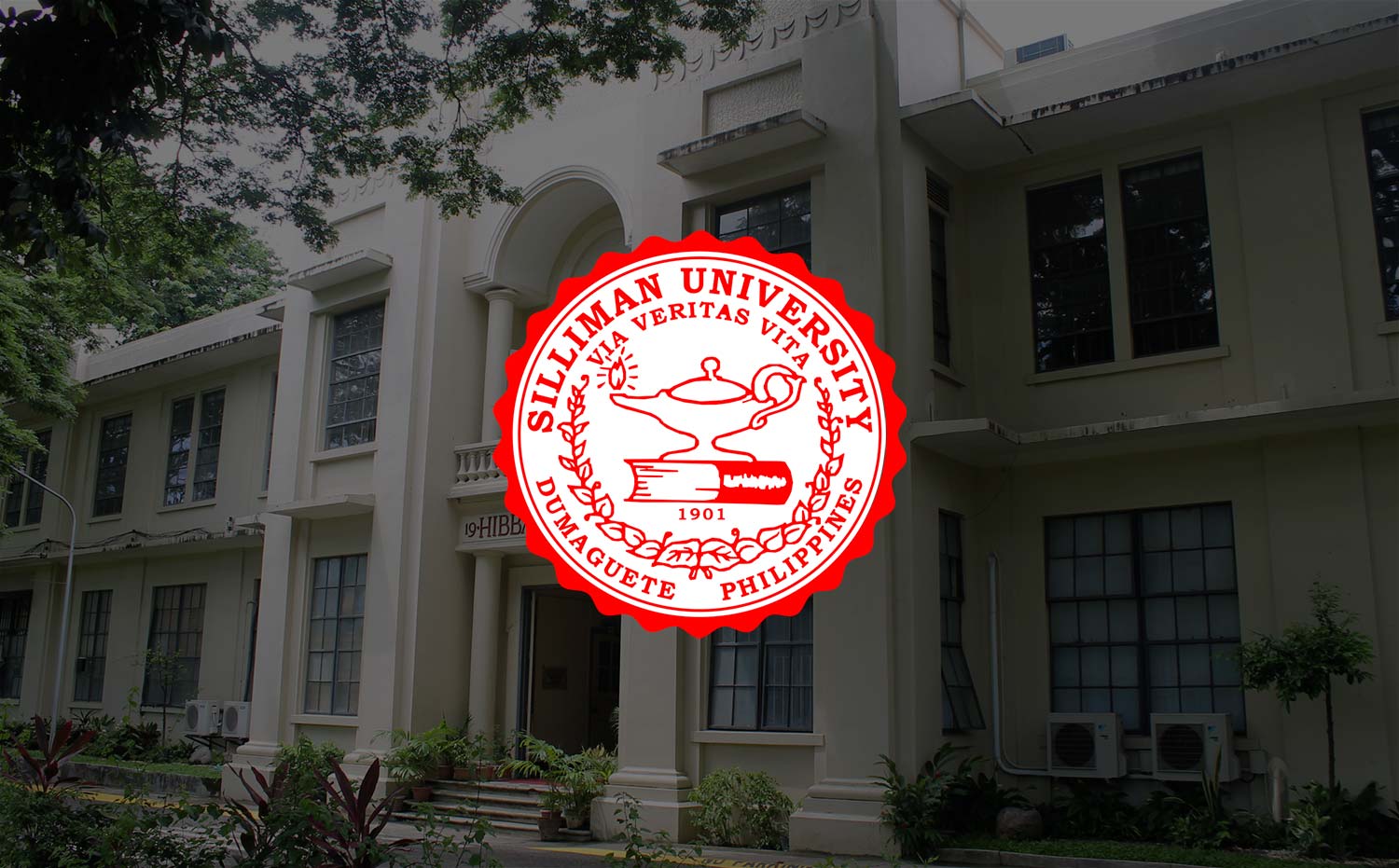 SC Assoc Justice Publishes Book on PH Sovereign Rights and Jurisdiction in the West PH Sea
Supreme Court Associate Justice Antonio T. Carpio launched and distributed an e-book about China's historic claims to majority of the South China Sea. The e-book, titled "The South China Sea Dispute: Philippine Sovereign Rights and Jurisdiction in the West Philippine Sea", is a collation of over 140 speeches and lectures by Justice Carpio on the South China Sea dispute.
In an interview with national broadsheet The Philippine Star, Carpio said that "the book in its printed form can never be distributed in China. It will be banned." 
Carpio said his e-book can be downloaded for free in English now and will be made available online later in Mandarin, Vietnamese, Bahasa, Japanese, and Spanish to help more people understand the basis of the Philippines' stand against China's territorial claims. "The only way this e-book can reach the Chinese people is in electronic format through the internet," he said. 
Carpio distributed his book online, to try to overcome China's censorship and reach its people.
"I believe that like all other people of the world, the Chinese people are inherently good but their government has drilled into their minds that they own the South China Sea since 2000 years ago. This is, of course, utterly false and the world will never accept this," the Associate Justice added.
You can access and download the copy of his book here by clicking on the link below:
Philippine Sovereign Rights and Jurisdiction in the West Philippine Sea The South China Sea Dispute by Senior Associate Justice Antonio T. Carpio