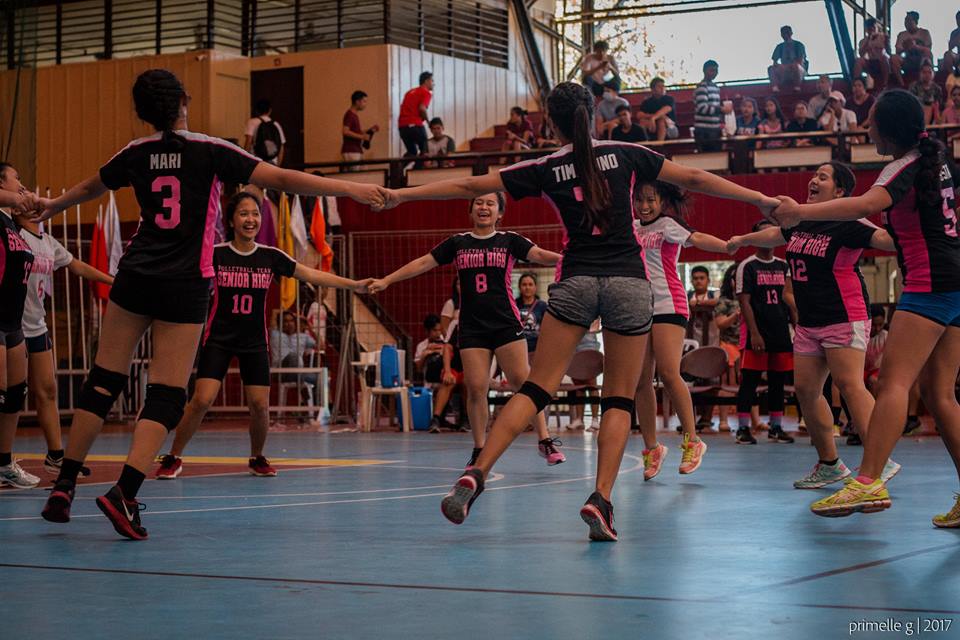 Senior High Bags Intrams Championship
Senior High School (SHS) bagged the championship for this year's University Intramural Games held from November 26 – December 2, 2017.
SHS garnered a total of 435 points. The College of Education finished at a close 385 points, while the College of Business Administration came in 2nd runner-up with 255 points. Third runner-up was the College of Education with 160 points.
The most number of Most Valuable Player (MVP) awards also went to SHS. They are: