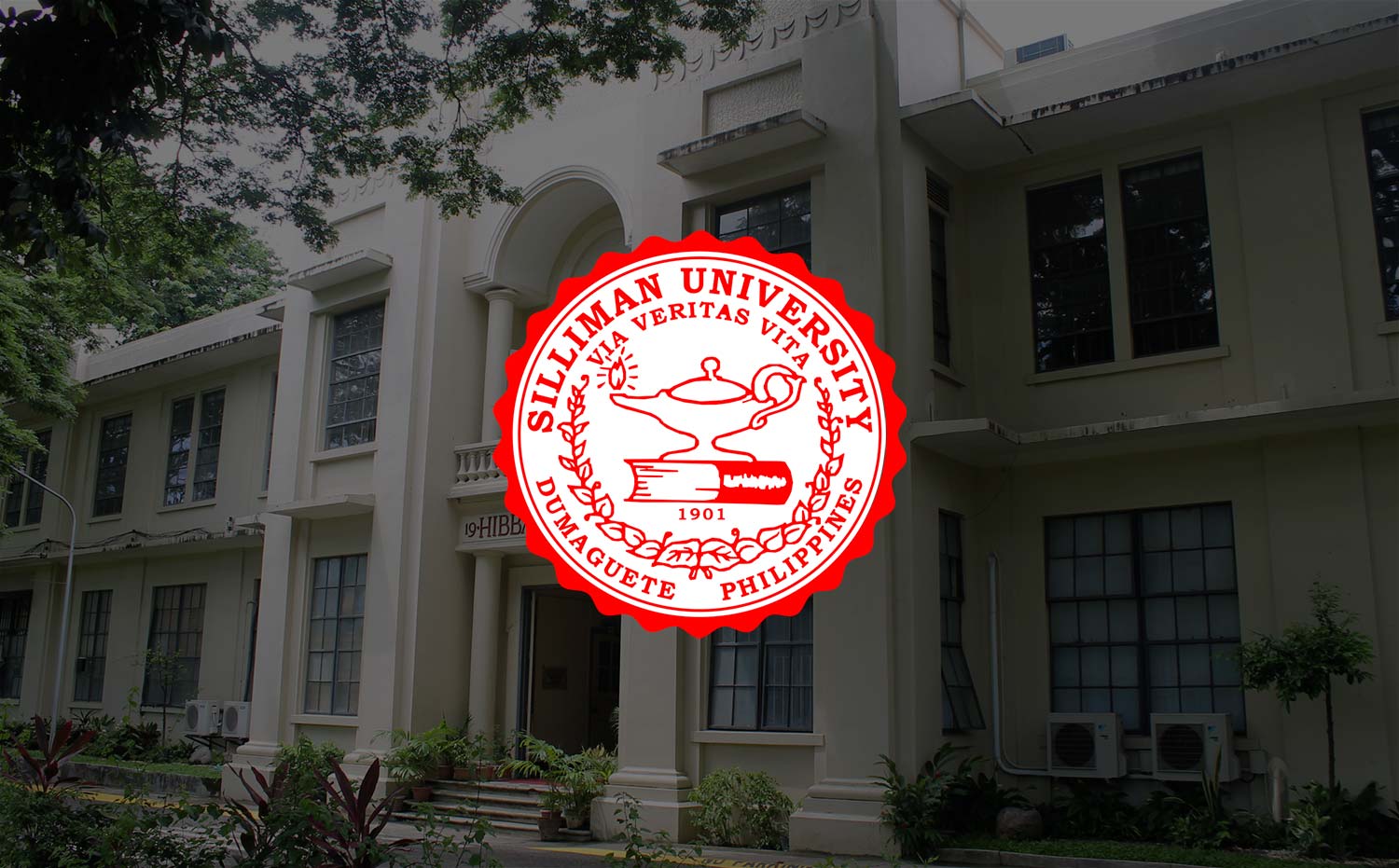 Silliman Gets 100% in May 2017 CPA Licensure Exam
All seven graduates who took the May 2017 Certified Public Accountant (CPA) Licensure Examination made it, hitting a 100% passing rate for Silliman University.
The national passing rate is 35.13%.
Sabrina Camille Colinares, Queenie Aeriel Dee, Llia Venus Iso, Kimberly Gale Quitong, Tommy Redula, Jan Carla Serillo, and Nove Gene Wong are now Certified Public Accountants.