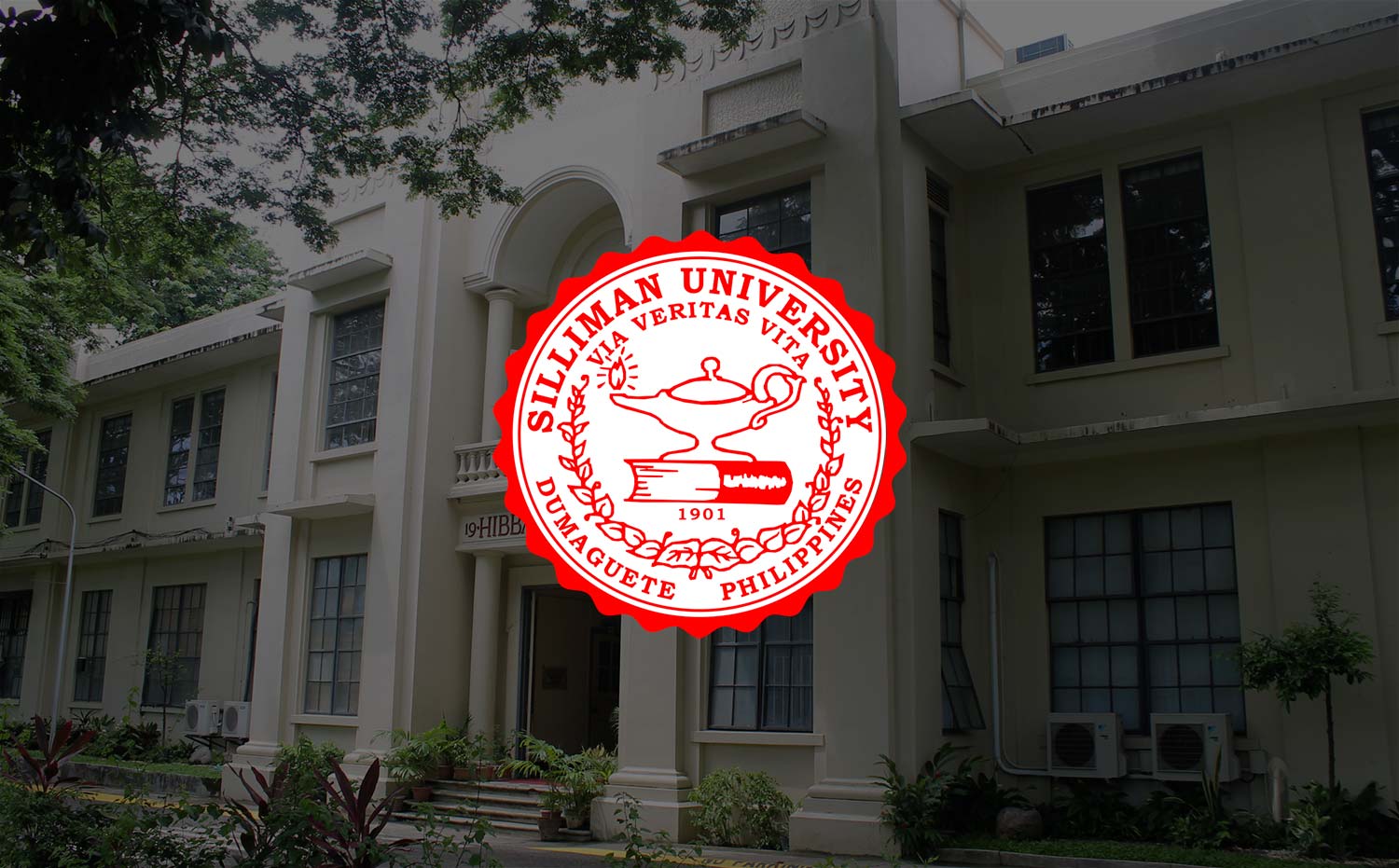 Silliman Grad is TOSP Finalist
Silliman alumna Amyrrha M. Estolloso is one of the 30 finalists of the Ten Outstanding Students of the Philippines (TOSP) 2016.


Estolloso graduated with a Bachelor of Science in Secondary Education major in English on March 2016. She was also awarded as the University's Most Outstanding Student of the Year during the 58th Honors Day Convocation.
Together with Estolloso, another Silliman alumna, Michiko Je Bito-on (Mass Communication 2016) also made it to the Ten Outstanding Students of the Philippines – Region 7.
Both Estolloso and Bito-on graduated magna cum laude.
"…we are outstanding by more than achievement alone; character is indispensable to excellence. We must remember to serve and preserve – serve our country and preserve our integrity. It is a mutually beneficial significance – one that empowers both the self and the community," Estolloso said.
The TOSP is an awards program seeking young role models of the country who have personified academic excellence, exemplary leadership and deep sense of social responsibility, all anchored on good moral values.