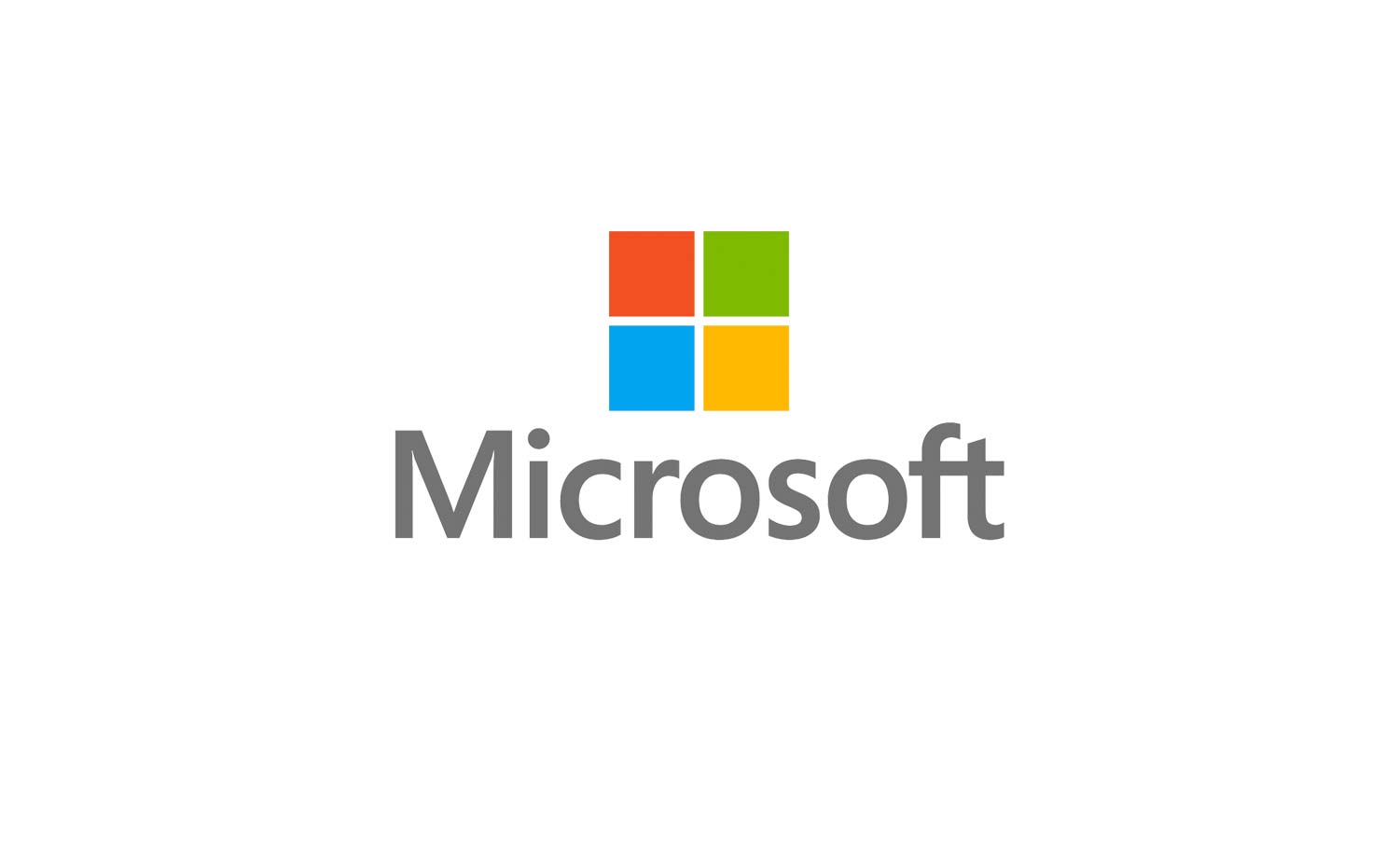 Silliman Partners with Microsoft in Training 150 DepEd Teachers
---
Silliman University, in partnership with Microsoft Philippines (MS), conducted an information and communications technology (ICT) training for 150 Department of Education (DepEd) teachers from across Negros Oriental on January 21 at Guy Hall.
The ICT training, called "TEACHnology: Teaching with ICT Towards a Learner-Centered Environment", presented and guided teachers on the new functions and applications of Windows 10, MS Word, PowerPoint, Excel, and OneNote.
Silliman has six Microsoft Ambassadors who spearheaded the training: Dr. Dave E. Marcial, Asst. Prof. Janice Antoniette V. Förster, Asst. Prof. Larry Vincent Regencia, Mrs. Joy M. Dy, Mrs. Alma B. Banabana, and Mrs. Alfie Q. Arcelo. As MS Ambassadors, it is their goal to give back and share what they have learned and accomplished.
The ICT training was part of the community extension program of the College of Computer Studies (CCS) through the Microsoft Ambassadors of Silliman University.