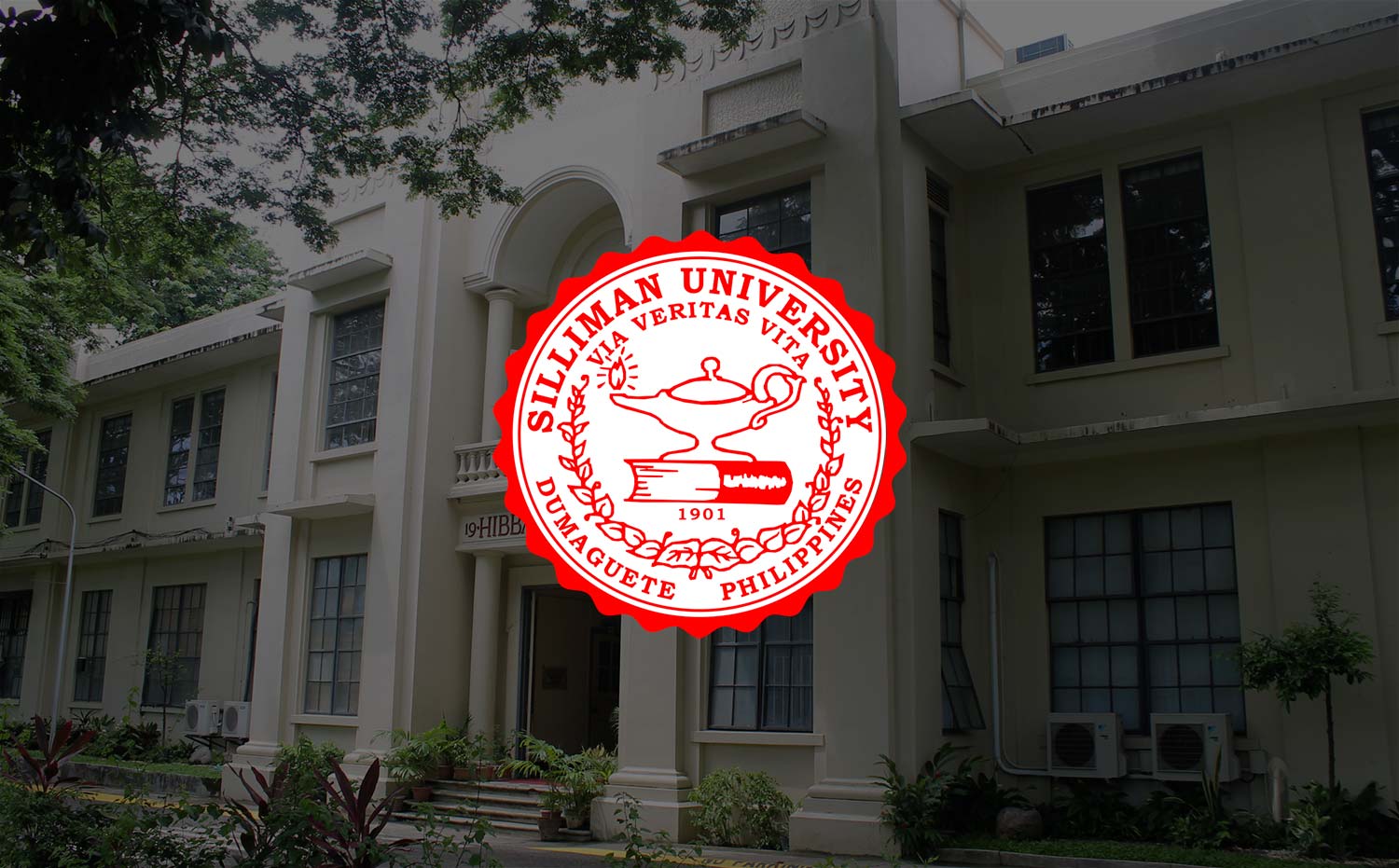 Silliman Produces 2 New Mechanical Engineers
Rhafael Mar Sevilla Ramos and Jose Noe Lopez Tan of Batch 2016 passed the March 2017 Mechanical Engineer Licensure Examination.
Both Ramos and Tan are first-time takers after finishing their degree in October last year.
Silliman garnered a passing rate of 66.67% against the national passing rate of 56.88%.