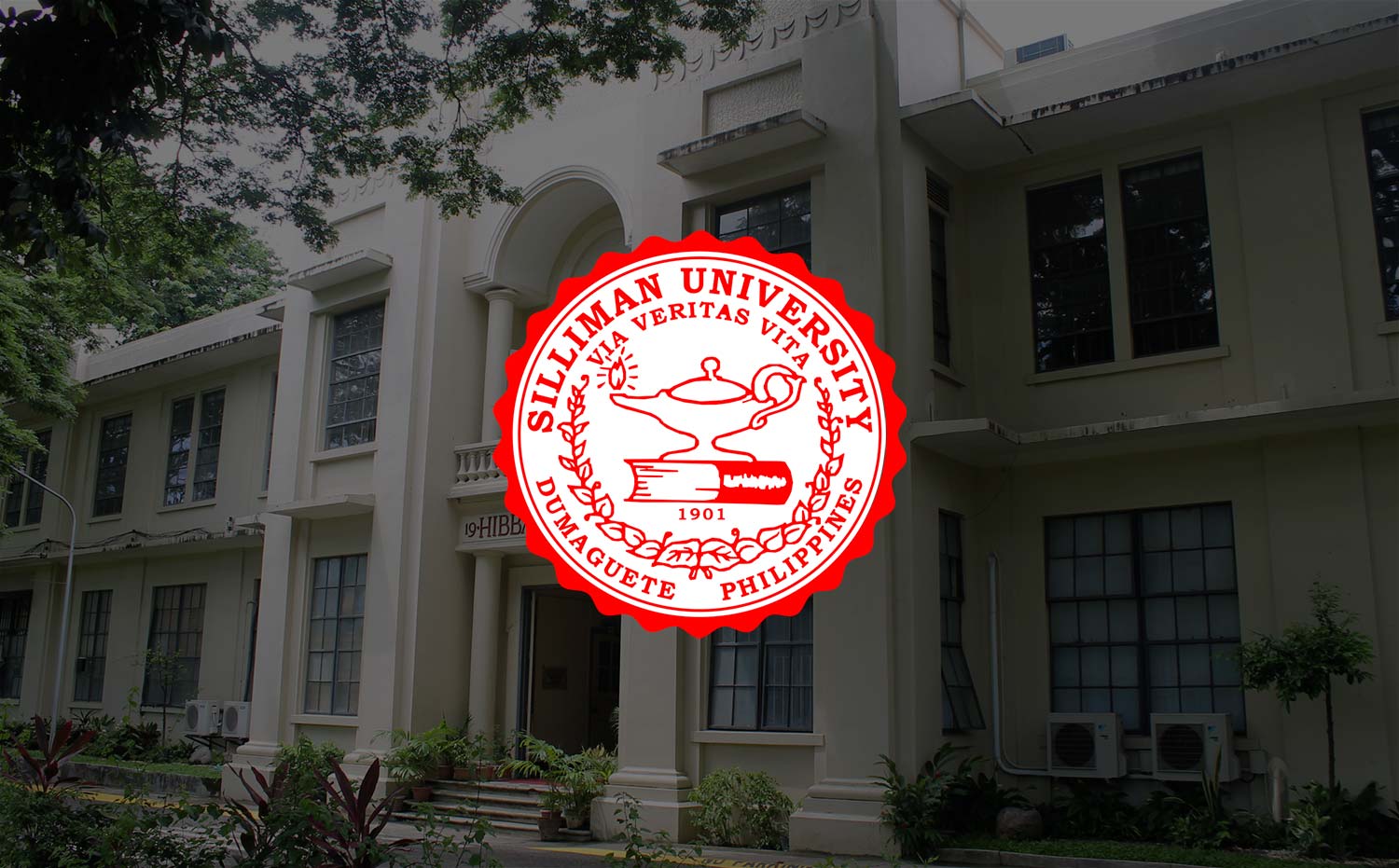 Silliman Produces 7 New Doctors, 6 New RNDs, 2 Alumni Topnotchers
Seven graduates of the Silliman University Medical School (SUMS) passed the March 2017 Physician Licensure Examination (PLE), garnering an 87.50% passing rate against the national passing rate of 61.73%.
Further, two alumni from the College of Nursing – Maude Sang-an Tabigue (SUCN Batch 2010) and Clint Christian Tan Garbanzos (SUCN Batch 2009) – placed 4th and 8th in the March 2017 PLE. Both Tabigue and Garbanzos graduated as Magna Cum Laude in Silliman University.
The Nutrition and Dietetics Department also produced six Nutritionist-Dieticians out of its seven takers in the March 2017 Nutritionist-Dietician Licensure Examinations.
Congratulations to our new doctors:
Hachuela, Michelle Kathryn Paguntalan
Javelona, Angelica Kilayko
Locquiao, Jimsy Gale Opada
Ortega, Reina Luy
Panabang, Kathleen Mira
Reyes, Ma. Shastine Taburaza
Tan, Debbylene Santos
Congratulations to our new nutritionist-dieticians:
Arac, Danica Joy P.
Basiao, Princess Jeanne E.
Gabo, Rowie Jane Faith E.
Licayan, Julinchel H.
Orcullo, Kimberley T.
Salzmann, Milca Kristelle N.