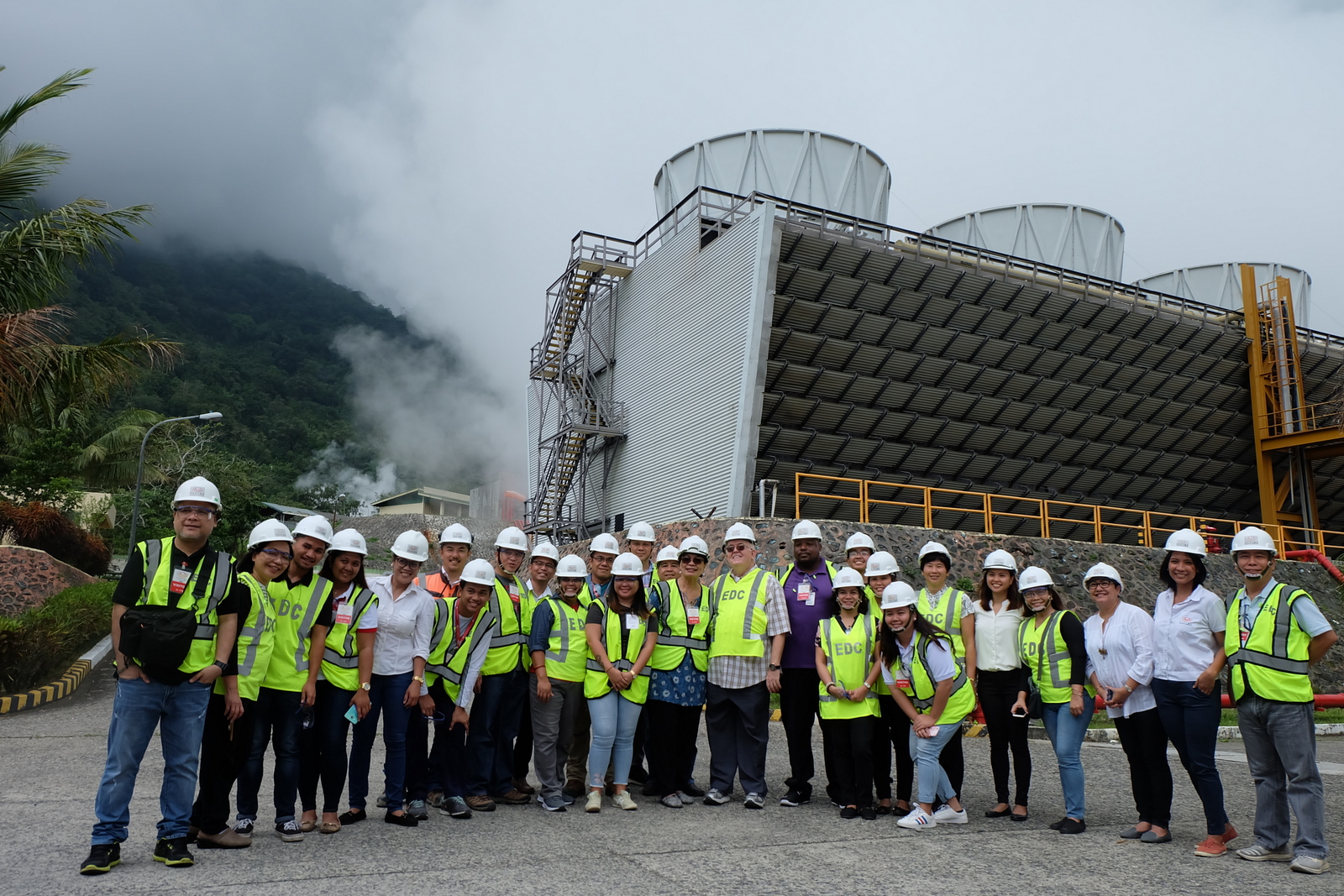 Silliman visits EDC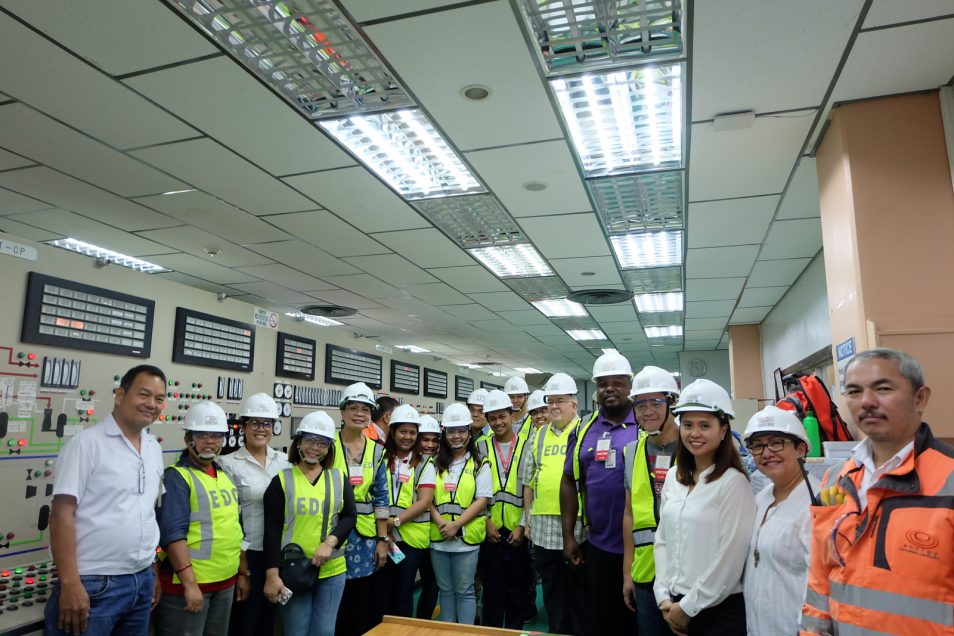 Silliman University representatives headed by President Betty Cernol-McCann visited the Energy Development Corporation (EDC) geothermal plant in Valencia on October 1 to further the University's initiative on environmental partnerships.
During the visit, EDC officers oriented the SU delegation on the processes and activities that allow them to deliver clean, abundant, and renewable energy on a national scale. They answered questions from the Silliman group on certain issues about EDC's operations. They also explained how they generate sustainable energy with little impact on the environment through technology.
Recently, EDC ranked 118th in the Carbon Clean 200 based on ratings by Bloomberg New Energy Finance. The list consists of the world's largest publicly traded firms that lead the way towards a clean- energy future.  They are the first company in the Philippines to achieve a carbon-neutral status, or one that absorbs more carbon dioxide than it emits to the environment.
In her message, Dr. McCann said that the the University believes in clean energy and the visit to EDC has has opened up possibilities for partnership and cooperation to pursue projects that are community-based. She hopes  for Silliman to work with EDC as the University continues to develop the SU-CENTROP Expansion Site in Palinpinon into a learning resource center. Silliman is one of EDC's academic partners in its corporate social responsibility program that aims to plant ten million trees in ten years.