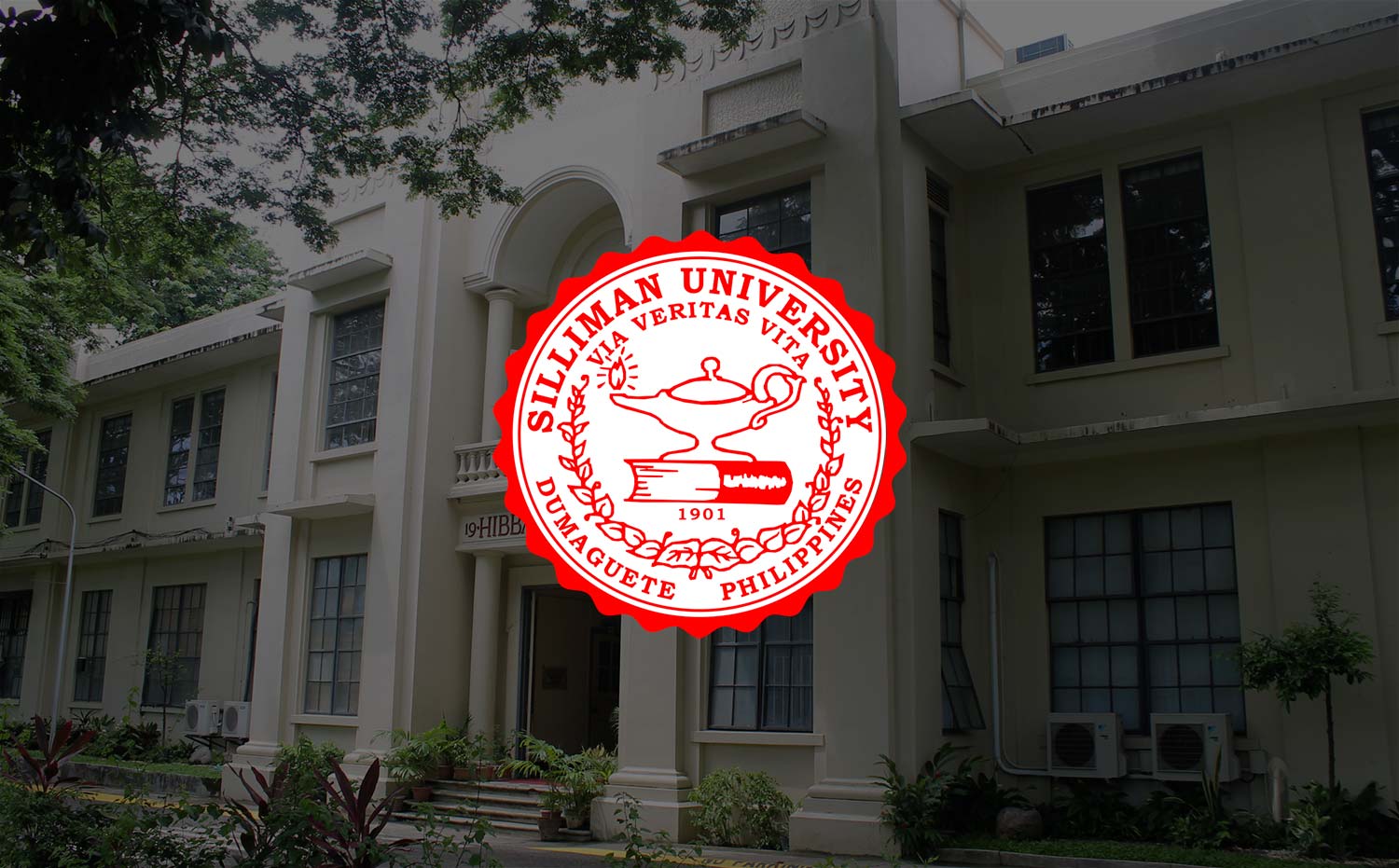 Statement of the University
Our faculty union had decided to go on strike. The University will respect this decision, as long as any strike is done legally. Classes and learning activities shall be re-organized and re-scheduled when needed, to ensure that students will continue to obtain quality education in Silliman despite the absence of some teachers.
Re-organized and re-scheduled classes and other learning events shall not require additional costs to parents and students.
Parents and students are requested to please wait for further announcements on classes and learning events in the next days (or weeks) ahead.
BEN S. MALAYANG III
President