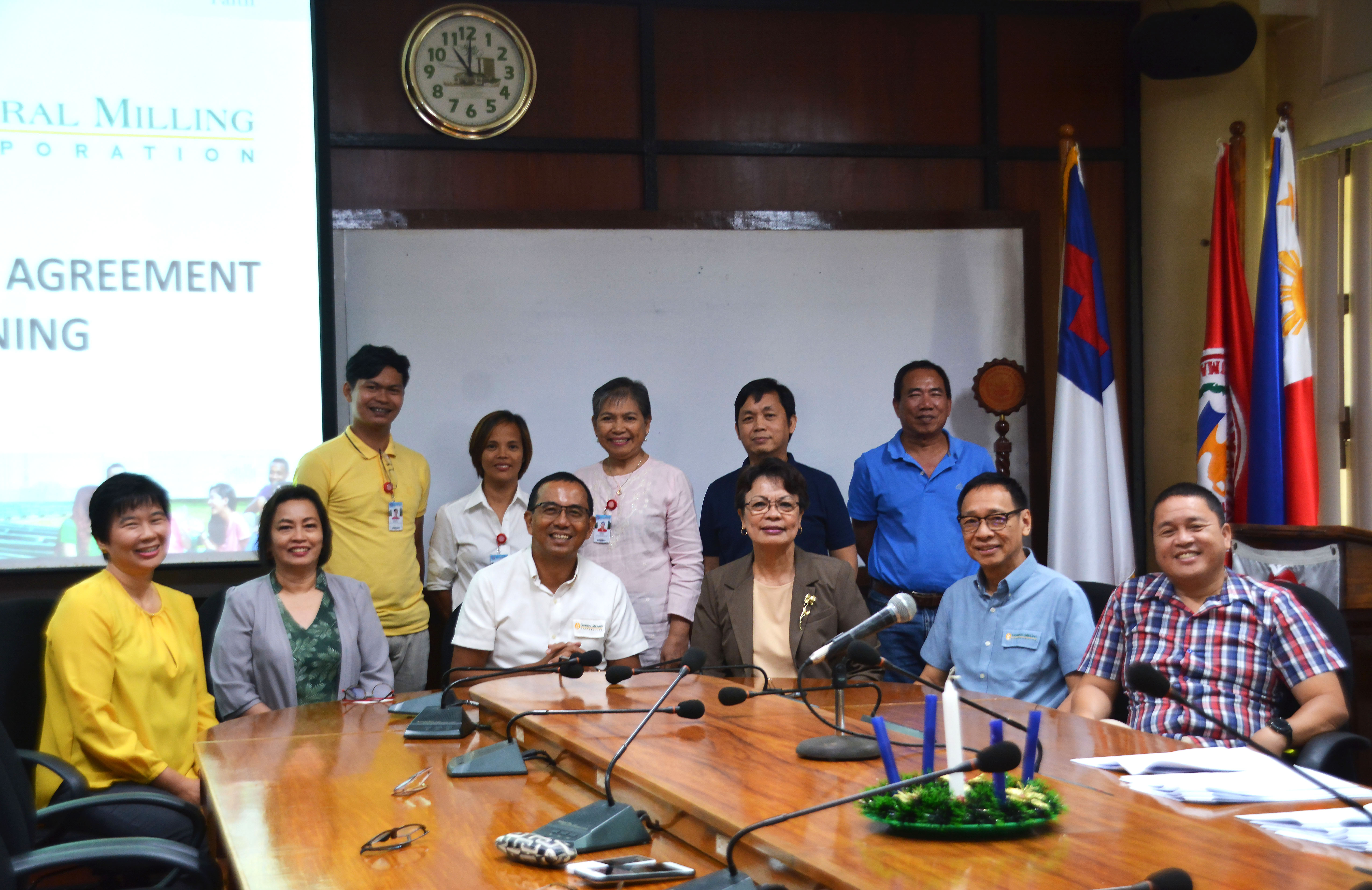 SU and General Milling Corp to collaborate in feeds research
Silliman University (SU) signed a Memorandum of Agreement (MOA) with General Milling Corporation (GMC) last December 4 to set up a feeds laboratory and conduct feed trials at the Scheide Farm, SU College of Agriculture.
The feed trials aim to promote educational and technical exchange between SU agriculture researchers and experts from GMC and provide Sillimanians with valuable experience of industry practices in the research and development of feeds.
Faculty, staff, and students will be oriented and trained by GMC on how GMC conducts basic feeds tests and analyses protocols at their feeds laboratory facility in Lapu-lapu City, Cebu.
The feeds laboratory shall be named SU-George Young Feeds Laboratory, in honor of GMC's chairman and president.
It has also been agreed that GMC will renovate some buildings and facilities at the Scheide Farm, such as the two existing broiler houses. The buildings will then be utilized by SU for animal research.
GMC was established 1961 in Mactan, Cebu and is one of the country's leading agro-industrial companies in the field of milling and feeds. The company dominates the Visayas market with their complete line of products for poultry, hog, fowl, and fish and pre-mixed feeds.