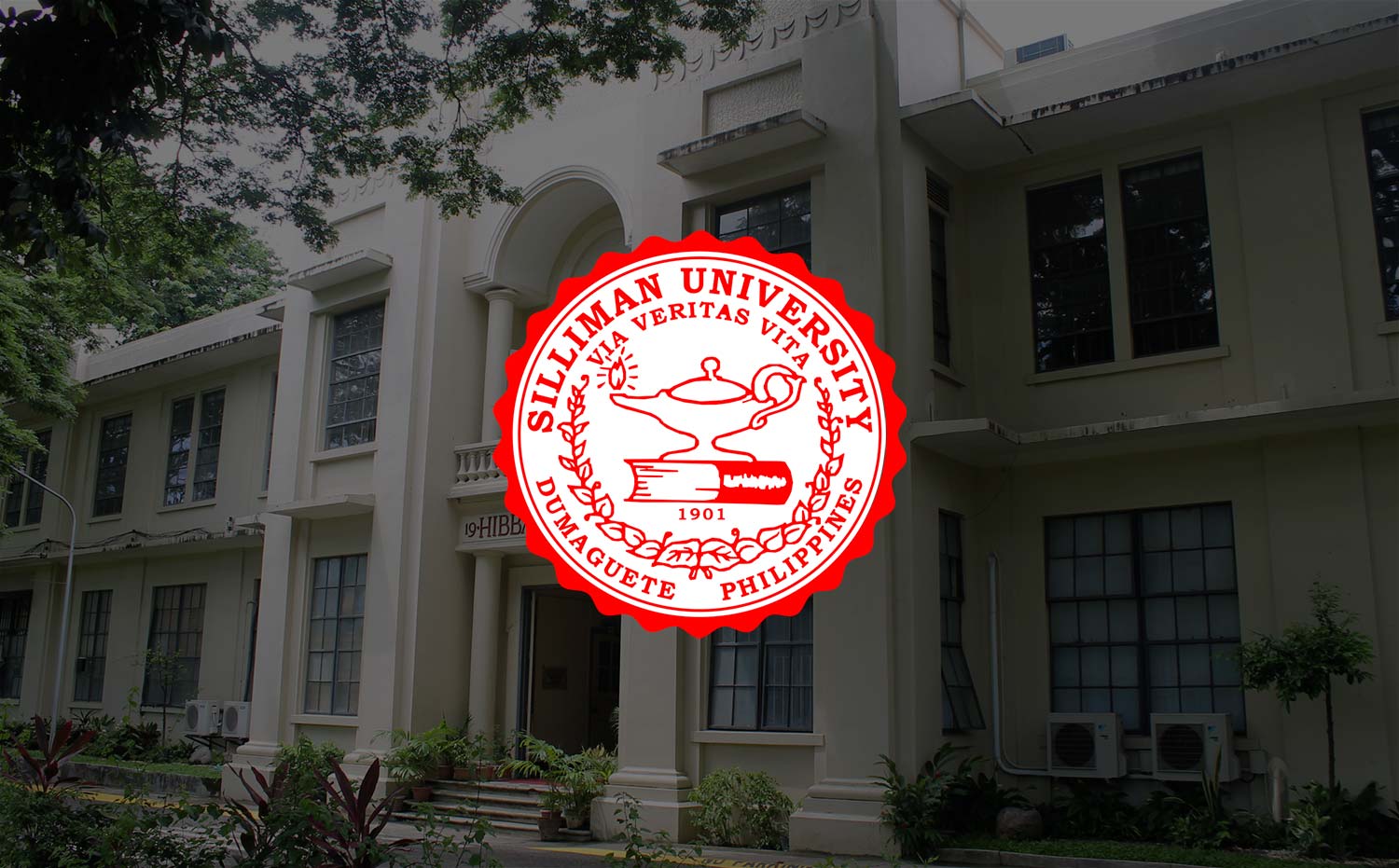 SU Designs, Builds "Calamity-Smart" Church for UCCP Bohol
The construction of a church building made of six – 20-footer container vans in Catagbian, Bohol is completed and will be formally turned over to the United Church of Christ in the Philippines (UCCP) Catigbian, Bohol on July 2. It is a "calamity-smart" structure that can withstand up to 400kph winds and an intensity 8 earthquake. It is also termite-resistant and fire-safe.
The building of this church is part of Silliman's Continuing Calamity Response Program (CCRP) which includes designing and prototyping "calamity-safer" structures for possible adoption by others in the country. The Philippines is prone to big typhoons and powerful earthquakes, and where termites and fire are serious threats to homes and buildings.
The construction and the use of container vans carefully considered studies made by a team of engineers from Silliman. This is not the first calamity-resilient structure that the University has built. On campus, a total of 12 40-footer container vans were retrofitted into three classrooms and one storage room that comprise the second floor of the Nutrition and Dietetics Department. The Public Assistance and Security Office (PASO) is also made of container vans, as well as structures in both the Rose Lamb Sobrepeña Writers and Divinity Village. They can be safe from falling branches and flying debris in the event of typhoons. They are also safe from having walls and ceilings fall on people in the event of earthquakes.
External donations to the University's CCRP funded the building of the Catigbian chapel. CCRP is the Silliman's pro-active disaster relief and rehabilitation program anchored on the University's mission of extending services to communities in need.
For more on Silliman's CCRP, refer to this link: http://su.edu.ph/page/195-continuing-calamity