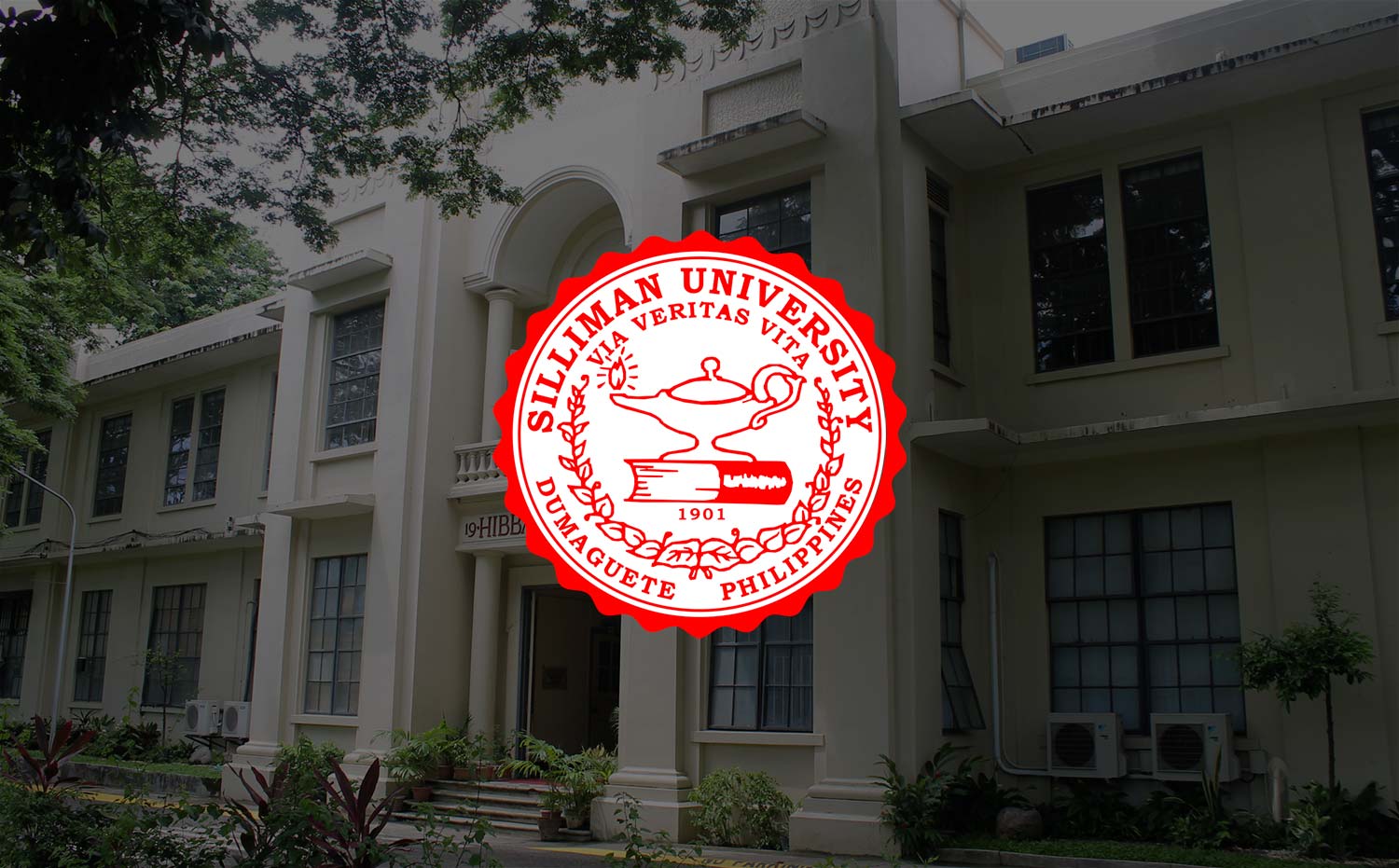 SU Faculty Represents PH for UN Sports Development and Peace Seminar in Japan
Asst. Prof. Manolito Saldivar of the Physical Education Department was selected to represent the Philippines to the Project Management Seminar on Sports Development and Peace (SDP) in Tokyo, Japan on March 4 to 8, 2017.
The seminar is a collaboration between the United Nations Office on Sport for Development and Peace and the Japan Sports Agency (JSA), and was implemented by the Jigoro Kano Memorial International Sport Institute. The seminar aims to provide practitioners with training where they can improve their project management skills on Sport for Development and Peace. It also aims to build networks between Japan and relevant organizations around the globe versed in SDP as well as raise awareness of SDP in Japan.
"I did not expect this. We were asked to make a proposal. So I made a proposal about badminton. There's not much in badminton that the Sports Development and Peace focused on. They're more into football because number one, football is cheap. All you need to do is have a ball and the field and that's it. With badminton, you need a racket and shuttle cocks. And you know shuttle cocks get easily worn out," he said.
Saldivar was the only Filipino among the 14 participants who were selected for the said program. Other countries that participated were Lesotho, Mexico, Malaysia, USA, India, Tanzania, Cambodia, Barbados, and Japan. When asked about the current status of the sporting community in Dumaguete and Negros Oriental, he said that "there's still a lot of things to work on as there's a lack of collaboration between the NGO and DepEd".
"Most of our grassroots are in DepEd. They have such good sporting programs. But then no matter how good your program is, without a collaboration from the experts, you won't be able to maximize the talent of your athletes," he explained.
Further, Saldivar is in charge of an ongoing testing program on talent identification for sports, which was first implemented in Foundation University.
"We test the kids for us to know what specific field in sport they'll fit in. We have to finish this before summer vacation starts. Because once we're able to identify the kids, we know what sport we will assign them to. They go there for the summer clinic, so that when they are back to school – which we also have a program called "Back to School Program" by the way — they already know the type of sport they are good at," Saldivar explained.
He said that he doesn't believe that there's someone who is talent-less as "everybody has their own talent". "So find your talent and work on it. If you want to become successful, you have to know your talent and you have to love that talent. And be really good at what you do," he added. (Contributed by Cindy Bonachita)