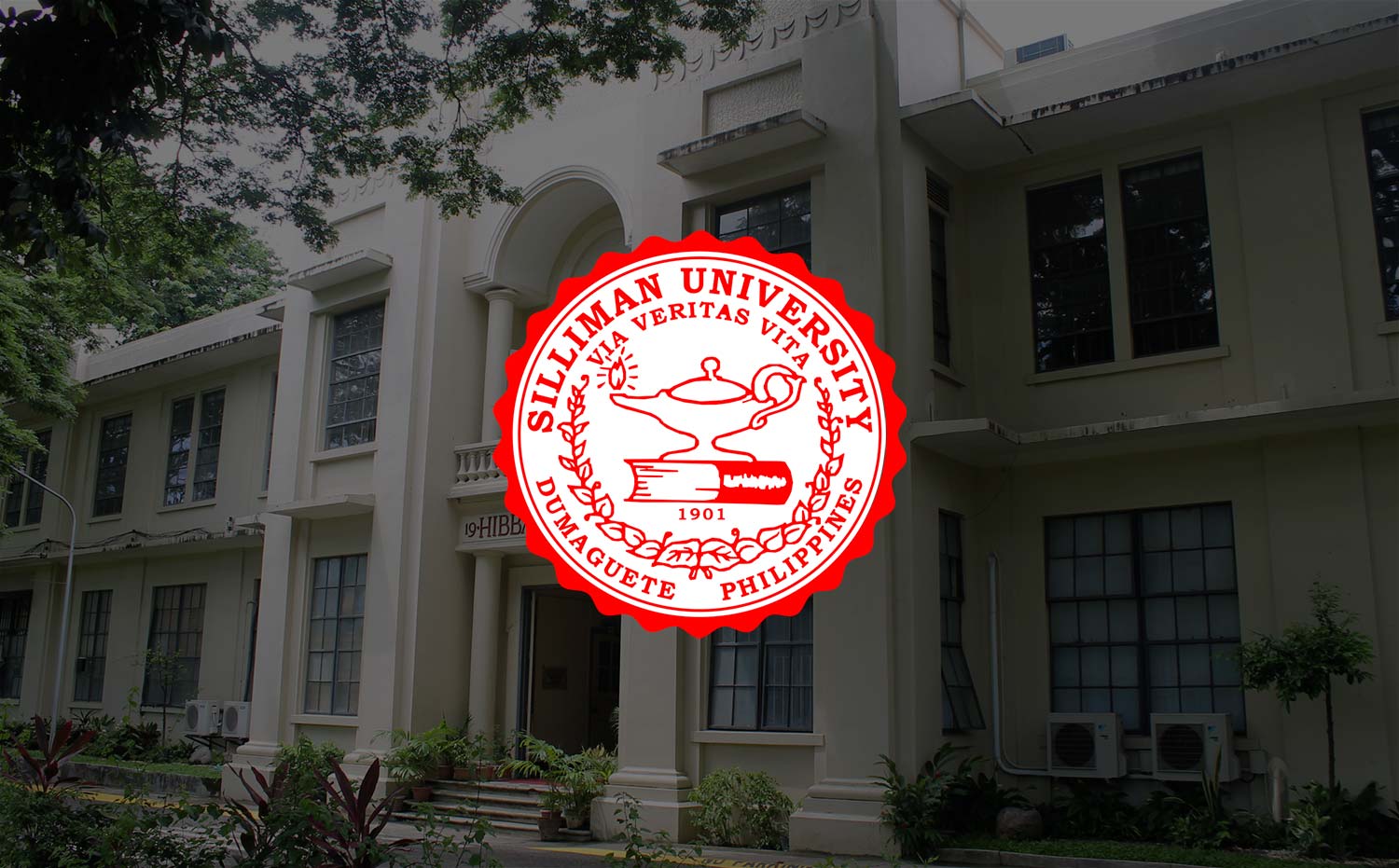 SU is one of PH's 10 HEIs to Offer Postgraduate Programs with Partner UK Universities
Silliman University is one of the country's 10 Higher Education Institutions (HEIs) which will be offering postgraduate programs in partnership with universities of the United Kingdom (UK).
The "Joint Development of Niche Programs through Philippines-United Kingdom Linkages," a collaboration between the British Council and the Commission on Higher Education (CHED), aims to upgrade the quality of Philippine higher education by introducing transnational education (TNE) programs—defined as educational courses provided by institutions in one country to students in another—on subject areas considered national priorities but remain unavailable locally such as food security and disaster risk reduction management.
Filipinos will have opportunities to access UK degrees beginning 2018 in the following institutions: Ateneo de Manila University, Bicol University, Central Luzon State University, De La Salle University, Miriam College, Saint Louis University, Silliman University, University of San Carlos, University of Santo Tomas, and the University of the Philippines.
Silliman will be partnering with Newcastle University for the Joint Research and PhD in Tropical Biological Oceanography.