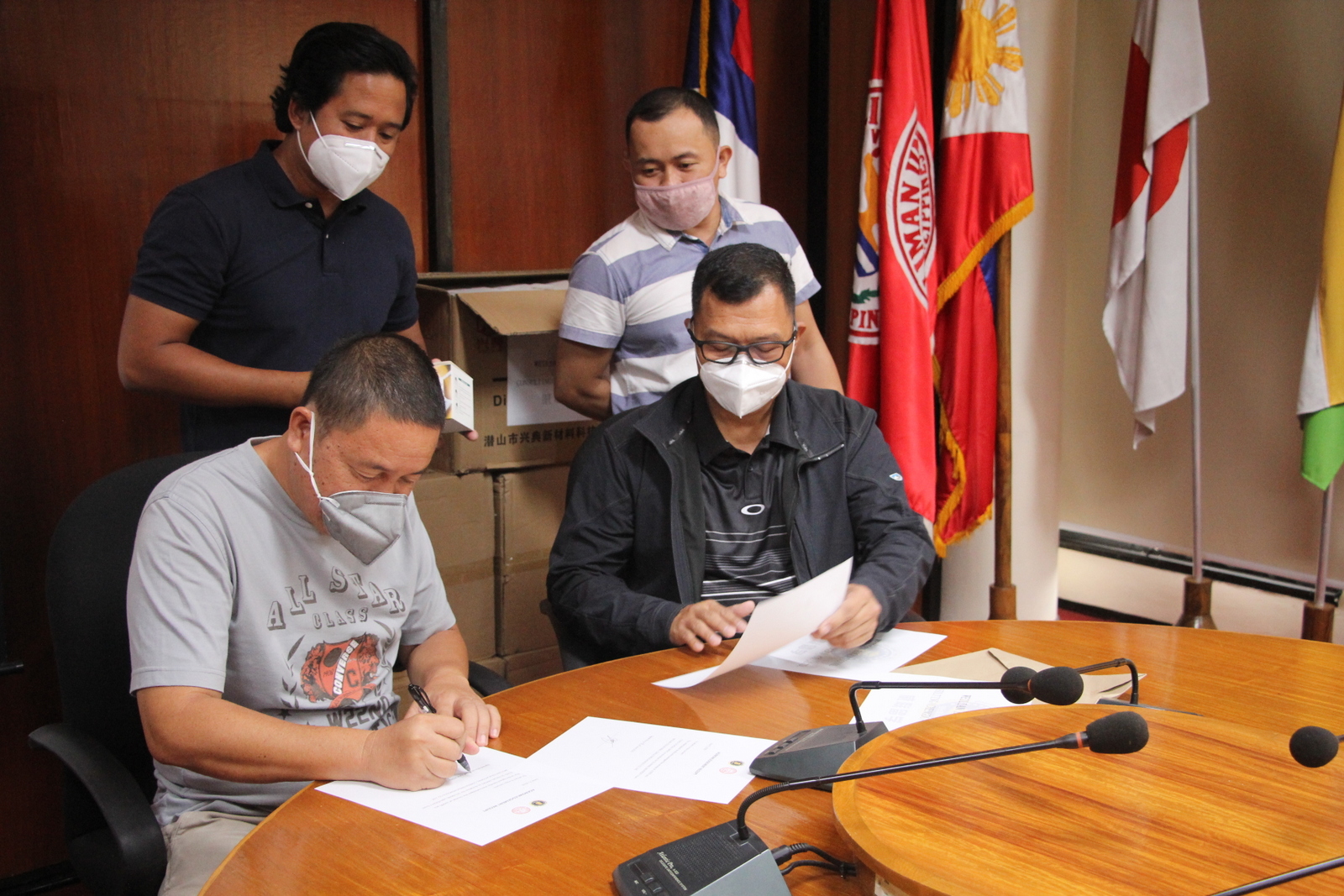 SU receives 10K masks from Weilian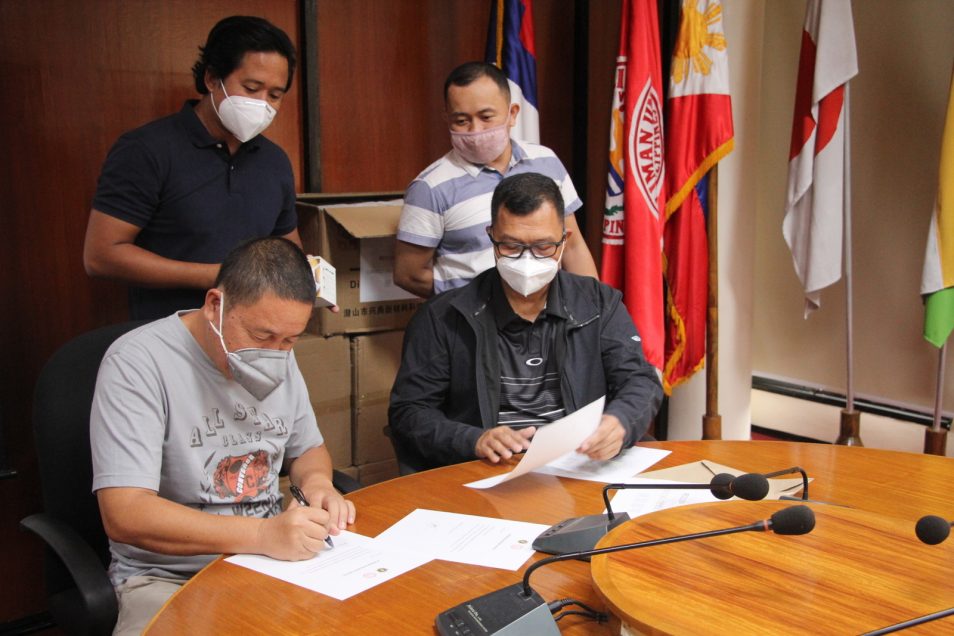 Silliman University (SU) received 10,000 disposable face masks donated by Weilian Educational Consulting (Chengdu) Co., Ltd., which arrived June 10, 2020, at the Leopoldo T. Ruiz Administration Building.
Dr. Earl Jude Paul L. Cleope, SU vice president for academic affairs, received the masks from Col. Crisaleo Tolentino of the Philippine National Police (PNP), an SU alumnus who represented Weilian in the turnover ceremony. PNP Negros Oriental facilitated the transport of the masks.
Weilian is a China-based company that specializes in study abroad programs in Asia. SU is one of Weilian's partner universities in the Philippines.