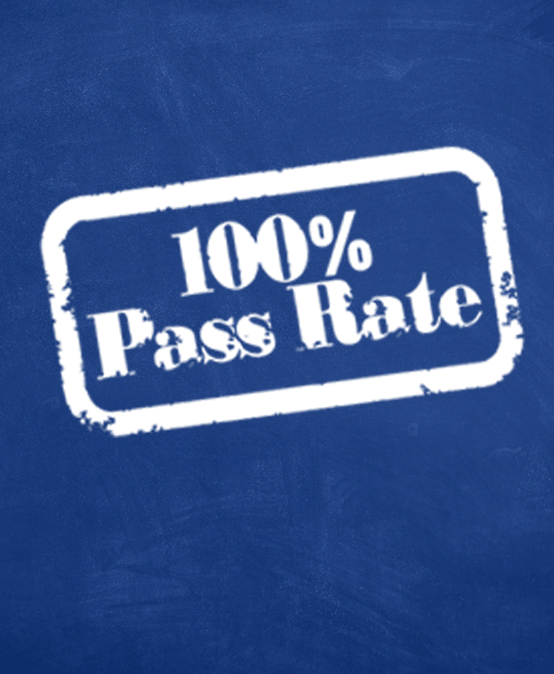 SU registers 100% passing rate in Nursing again
Silliman University (SU) garnered a passing rate of 100 percent in the November 2018 Nurse Licensure Examination (NLE). This is the second time in 2018 that SU scored a perfect passing rate in the board exam for nurses. In June this year SU also achieved the same feat when all 48 examinees from SU passed the NLE.
Congratulations to our new registered nurses:
Cafe, Jamella Maven Ysabelle
Cabillo, Keith Ian Atienza
Esteban, Gaius John Garcia
Marcelino, Aristine Molave Degorio
Sun, Clark Lyndon Ricaña
The Professional Regulation Commission (PRC) announced last December 7 that 4,811 out of 12,033 examinees passed the latest NLE, with the national passing rate at 39.98 percent.