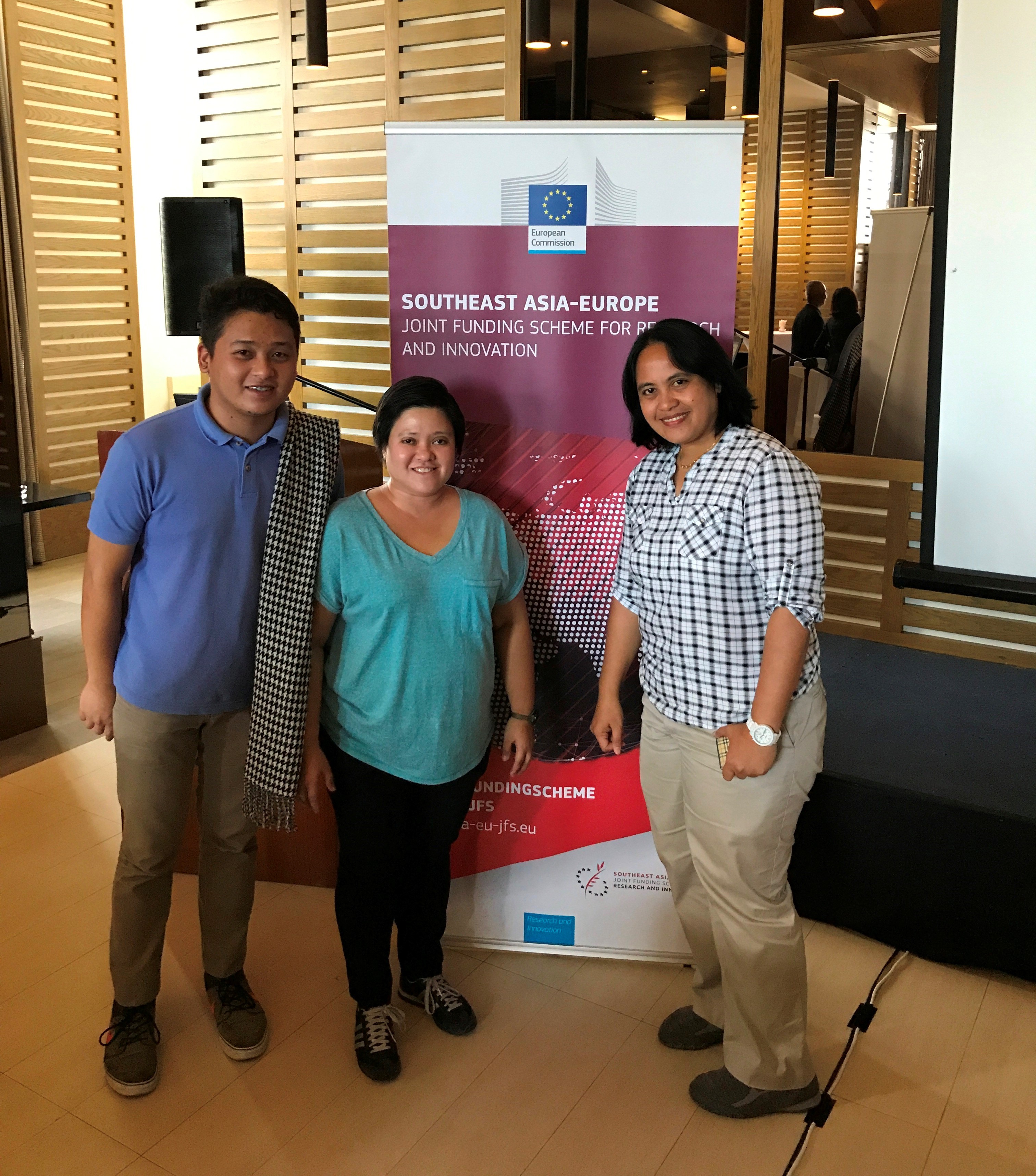 SU staff attend event on EU-SEA Joint Funding Scheme for Research and Innovation

Staff members of the Office of the Vice President for Development and the Office of Strategic Partnerships of Silliman University participated in the 2nd Dissemination Event on the Southeast Asia-Europe Joint Funding Scheme for Research and Innovation last October 19 at Movenpick Hotel in Mactan, Cebu. Supported by the European Commission's Service Facility, the Joint Funding Scheme provides grants for research projects on Bioeconomy and Infectious Diseases. Proposals under the second call are currently evaluated and a funding decision will be made in January 2019. The Joint Funding Scheme is a means of promoting bi-regional, multilateral joint calls for proposals with changing thematic areas of interest by participating funding agencies.
Leading the delegation from the European Commission was Konstantinos Glinos, Head of Unit Strategy, European Free Trade Association (EFTA) and enlargement countries Russia, Asia and Pacific DG for Research and Innovation. The event presented what has been achieved so far, highlighted success stories, and provided an outlook for the future.
The team from Silliman University included Strategic Partnerships director Jenny Lind Elmaco and staff members (L-R) Reyman King Sy, Frances Tamara May A. Mariscal and Glynnis Jean Casiño.