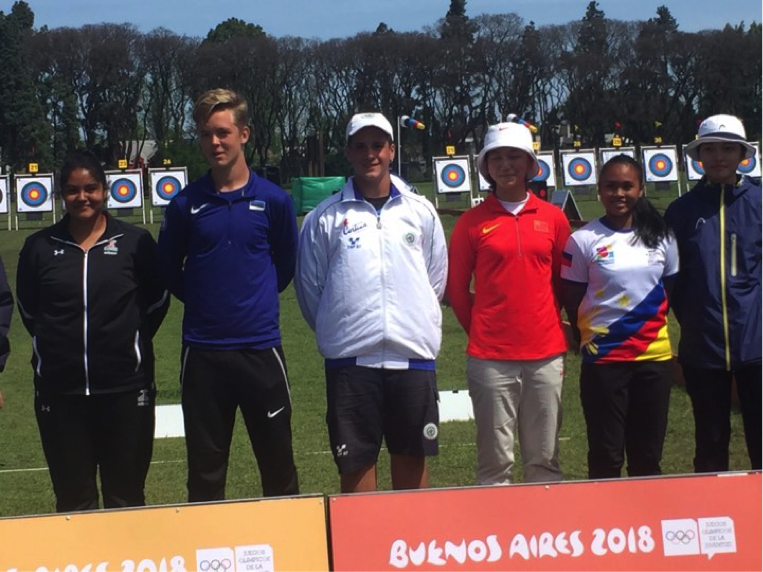 Tagle 2017 World Youth Championships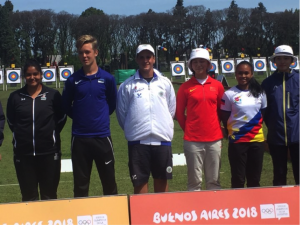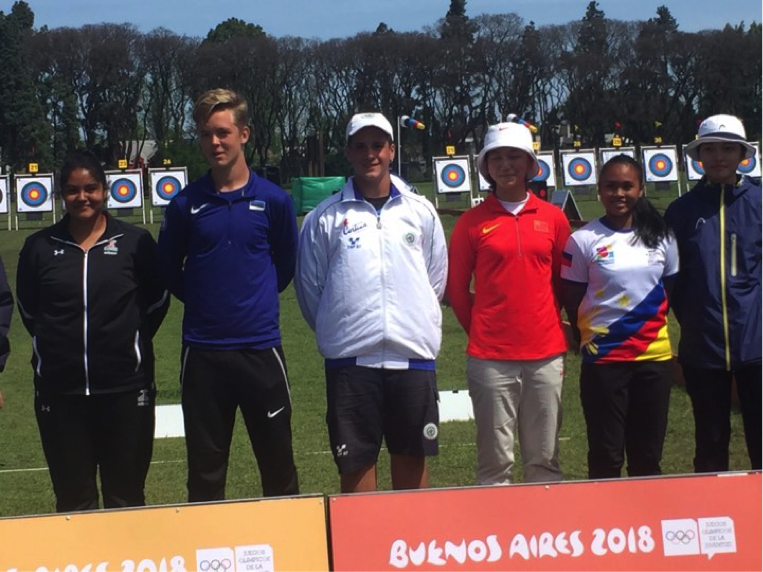 Nicole Marie D. Tagle clinched the country's first slot in the 2018 Youth Olympic Games after placing 9th in the 2017 World Archery Youth Championship held on October 2 to 8 at Rosario, Argentina.
The World Archery Philippines sent a five-man team to the competition, among them was Nicole Tagle who won a silver medal in the recent Southeast Asian Games held in Kuala Lumpur, Malaysia.
The competition was primary qualification for the 2018 Youth Olympic Games which is slated on October 6-18 to be hosted by Buenos Aires, Argentina.