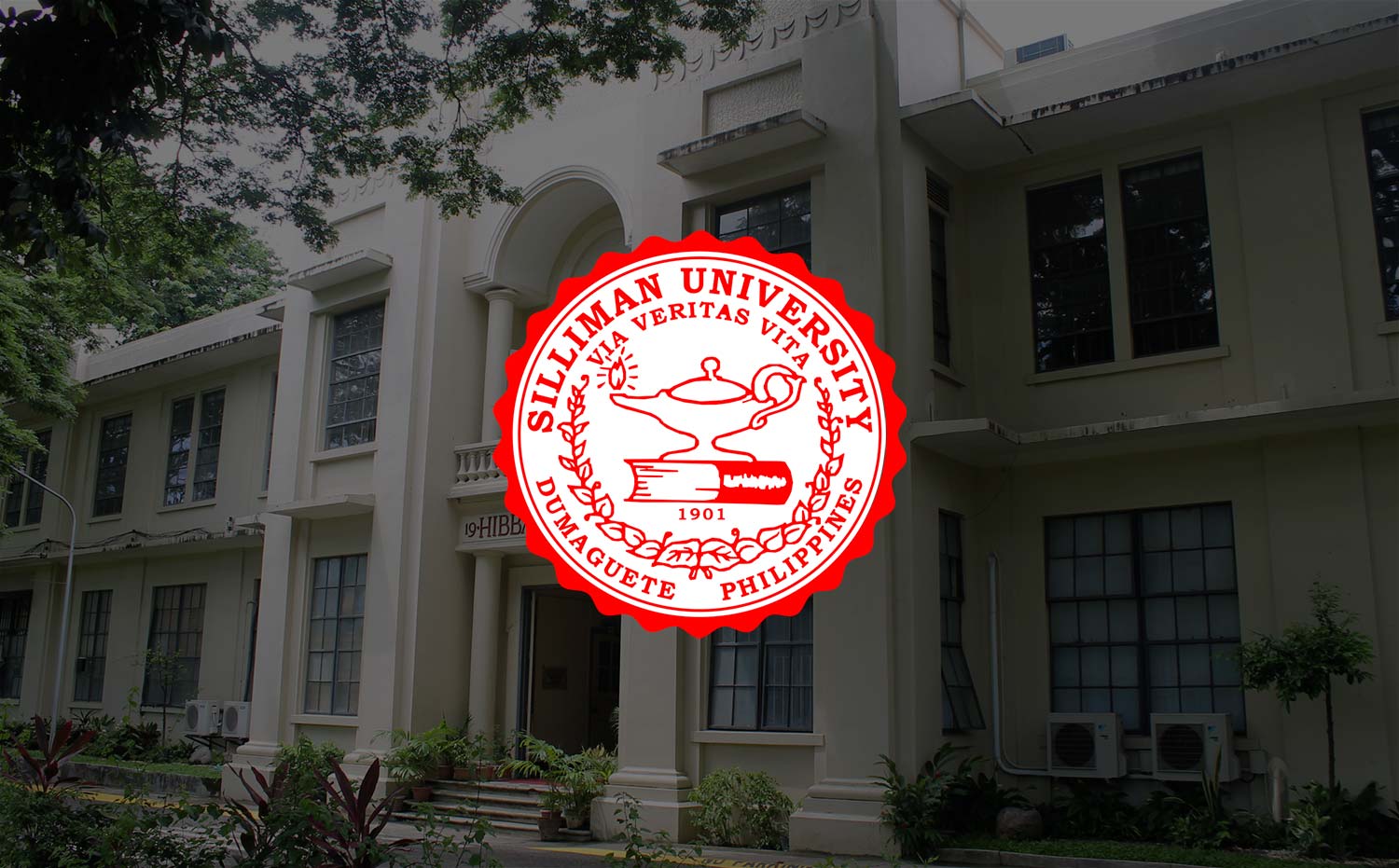 Tagle Sisters Sweep 2 Golds in Philippine Archery Cup Finals
Ninth grader Nicole Marie Tagle bagged the gold medal in the Girls Cadet Recurve category, while her younger sister, third grader Naina Dominique Tagle also won gold in the Girls Yeoman Recurve during the 2017 Philippine National Outdoor and Philippine Archery Cup Final held at Camp Lapu-Lapu Ground Lahug, Cebu City on February 24 to 26.
The older Tagle competed in the Archery Cup Final after clinching the bronze medal for the Philippine Team in the Southeast Asian Archery Championships at Yangon, Myanmar.
The two Tagles have also won gold and silver medals in the Luzon and Visayas Legs of the Philippine Archery Cup, before competing for the finals. According to World Archery Philippines, the organizer of the said cup, an athlete must win in two out of three legs in order to qualify for the finals.
Nicole Tagle earlier shared that each step towards victory was tied with discipline and commitment.