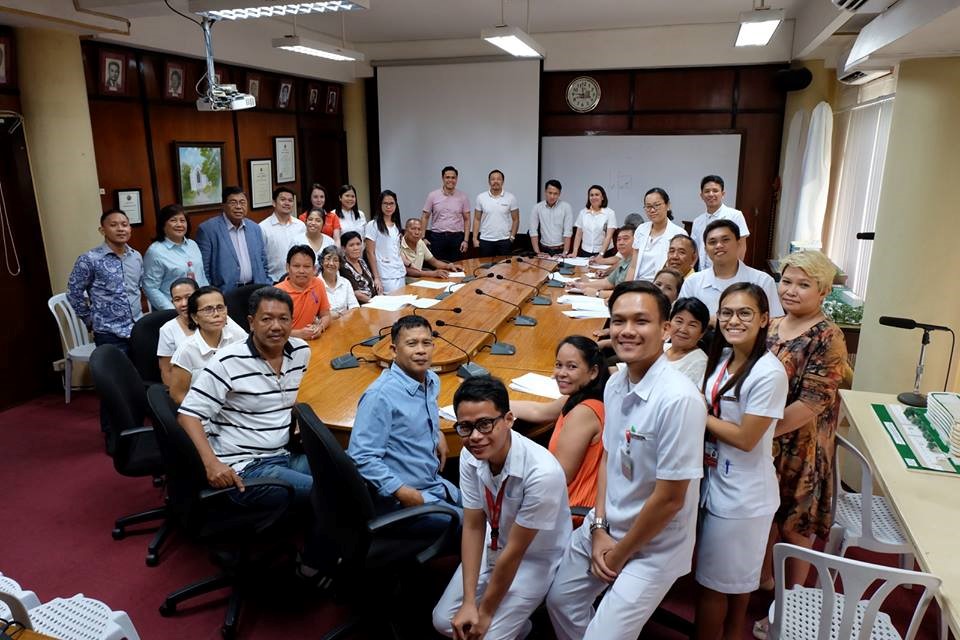 UNILAB signs MOA on Scholarships for Medical Students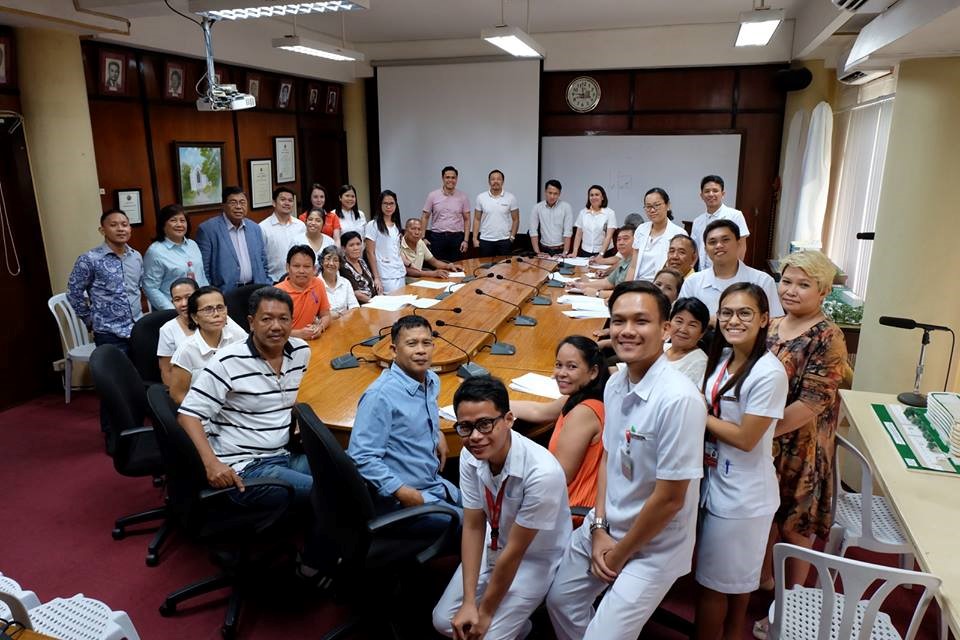 Photo: Representatives of the University and UNILAB Foundation with the grantees and their parents during the MOA signing.
Silliman University signed a Memorandum of Agreement with United Laboratories (UNILAB) Foundation on November 28, 2017 to strengthen and continue their support to the Medical School, and help increase the number of medical doctors in the country.
Under the UNILAB Foundation Educational Grant, qualified students can pursue Medicine in Silliman on a scholarship that includes full-tuition subsidy and month living allowance.
UNILAB currently has eight scholars in Silliman.
The University's Medical School is among the top in the country, consistently registering a perfect passing rate in the Physician's Licensure Exams.