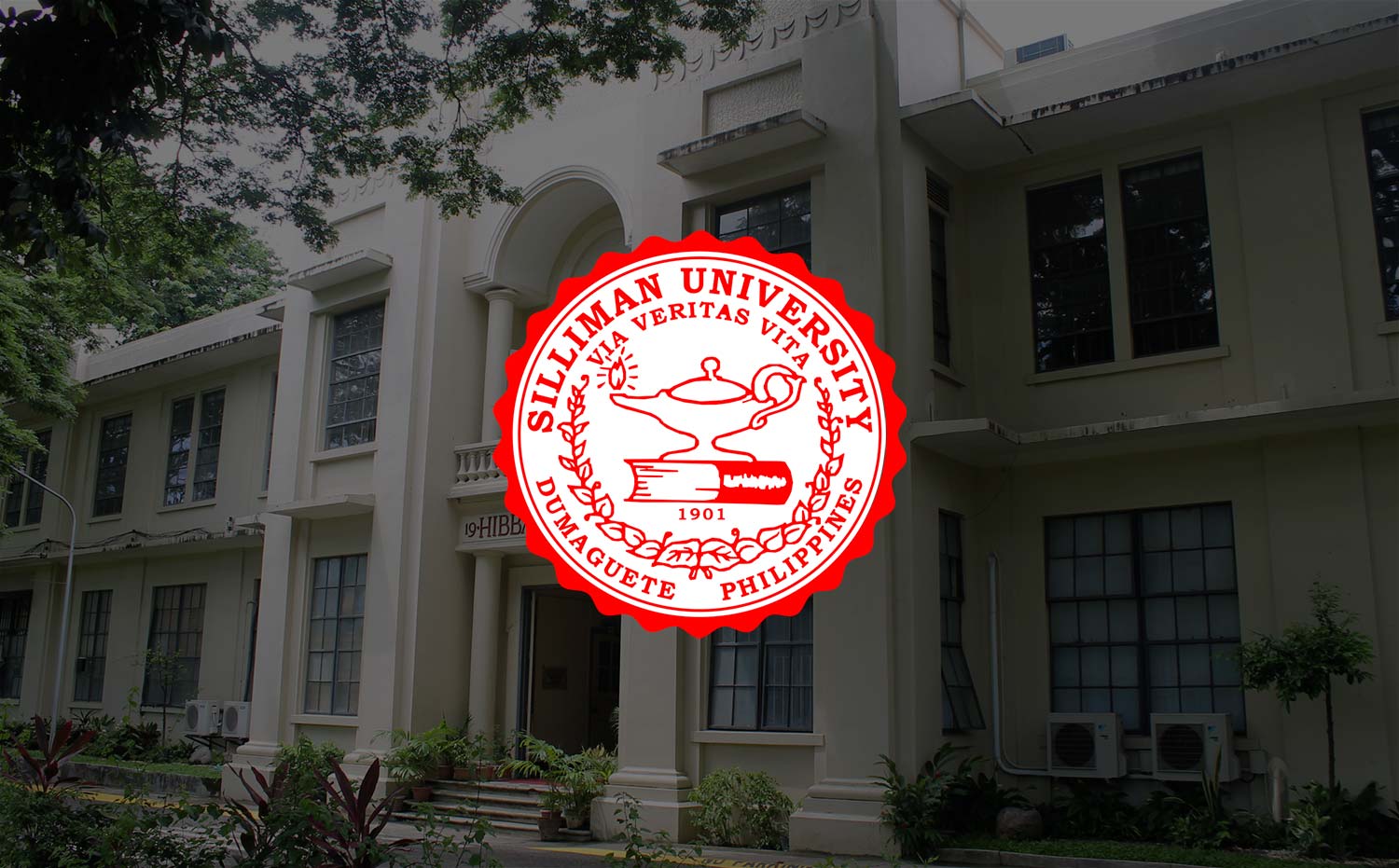 Vietnam's Nam Dinh University collaborates with SU for Nursing Curriculum
To discuss with Silliman the development and implementation of a revised and high quality nursing curriculum of Vietnam's Nam Dinh University of Nursing, four University officials from Nam Dinh visited Silliman on May 8 to 12.
Nam Dinh's Vice Rector Mr. Vu Van Thanh, Undergraduate Department Head; Mr. Tran Van Tien, Undergraduate Department Deputy Head; Mrs. But Thi Khanh Thuan, and International Cooperation Department Deputy Head Mrs. Mai Thi Lan Anh asked Silliman's guidance in developing a nursing curriculum. Nam Dinh wants to pattern their nursing curriculum after Silliman's.
Once they return to Vietnam, Nam Dinh will present the drafted nursing curriculum for their government's approval.
Silliman continues to work with various institutions from across the globe to strengthen the quality Christian education that it offers.