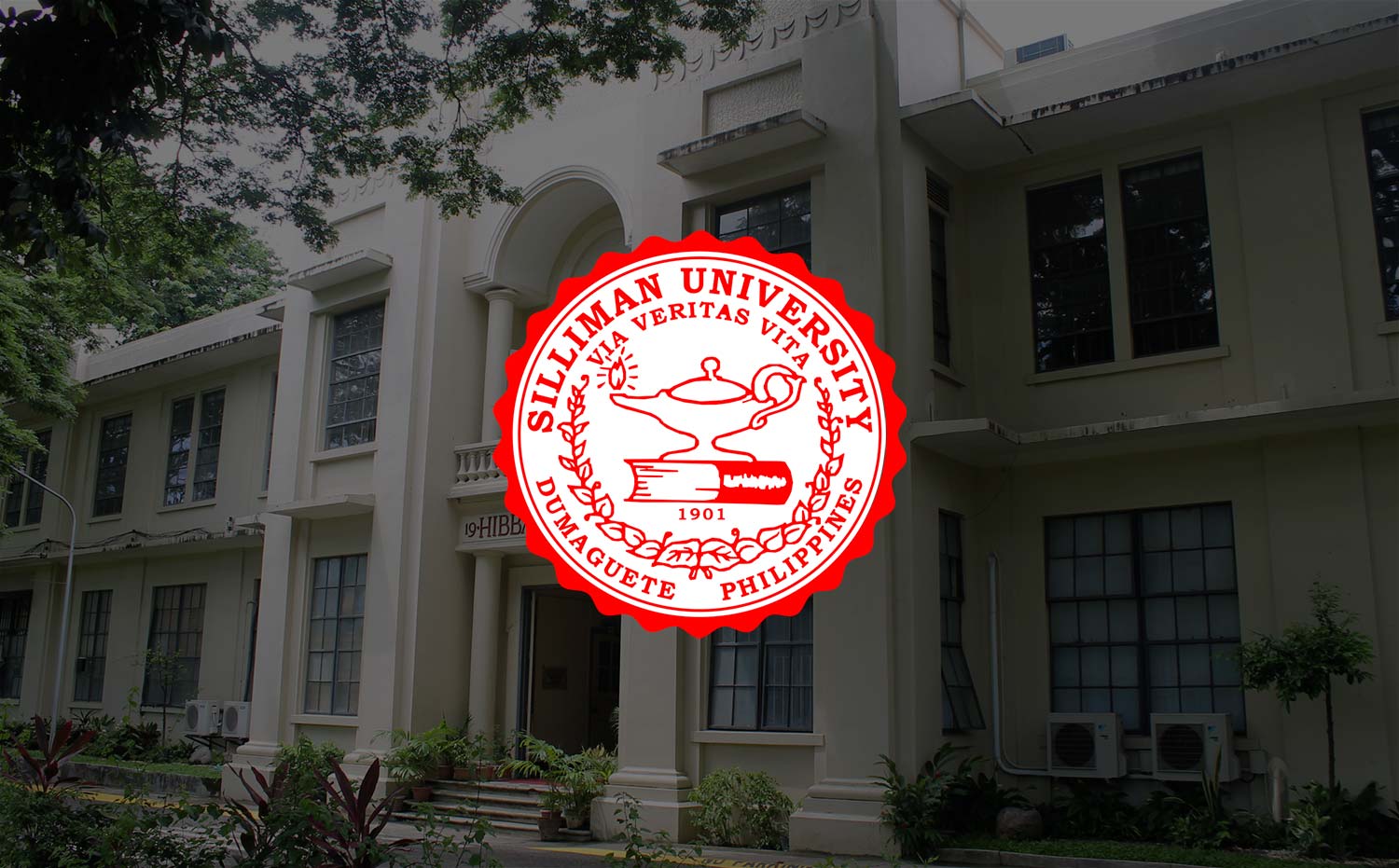 Parada Sillimaniana Takes on New Concept
The Parada Sillimaniana, one of the highlights of the annual Founders Day celebration of Silliman University, brings to the Dumaguete community a new concept when contingents representing the various academic and non-academic units, alumni groups, reunioning classes, the Board of Trustees, and the Administration converge starting at 3:30PM on Friday, August 27.
For the 109th Founders Day, the Parada is divided into three groups, namely participants who will be on a motorcade, the dancing contingents, and the marching contingents, thus, fusing tradition with innovation.
Killer Bee, Station DYSR (95.1), partners with Silliman University as it plays the "Silliman Whooper" on cue at the precise time the Parada starts. The contingents will dance to the synchronized beat of the music, which will be heard over Killer Bee DYSR through business establishments along the city streets that have signified to tune in to the station in the duration of the Parada.
Other members of the Silliman community who are not part of the Parada can choose to wait for the contingents at the Filemono Cimafranca Ballfield (SU Ballfield) where a Unity Service will serve to culminate the occasion. A program to entertain the onlookers while waiting for the Parada contingents will likewise be held at the Cimafranca Ballfield.
Theme of the 109th Founders Day is "Silliman at 109: Raised on Eagles' Wings" anchored on the Scriptures found in Exodus 19: 1-6.
Chair of the Founders Day Executive Committee is Dr. Margaret Helen U. Alvarez, while Dr. Elizabeth Susan V. Suarez is chair of the Parada Sillimaniana.