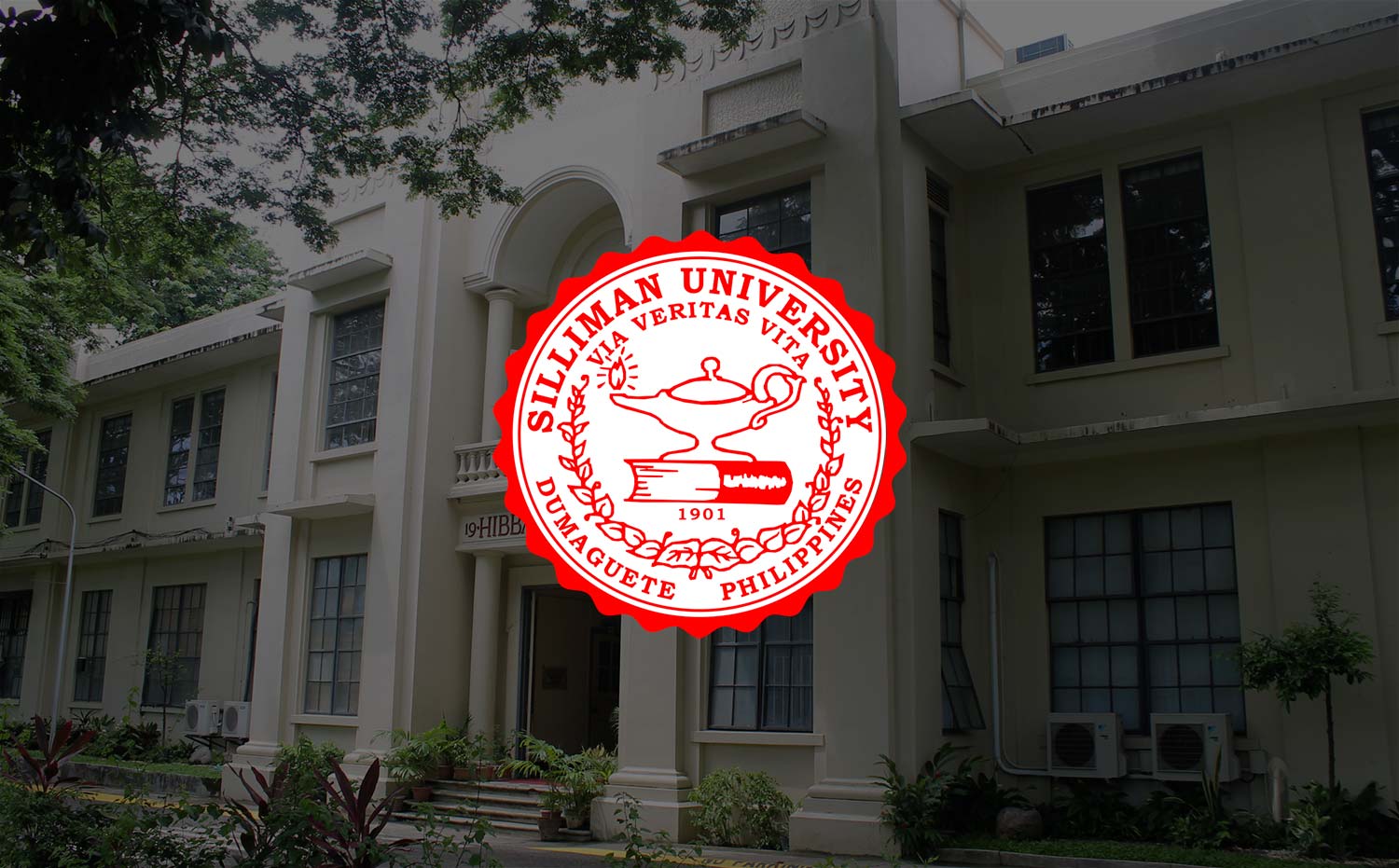 IT Students Teach Security Personnel Computer, Net Basics
Senior students majoring in Information Technology and Computer Studies served as instructors to some security personnel of the University in a series of training on the use of the computer and digital tools.
A total of 22 personnel of the Public Assistance and Safety Office (PASO) benefited from the project of the College of Computer Studies (CCS). They went through training every Monday, from July 1 to September 16, learning the use of the computer and how to access the internet, e-mails and social media. They also had a hands-on demonstration on interconnectivity via Facebook and Skype.
Professors Dr. Dave E. Marcial and Mr. Jonathan Mark Te spearheaded the project as a service-learning tool in the fulfillment of the internship requirements of the graduating students involved.
Each participant received a certificate of completion on September 30 at the Alfredo T. Ang Hall at the Uytengsu Computer Studies Building. Present were CCS Dean Dr. Yong Gyun Kim and Director of Extension Dr. Nichol R. Elman, concurrently officer-in-charge of PASO.
Participants were: Ireneo T. Antiquina, Jufel S. Bentado, Robert S. Blaza Jr., Ronito A. Bohol, Florencio B. Burlasa, Bernardo T. Duran, Cerilo B. Gotot, Arman A. Hamac, Renie E. Medez, Elmer E. Mirasol, Jerome C. Pacundo, Antonio B. Rebusit, Teofreda R. Roa, Wilfredo A. Sastrillo, Arnold Sabanal, Edgar C. Solis, Josel C. Solis, Rowena R. Solis, Arnold Jerky Somoza, Noe V. Teves, Peter B. Tiogo and Alredo G. Tubog.