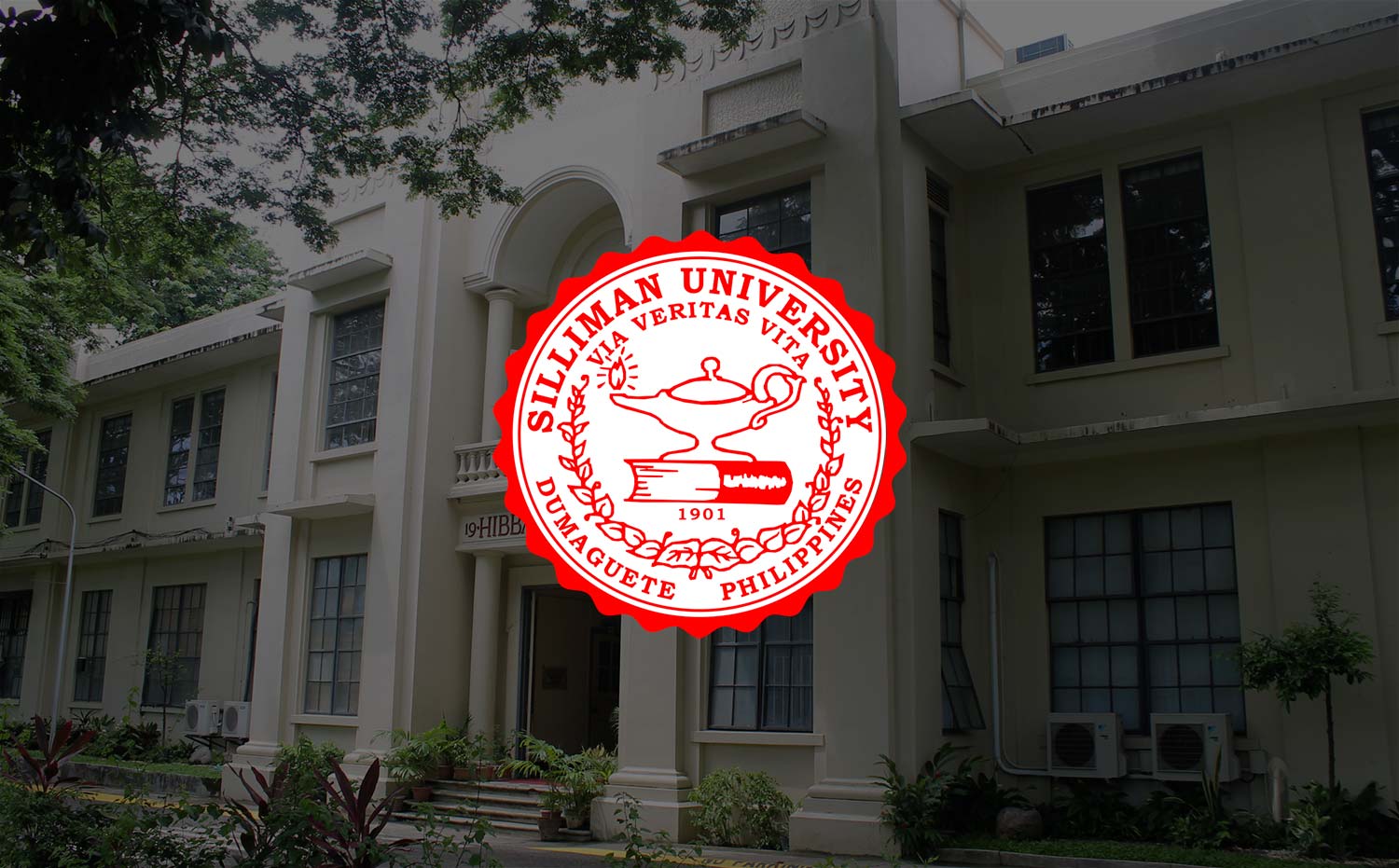 MassCom Sophomore Chosen Google Ambassador
A sophomore student of the College of Mass Communication was among 19 Filipino youth selected as Google brand ambassador for the Philippines.
Val Amiel Vestil was notified of his inclusion in the Google Student Ambassador (GSA) program early this semester. As an offshoot, he was invited to attend the Google SEArch (South East Asai Outreach) Summit in Yogyakarta, Indonesia.
As a Google ambassador, Vestil is to develop programs aimed at the better appreciation of Google applications for education among his peers and in the University.
Silliman is already a partner of Google. The University's e-mail system, which enables it to assign e-mail addresses to its faculty, staff, students and alumni, is hosted by Google.
Vestil is a consistent honor student. He is a member of the Corps of Campus Ambassadors, a select group of Silliman students that takes charge of orienting visiting groups about the University and showcasing areas of interest on the 62-hectare campus.