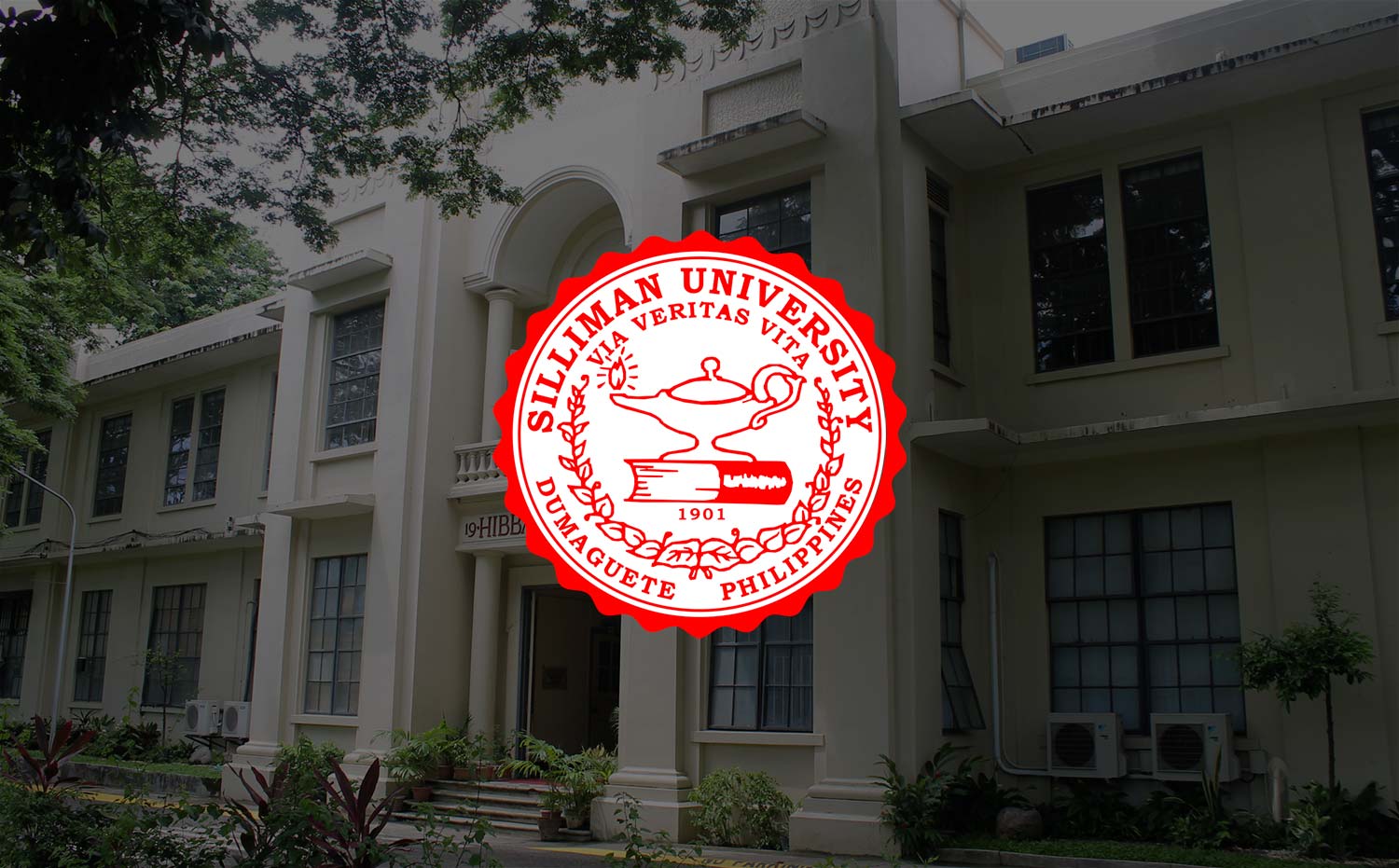 Teacher's Day
When each of us recalls our past, we ponder at some point on our school days. We are reminded of those who as our teachers have become a part of who we are. Their love, care and concern have many times been a source of inspiration for us to push further and farther into pursuing our respective life journeys.
Today is their day. Today is for our teachers. Happy World Teacher's Day!
To our teachers in Silliman, we take pride on your being one with us. Your dedication sparks a challenge for us to keep close to heart the inherent value of education in developing persons of competence, character and faith. We salute you and your fellow teachers around the globe for your passion to serve and to empower young minds in breathing life to their dreams, even in the face of many challenges and difficulties before us.
Together with all of us in our University, we celebrate this special day with you.
BEN S. MALAYANG III
President