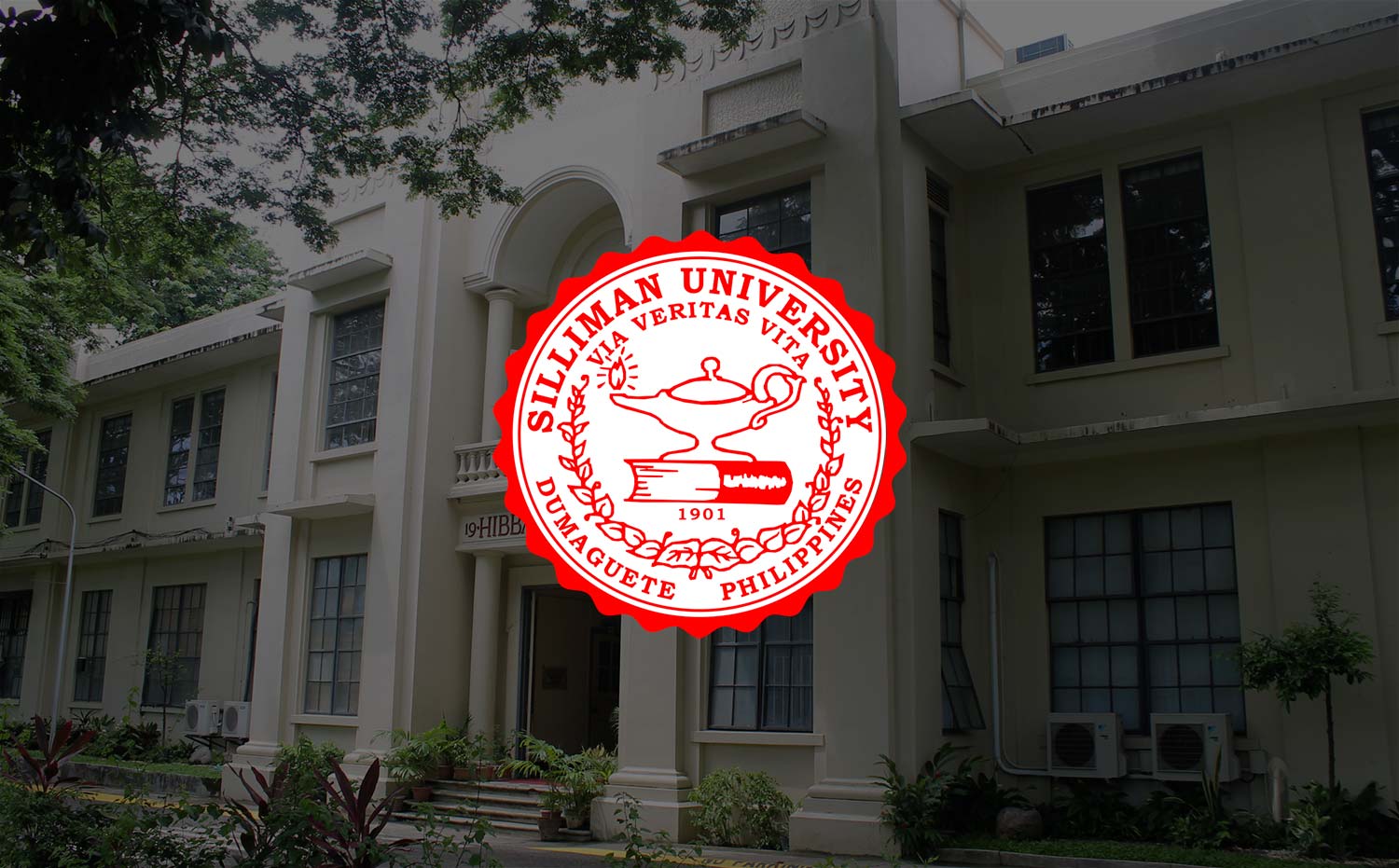 Faculty Present Papers on Geohazard Mapping, TESOL
Faculty members of the School of Public Affairs and Governance and the English Department presented papers at two separate conferences – one, international, and the other, of national scope.
In the Philippine Society for Public Administration International Conference held October 1 to 2 in Manila, Asst. Prof. Anatoly Karpov P. Buss read two papers.
The first, "Hazard Mapping in the Community: Geohazard Assessment in Zamboangita, Negros Oriental, Philippines," identified two types of hazard from the survey conducted: geologic and atmospheric. He presented in the same paper the process of developing a geohazard map for Zamboanguita, the third municipality located north of Dumaguete.
Second was a paper he co-authored with Public Administration majors Andrew Marc U. Alvarez, Ronnie Ryan P. Calumpang and Cherry Mae Gumapac. The paper, "The Greenhouse Gas (GHG) Inventory in a Community: Citizen's Engagement in Advancing the Science of Climate Change," sought to establish a GHG inventory in two communities in Dumaguete City using fuel-based and distance-based approaches.
Four students who are currently pursuing Public Administration also had the chance to discuss their work, "Customer Relations Office: Avenue to Sustaining Public Trust in Dumaguete City". Kenneth Emmanuel Banay, Felrose Fabria, Mary Ruth Kristine Risma and Kiefer John Saga established in their paper the association between customer relations and public trust, in terms of people's support for policies in the areas of tax payment, crime rate reduction, support for education, and acceptance of ordinances.
More than 300 industry experts, professors, local government officials and public administration students from 11 countries in Asia and the United States attended the conference themed, "Public Sector Reform and Governance in Transition: Values, Institutions, Leadership, Citizen Engagement and Human Rights".
Meanwhile, four professors from the English and Literature Department were presenters in the 2nd National TESO (Teaching English to Speakers of Other Languages) Convention held September 26 to 28 in Baguio City.
Department Chair Dr. Evelyn F. Mascuñana led the delegation. Together with co-author Asst. Prof. Myla June T. Patron, she shared their paper on "Sociolinguistic Competence through Speech Acts."
Two other faculty from the Department, Asst. Prof. Ronelaine B. Picardal and Asst. Prof. Warlito S. Caturay, also presented their respective works on "The Role of 'Noticing' in L2 Writing" and "Empowering Students to Find their Voice as Readers and Writers," respectively.
The convention was organized by the Teachers of English to Speakers of Other Languages Philippines, Inc.. It had the theme: "Equipped, Energized, Empowered. Soar High with TESOL!"