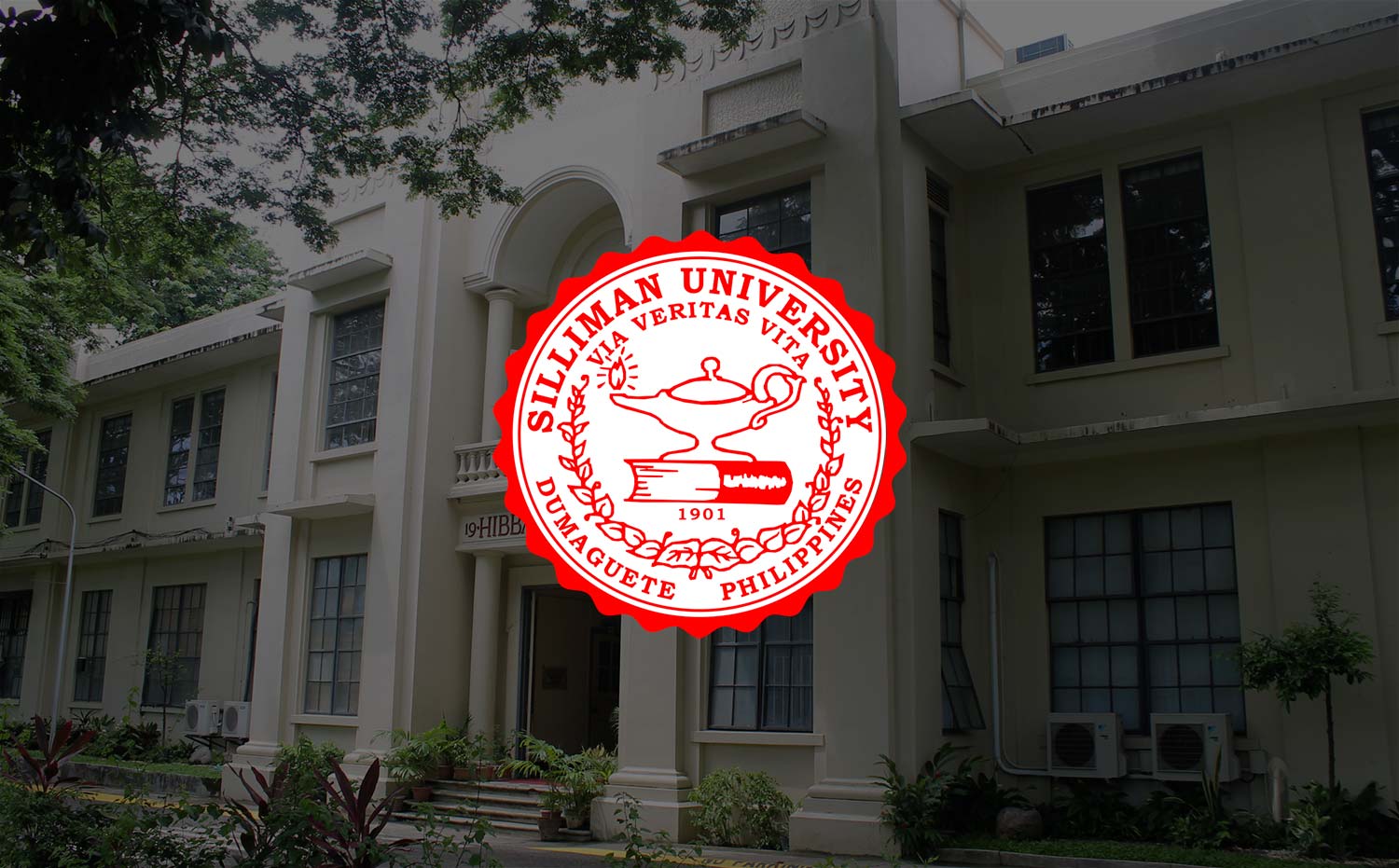 Popular American Sport Lacrosse Introduced in Silliman
A new sport was introduced on campus last month.
Lacrosse, described as the "fastest sport on two feet," was launched under the Physical Education Department.
Silliman varsity players in college and from the High School and Elementary departments were the first to experience the new sport in the University.
Mr. Justin B. Manjares, a lacrosse player who resides in New York but holds a strong connection to Silliman through his family, flew in to handle the training. He was joined by Mr. Ron Garcia, the president of the Philippine Lacrosse Association (PLA).
The PLA and the Manjares family, led by Dr. Evangeline Bravo-Manajres, mother of Justin and 2010 Outstanding Sillimanian in the field of Community Service, donated the initial set of lacrosse equipment (18 lacrosse sticks and a pair of goal) to Silliman. Dr. Manjares also serves as PLA's director of outreach and international affairs.
Lacrosse traces its roots to Native Americans. It uses a crosse – a long-handled stick with a net at the tip – and a small rubber ball. It has a similarity to other ball sports where a player aims for a shot into the opponent's goal, except that in lacrosse, players use the crosse in catching, carrying and passing on the ball.