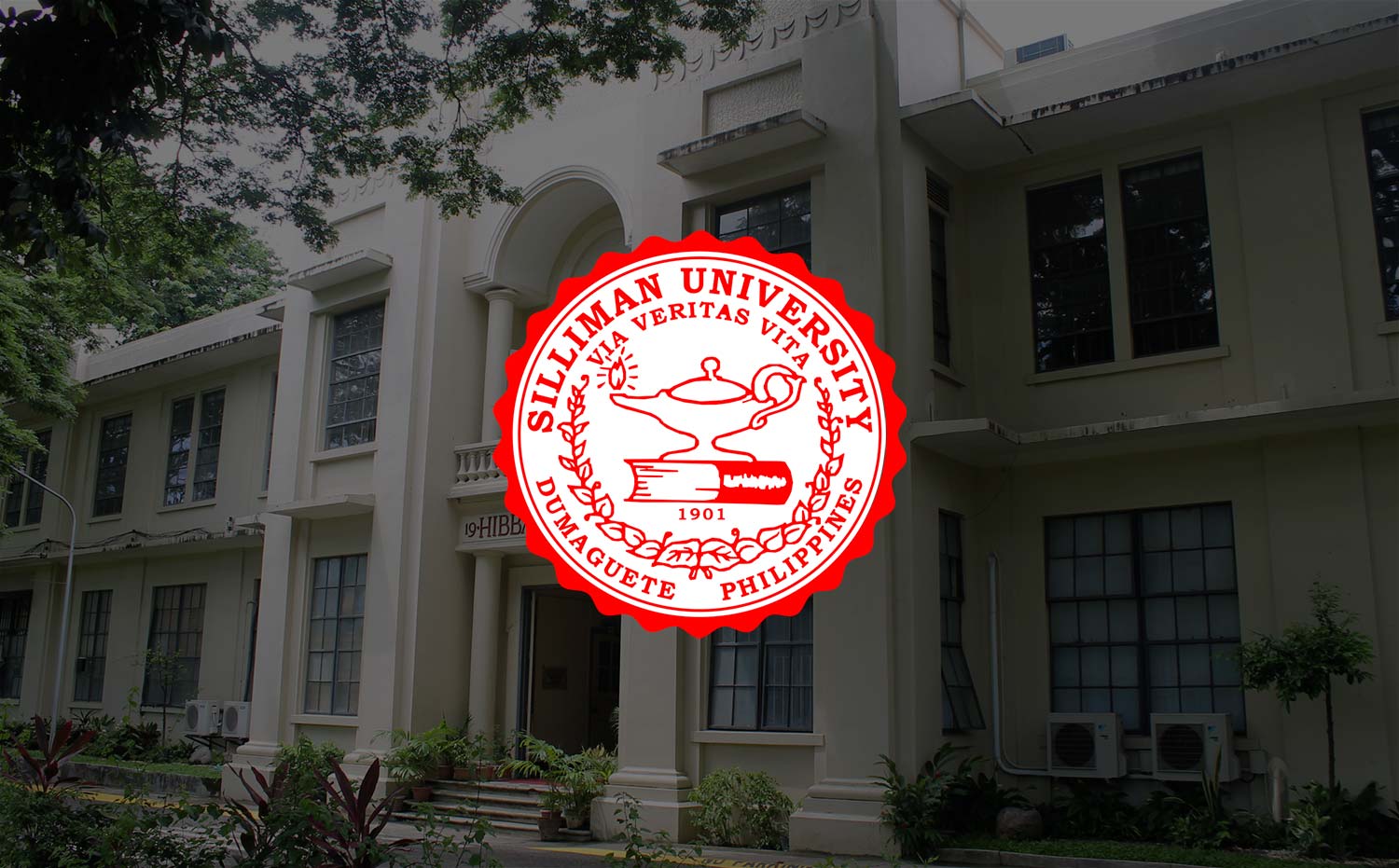 'Annual Report 2013' Published Online
The Annual Report of Silliman University covering School Year 2012-2013 is already available on the University website.
Located under "E-Publications," the Annual Report 2013 summarizes the accomplishments of the University in four chapters: Christian Witness, Academic Excellence, Excellence in Governance, and Relevance and Reach.
(Click: Annual Report 2013 )
Silliman President Dr. Ben S. Malayang III writes:
School Year 2012-2013 has been a good year for us. It was marked with many achievements that we can only attribute to the hard work of our colleagues and associates in the University. And, too, the continuing pursuit of excellence among our students, faculty, staff and alumni, and God's ever sustaining grace.