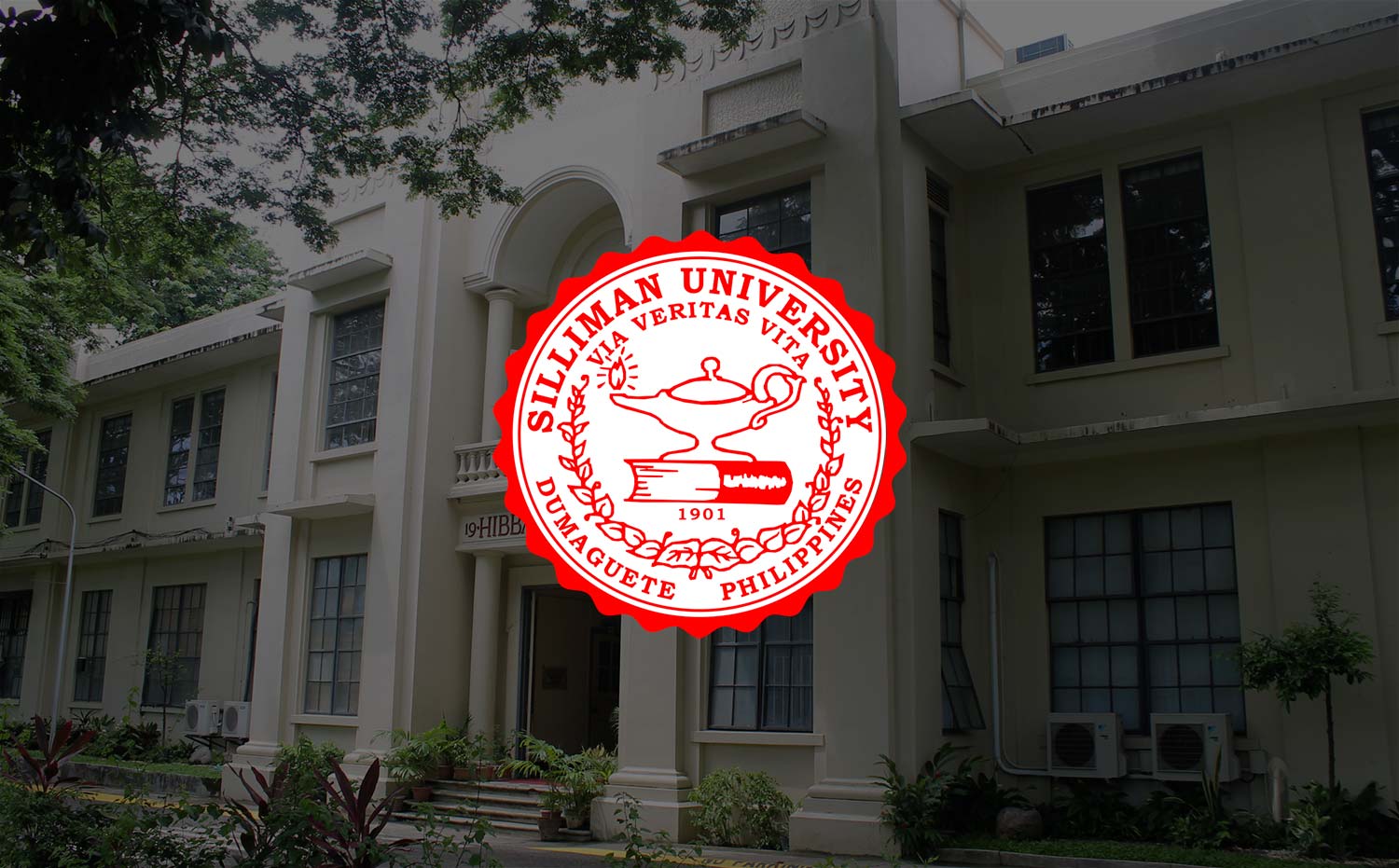 Silliman Donates Motorcycles, PST-Synchronized Clocks to LGU
Two brand new motorcycle units were donated by Silliman University to the local government unit of Dumaguete, in support of the city's its continuing pursuit of peace and order.
Silliman President Dr. Ben S. Malayang III presented the University's donation to Dumaguete Mayor Hon. Manuel T. Sagarbarria. The units, both Honda XR 200cc, were turned over for use by the local Philippine National Police (PNP). Present during the ceremony was Police Chief Supt. James Goforth. Each came with a helmet and a revolving light.
The donation was made in recognition of the efforts of the PNP in ensuring the safety and security of the people of Dumaguete. The PNP's improved visibility around Dumaguete and prompt response to untoward incidents impact positively on the overall learning environment, particularly on the Silliman campus.
There are over 9,000 students enrolled in Silliman every year. Over 300 are foreign students from close to 30 countries. In June this year, international independent research institution Quacquarelli Symonds (QS) ranked Top 2 school in the Philippines in the international students category.
Consistent with its University policy of "No Helmet, No Entry", the University also reinforced during the turnover ceremony the importance for the police, and for all in Dumaguete, to wear a helmet when driving or riding a motorcycle.
On the same occasion, Dr. Malayang also handed to Mayor Sagarbarria two heavy-duty wall clocks. The clocks have been installed to the monument resembling a clock tower at the Quezon Park where the statue of national hero Dr. Jose Rizal stands. The clocks have been synchronized according to the Philippine Standard Time set by the Department of Science and Technology, and provide a common time reference in Dumaguete.
(Photo by the Dumaguete City Information Office.)