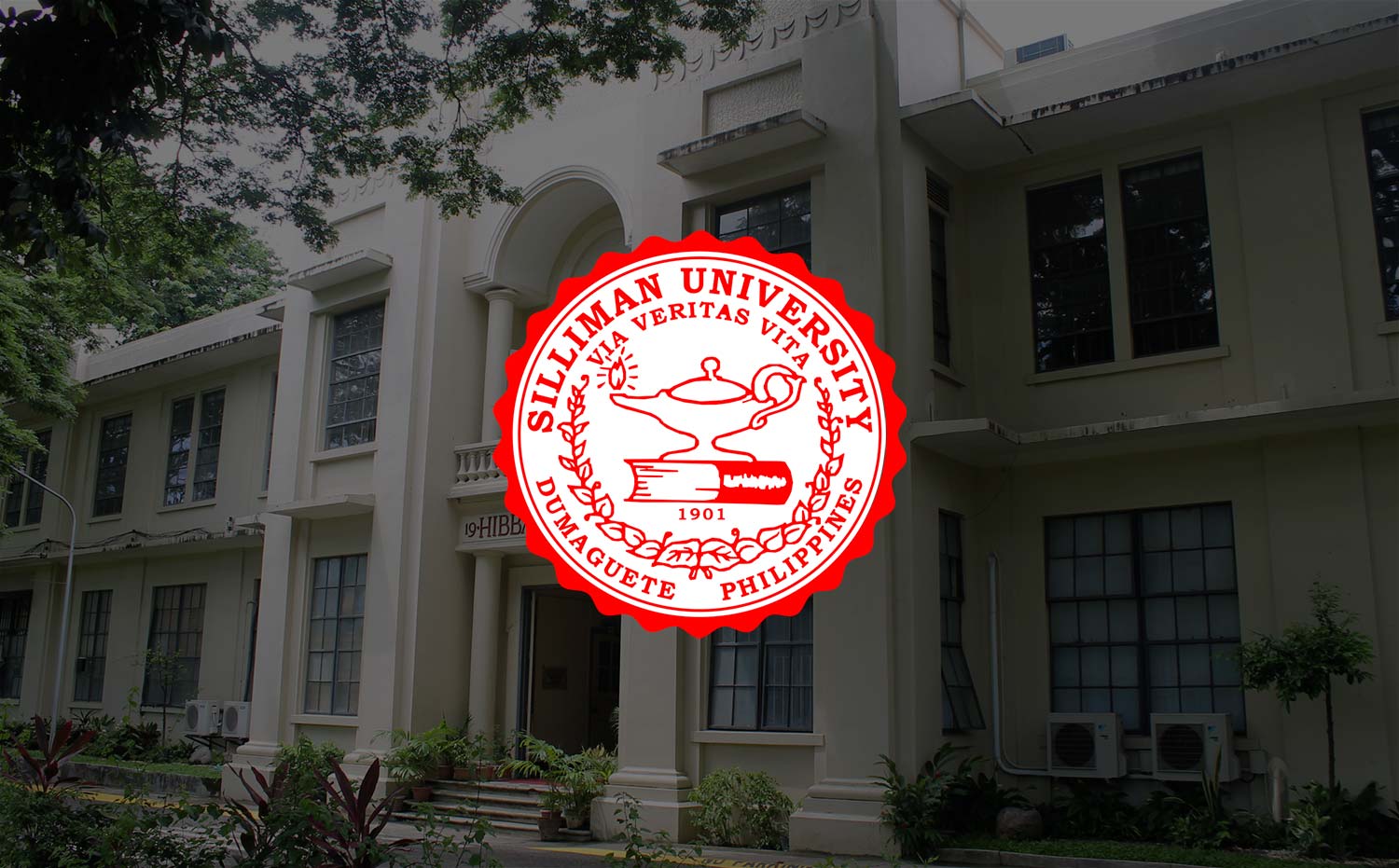 Typhoon Yolanda
Let us say a prayer of thanks to God who protected us, our City and Silliman from typhoon Yolanda. But let us still keep alert until the disturbance dies down completely. Gusts might still occur.
While we could be truly thankful for having been spared of the worst end of this typhoon, let us as earnestly pray for those who are in pain and wrenching agony from the destruction of this calamity.
Once again, we are called to help others. Let us see the face of God among those who need our helping hand and love, that then, somehow, they too will see God.
BEN S. MALAYANG III
President