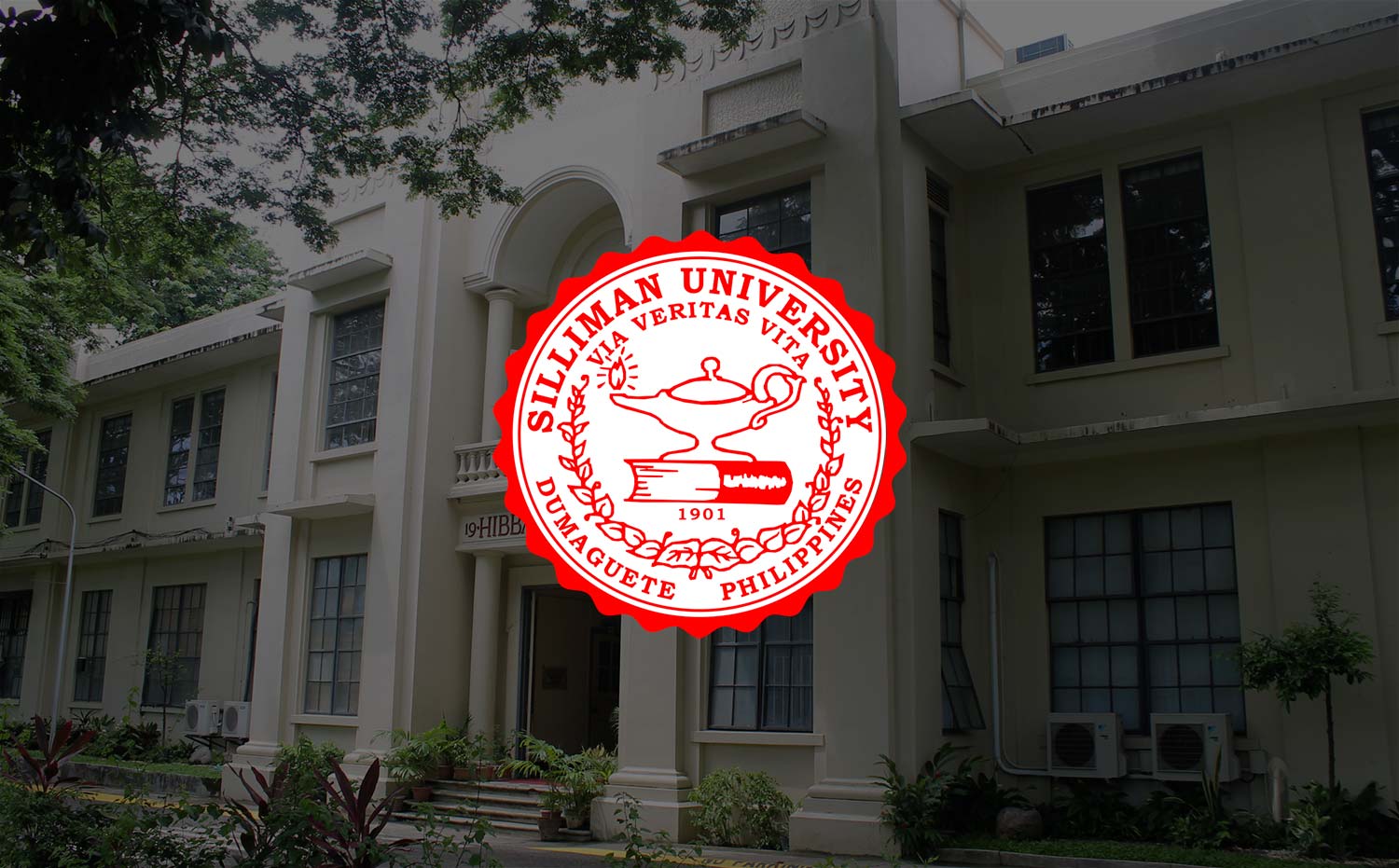 JPC Director Lectures on Christology in Germany
Justice and Peace Center Director Dr. Muriel Orevillo-Montenegro is in Germany for a series of lectures on November 4 to 30, under the auspieces of the United Evangelical Mission (UEM).
The lectures of Dr. Montenegro take on the topic "The Jesus of Asian Women: Christology and the Search for Justice and Peace", and offer concrete ways of translating Christology in present real-life situations.
Dr. Montenegro is the speaker for this year's UEM lecture series, which is concentrated mostly in the province of North Rhein-Westphalia.
UEM is a community of churches in Germany, Asia and Africa, of which the United Church of Christ in the Philippines is a member. It annually features a scholar of theology as lecturer. Bishop Dr. Zephania Kameeta, a liberation theologian from Namibia, was its first lecturer when it launched the program in 2010.
With support from the UEM, Silliman has been designated an International Center for Mission Studies in Asia. It offers a Master of Theology in Mission Studies, a program it developed along with UEM. The program hosts UEM scholars from Germany, Asia and Africa. (For more information, click: International Center for Mission Studies.)
(Dr. Muriel Orevillo-Montenegro, second from left, after the church service on November 17 at the main church of Unterbarmen in Wuppertal, where she preached on the intertwining of Christology and Mission. She is joined by Angelika Veddeler [to her left], UEM Executive Secretary for the German Region, who translated the sermon in German, and Dr. Fidon Mwombeki, UEM General Secretary. [Photo by Dennis Solon])