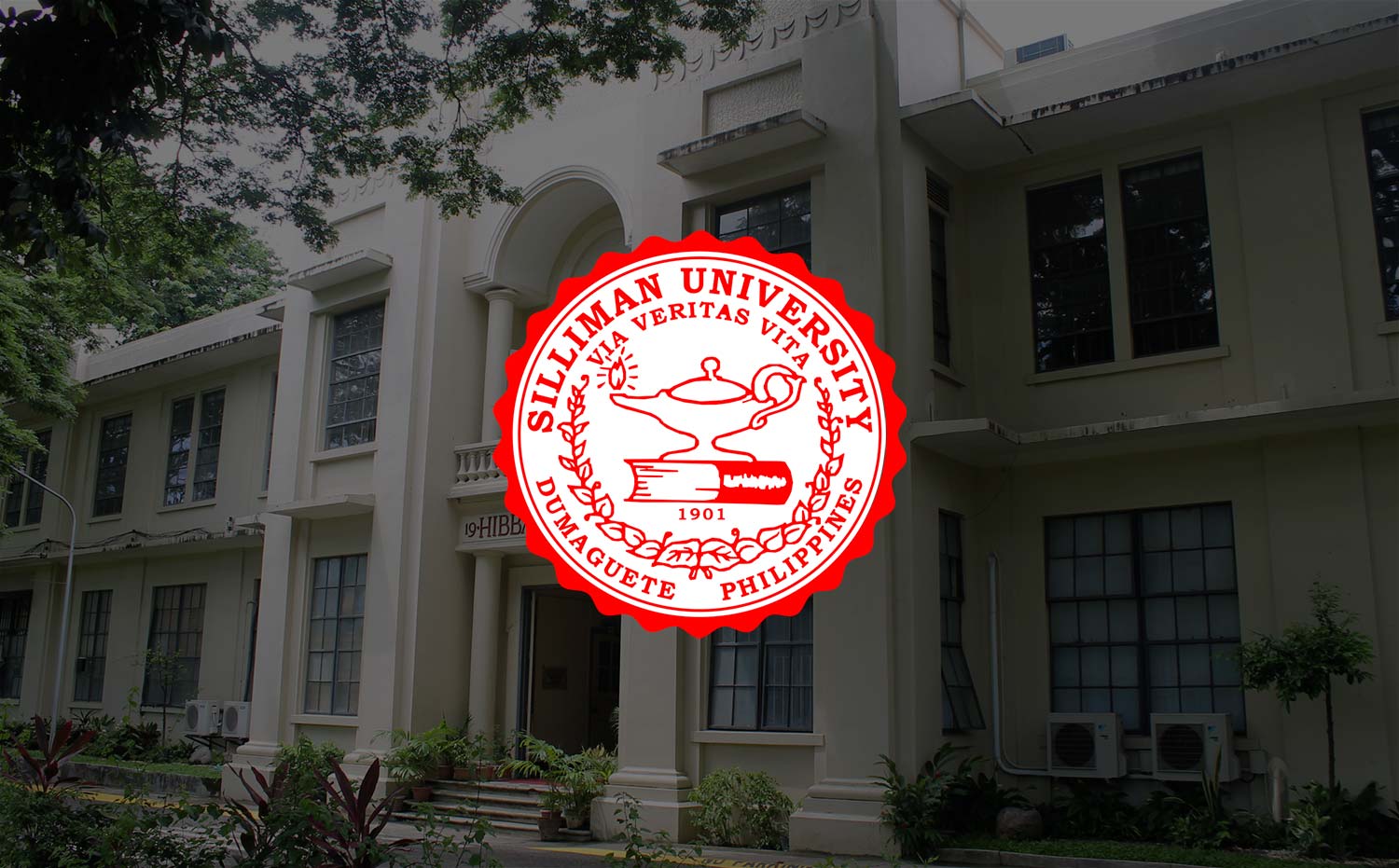 Book Documenting SU's 50-Year Cultural Heritage Launched
A coffee table book documenting the culture and arts history of Silliman University was launched November 21 at the Foyer of the Claire Isabel McGill Luce Auditorium.
Handulantaw: Celebrating 50 Years of Culture and the Arts in Silliman University celebrates the golden anniversary of the University's cultural heritage. It features Silliman icons and works that bring a sense of pride and identity to the Filipino people.
Lead editor Prof. Ian R. Casocot wrote: "As a work of cultural history, it (the book) contains significant fragments of the past 50 years and even more — assembling a cultural mosaic of the locale that paints an unfolding story: over all these years, it continues to shape, instruct, and inspire generations of artists and cultural workers in its own being and becoming."
Together with Professor Casocot in the editorial and production team were Prof. Warlito S. Caturay Jr., Prof. Sherro Lee Lagrimas, Cultural Affairs Officer Diomar Abrio, International Student Adviser Mr. Moses Joshua Atega, businesswoman Ms Annabelle Lee-Adriano, environmental advocate Mr. Leo Mamicpic, and Public Administration student Ron Jacob Calumpang.
(More photos, click: Handulantaw Launching.)
The book was published with the support of the Tao Foundation, under the leadership of its president Mr. Julio Sy, Jr., a native of Dumaguete whose family is among the benefactors of the University. Mr. Sy is a staunch advocate of the promotion of Filipino culture through music. His company funds the annual national songwriting camp "Elements", which is being run by maestro Ryan Cayabyab, and trains annually young budding artists from around the country.
Mr. Sy described the book as worthy of his support as it does not only showcase the cultural life and contributions of Silliman University, but it affirms as well how the atmosphere in Dumaguete is conducive to artists.
Among those who were present during the launching were Silliman alumni who have made a name for themselves in the country and abroad: theater actor Mr. Junix Inocian; dancer Ms Lucy Jumawan; fictionists and poets Ms Myrna Pena-Reyes, Ms Lorna Makil and Dr. Cesar Ruiz Aquino; painter Ms Kitty Taniguchi; and animation artist Mr. Ramon del Prado.